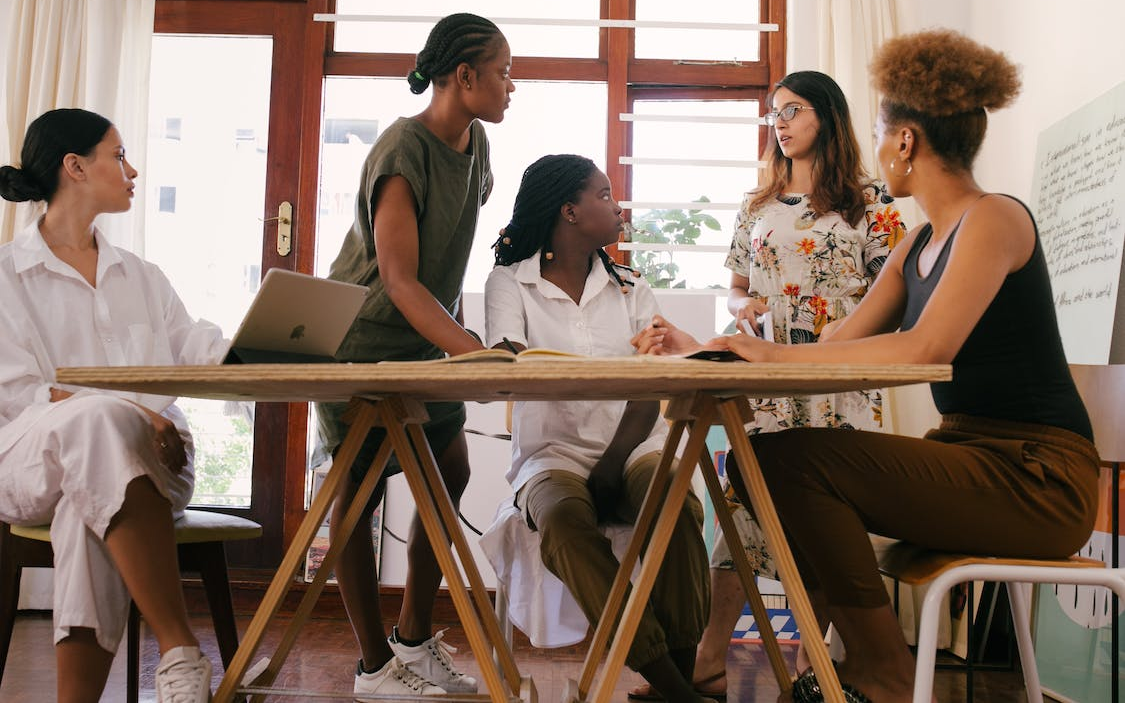 Work in Germany. Job centres in Germany discriminate non-German speakers. A study by the German Centre for Integration and Migration Research (DeZIM) has found that job centres in Germany are unlawfully discriminating against non-German speakers and EU citizens.
Under EU law, citizens of member countries should have access to the German job markets as those who hold a German passport.
Why do German job centres discriminate against EU citizens?
The study stated that whether they be 'low skilled' or 'high skilled workers', non-German EU citizens who have lost their jobs who apply for jobs often have their applications rejected.
Dr Nora Ratzmann, an academic who conducted the research, has suggested that the discrimination is likely a consequence of the people who work in German unemployment offices being overworked and understaffed. She added that the situation was not intentional and that it was a fact of the offices being disadvantaged.
Ms Ratzmann conducted 103 interviews with people form EU countries who have lived in Germany since the year 2004, job centres and social counselling centres employees and concluded that: many non-German EU citizens often have more complex cases when it comes to claiming social security benefits and, the circumstances under which these employee work can lead to discrimination of EU citizens.
According to The Local, findings of the study also reveal that west German authorities performed worse than east German authorities. Additionally, job centres that report directly to the Federal Employment Agency (BA) were "clearly" more informative than those under municipal administration.
Job centre employees only speak German
Many job centre employees will communicate exclusively in the German language and hence this leaves applicants who do not speak sufficient German to support themselves in the intense interaction to be discriminated against.
This ends up undermining the fundamental principle of the German social security system of treating applicants equally – applications being directly on indirectly being rejected because of the level of speaking German.
>>>> READ ALSO: German citizenship: how to prove adequate knowledge of the German language
Under such circumstances, applicants are likely to seek help from family members or friends. But few know that there are social counselling centres available to guide them through the process leaving all non-German applicants further disadvantaged.