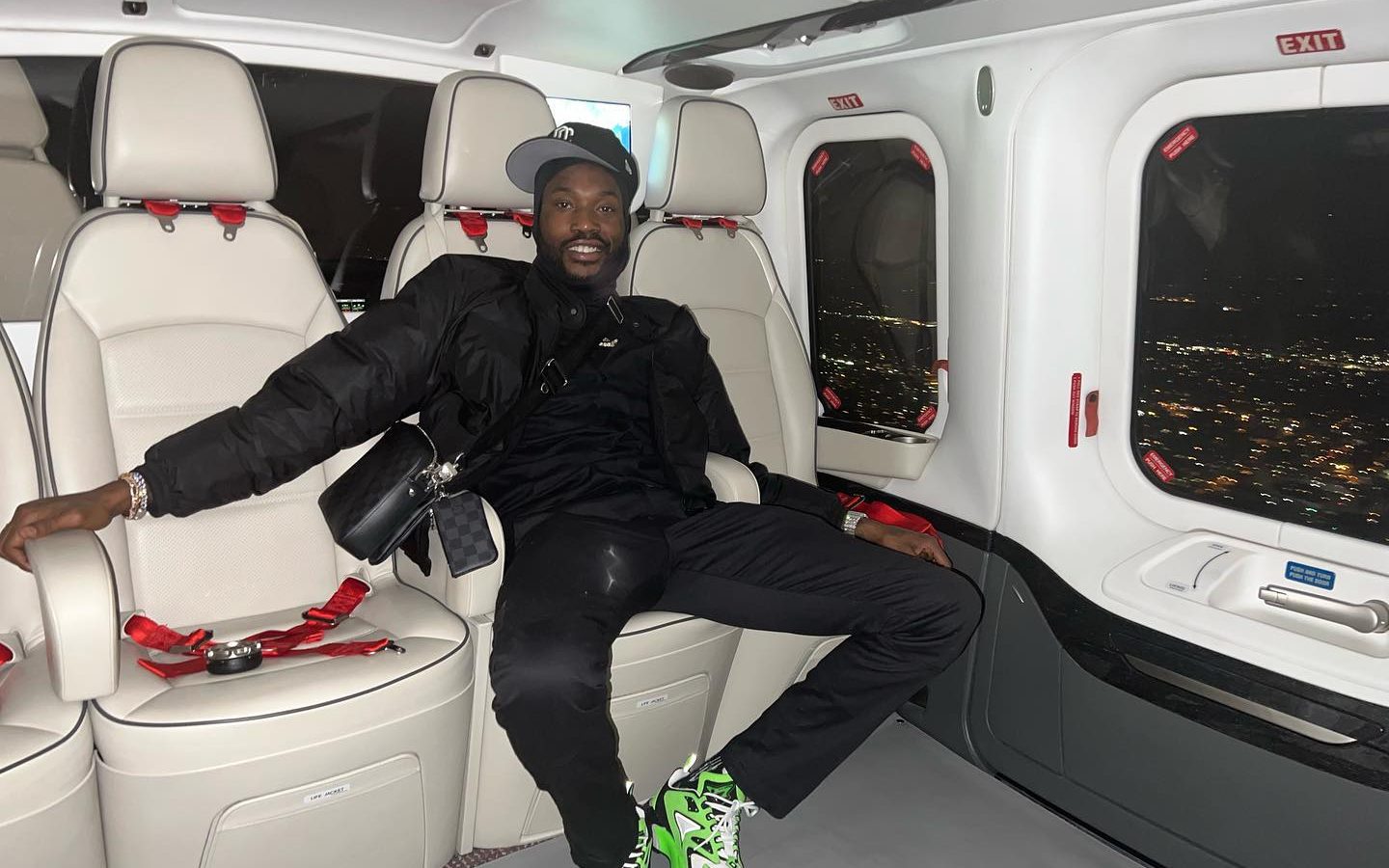 Meek Mill issues apology to Ghanaians. American rapper Meek Mill issued an apology after a music video filmed in the state house caused an uproar in Ghana.
The rapper was in the Motherland for the Afrobeats festival in Ghana that took place last month. He enjoyed his time in Africa sharing several moments from his trip, even filming a music video while there. The video took place at the Jubilee House, a government building that acts as both a residence and office for Ghana's president.
According to GhanaWeb, the video was reportedly first posted on Meek Mill's Instagram account on Sunday. Ghanaians were enraged over what they viewed as "desecration" of the presidency by Meek Mill and the security issues regarding the filming of a music video in such a high-profile building.
On Monday the rapper tweeted an apology to the people of Ghana and the presidency, "My apologies to the people if any disrespect… My apologies to the office also."
In another tweet he explains he didn't believe officials were aware that he was shooting a music video.
Source: GhanaWeb