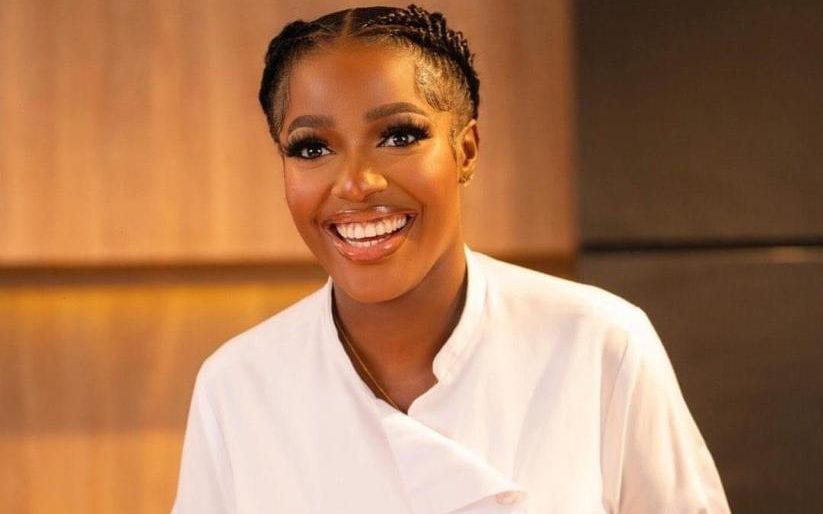 Hilda Baci put Nigeria on the map after her record breaking cooking challenge. She set a new Guinness World Record for the longest hours cooking at 100 hours, surpassing the previous record of 87 hours, 45minutes and 00 seconds set by Lata Tondon, an indian chef, in 2019.
However, success doesn't come by chance, it comes by hard work and preparations. Here's how Hilda Baci prepared for her challenge.
Hiring a gym coach and intensive workout
She began her intensive workout journey back in 2022 to shed weight in preparation for the competition. Baci noticing her former weight could not carry her Guinness World Record dream, she hired the help of celebrity Gym coach, Kemen. He prepared her for the physical requirements of a 100 hour prolonged activity.
Six years of preparation
It took Hilda 6 years of preparations to ensure she won the cook-a-thon challenge. She considered participating at the age of 21, but could not due to lack of finances.
Saving up for the cook-a-thon
Baci came up with a plan to save enough to see her dream become reality. She spent the next five years working full-time at a fashion retail company, acting, presenting cooking shows and hosting a talent show (MTN Yello Star in 2020). Finally she saved enough and was ready to take on the Guinness World Record cook-a-thon challenge.
Took time to rest
In the weeks leading to the competition, Hilda noted that she had spent the previous week resting in preparation for the long stand ahead.
Motivation from her Mother
Hilda's mum has always been her motivation, having been a child of a chef. She had been preparing for the Guinness record years ago while supporting her mother in her restaurant called "Calabar Pot."
Read also:
Nigerian chef Hilda Baci breaks Guinness world record for longest cooking time
Tiwa Savage makes history, becomes first Nigerian musician invited to perform at British monarch coronation
Nigerians mourn veteran Nollywood star Saint Obi
Nollywood star Yul Edochie takes son to church for dedication while still facing backlash over 2nd wife
Nollywood actor Yul Edochie wants to be Nigeria's president
Source: NigerianTribune