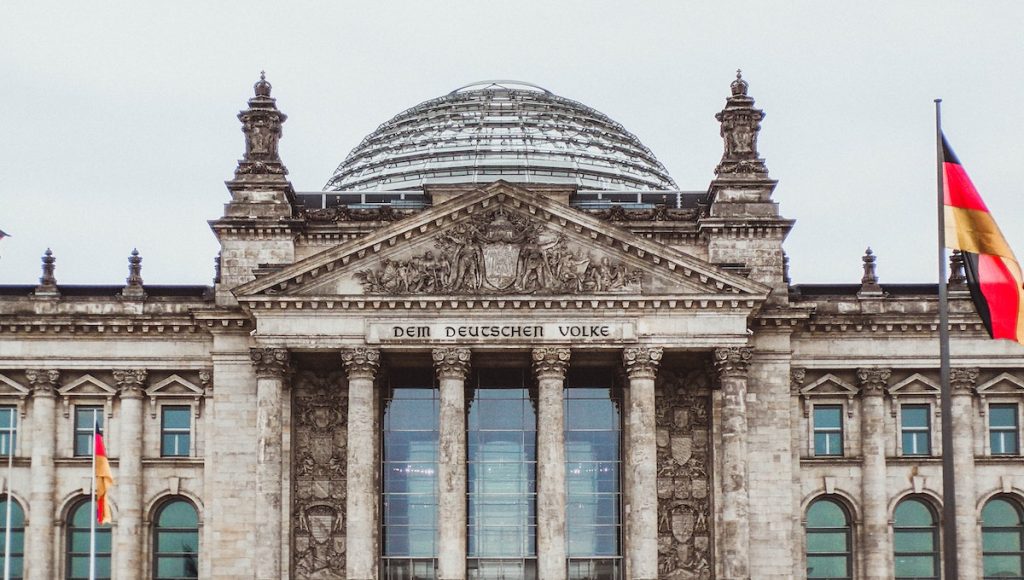 Life in Germany. Germany is set to introduce a new residence law which will take effect on the 1st of January 2023 that will provide new opportunities for integrated refugees.
The new migration legislation in Germany will see certain categories of refugees able to obtain a permanent residence permit under a simplified scheme. The previous practice of repeatedly granting exceptional leave to remain will be discounted.
The Federal cabinet has approved the draft law on the introduction of a new right of residence. This is a first step by the Federal Government to initiate a fresh start in asylum, migration and integration policy, as well as undertaking a thorough modernisation of immigration law.
The draft law introduces a one-year residence permit aimed at those who have possessed a 'tolerated' status for an extended period of time; this gives them a chance to meet the necessary requirements to obtain a permanent right of residence in Germany.
Who does the new regulation apply to?
The new regulations will affect around 136,000 people who are already integrated in Germany and have lived in the country for at least five years as of 1st January 2022 and hold a tolerated stay or temporary residence permit.
They must not have a criminal record and must commit to the free democratic basic order.  Well-integrated adolescents and young people up to the age of 27 can be granted a residence permit after three years of residence.
What does the law say?
Individuals concerned are granted a one-year right of residence. During this time, they have a fair chance to meet the requirements to obtain a permanent right of residence in Germany. These include showing proof of earning a livelihood through gainful employment, demonstrating a good level of proficiency in German and providing proof of identity.
Can offenders and dangerous persons also benefit from the scheme?
The Federal Government is prioritising the repatriation of people who cannot stay in the country. Criminals and dangerous persons remain excluded from the new one-year right of residence.
For this group, expulsion and the ordering of detention pending deportation will be facilitated. Those who continue to hinder their deportation by means of repeated, deliberate false statements or active identity fraud will be denied a residence permit; in such cases, speedy repatriation will be consistently enforced instead.
Will the new residence law allow recruitment of foreign skilled workers?
In order to increase the appeal of our country as a place for foreign skilled workers to come and live, those provisions that were only put into effect for a limited period of time in the Skilled Workers Immigration Act will become permanently applicable.
In addition to this, family reunification will be facilitated for third-country nationals in that spouses joining them at a later stage will not be required to demonstrate language proficiency.
Will there be faster access to integration courses in the future?
The Federal government will open up integration courses for asylum seekers right from the start. In future, integration courses and vocational languages courses will be fully accessible.
Source: Bundesregierung.de
READ MORE ON GERMAN RESIDENCE HERE:

How to fast-track your permanent residence permit in Germany

German citizenship: After how many years of residence you can apply and how much does it cost