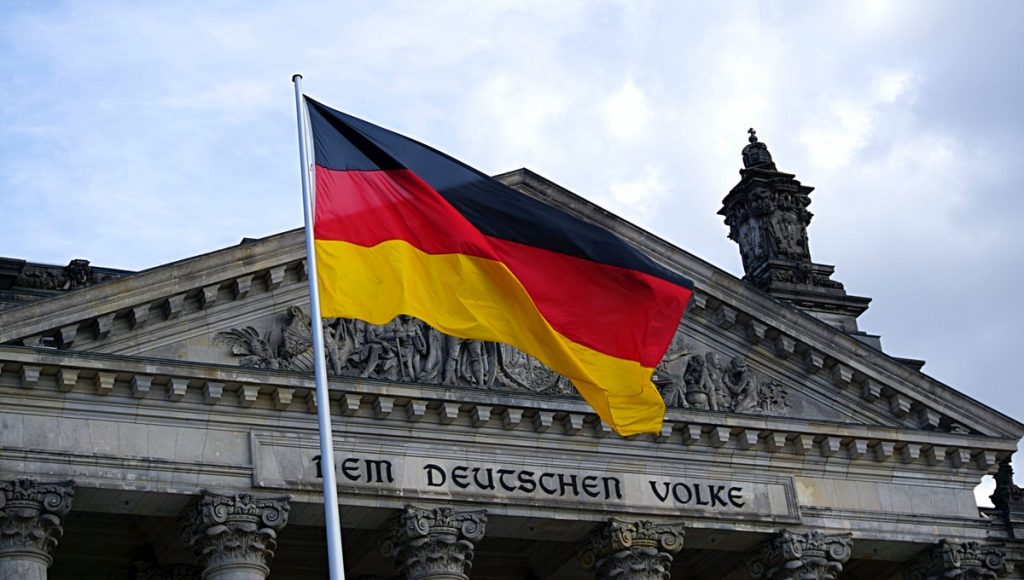 German Citizenship: If you live permanently in Germany, but do not have German citizenship, you can apply for naturalisation. To do this, you need to meet certain requirements.
Your rights as a German citizen
With naturalisation, you become an equal citizen of the Federal Republic of Germany with all civil rights and obligations.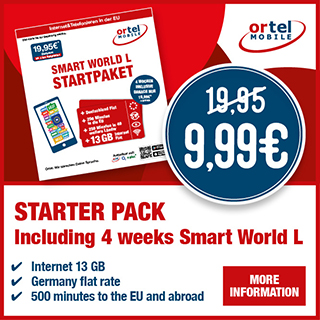 With German citizenship you acquire a number of rights:
– active and passive voting rights, both in local and federal elections
– access to the status of a civil servant
– consular protection abroad
– all rights guaranteed by the Basic Law of the Federal Republic of Germany
– visa exemption in many countries around the world
Nationalisation, i.e. granting German citizenship to a foreigner due to permanent residence in Germany, does not take place automatically. An immigrant who meets the conditions specified must apply for German citizenship.
All foreigners aged 16 and over apply on their own, while their parents apply for naturalisation for children and adolescents up to 16 years of age.
German citizenship: Requirements for applying for naturalisation:
Anyone who has legally and permanently resided in Germany for eight years, or three years if they are married to a German citizen, is entitled to naturalisation under the following conditions:
– pass the so-called TEST FOR GERMAN CITIZENSHIP ,
– demonstrate financial resources that allow you to live in Germany without using the social benefit Hartz IV and other social benefits,
– demonstrate knowledge of German at B1 level according to the European Language Education Description System (Read: HOW TO DOCUMENT YOUR GERMAN LANGUAGE AT LEVEL B1 )
– accept the libertarian, democratic basic order provided for in the Basic Law of the Federal Republic of Germany.
– a person applying for naturalisation cannot be convicted of a criminal offence.
Costs related to obtaining German citizenship
Obtaining German citizenship on the basis of the right to naturalisation (long stay in Germany; marriage to a German citizen) € 255
Obtaining German citizenship on the basis of a declaration of origin 25 €
Obtaining German citizenship for children, together with their parents applying for citizenship 51 €
Children obtain German citizenship without parents 255 €
Test fee for German citizenship 25 €
The cost of the certificate of naturalisation 25 €
Where to apply for German citizenship
In the Federal Republic of Germany, the granting of citizenship is the responsibility of the Länder. Information on which office is competent for naturalisation is available from the municipal office in your place of residence and from the local foreigners' and migrant advisory offices.
German Citizenship test
The knowledge of the legal and social system and the living conditions in Germany required for naturalisation is usually confirmed with a citizenship test.
The test consists of 33 questions, 3 of which concern the federal state of residence. For each question, please indicate one correct out of four possible answers. To pass the exam, you only need to answer 17 questions correctly. In recent years, statistically people only required 90 percent of the tests pass.
Who doesn't need to pass the citizenship test?
You do not need to take the test if you are under 16 or if you cannot meet the requirements because of illness, disability or age. Also exempt from the naturalisation test are persons who have a German school leaving certificate or who can prove that they have successfully completed their studies at a German university in the fields of law, society, social sciences, political or administrative sciences.
BAMF Online Test Centre
On the website of the Federal Office for Migration and Refugees in Germany (BAMF) you can take a mock citizenship test and view the full catalogue of possible questions.
Online Naturalization Test Online
General Catalog
The online test of the Federal Office for Migration and Refugees is free.
Various types of private schools offer preparation courses for the citizenship test. These lessons are usually paid. The prices of the courses are set by their organisers.
Source: Federal Office for Migration and Refugees (BAMF)