Although the lockdown in the whole country has been extended until March 28 ( we wrote about it HERE), according to the regulation of the German federal government, the federal state authorities have the option of easing the covid restrictions in places where the number of infections is low or moderate. 
Which federal states in Germany have stores opened? Where can I go shopping after prior registration? What relaxed restrictions took effect on March 8? We explain:
Länder and counties where stores were opened
Under  a new regulation by the German government, retail outlets can be opened where the number of new coronavirus infections in the last seven days has been less than 50 new infections per 100,000 inhabitants.
Currently, such low rates are recorded in Rhineland-Palatinate and Schleswig-Holstein, as well as in some regions of the Saarland, Bavaria, Mecklenburg-Vorpommern and Lower Saxony. Retail stores may be open there and you don't need to make an appointment there.
It is enough for traders and customers to respect the general rules regarding social distance and wearing masks, i.e. those that have been in force for a long time in all grocery stores.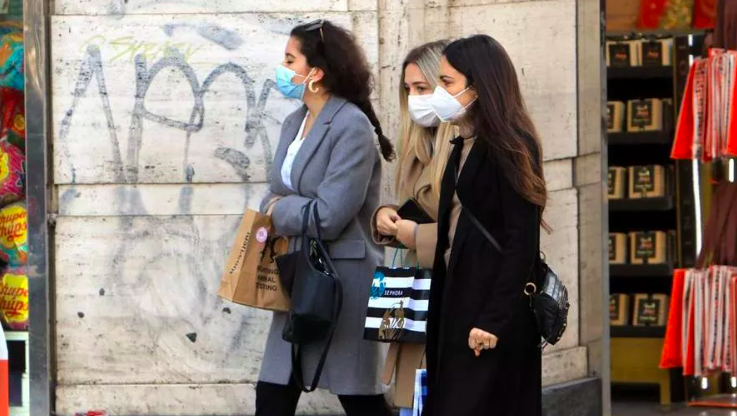 German Länder where you can go shopping after prior notification
In Berlin, Baden-Württemberg, Brandenburg, Bremen, Hamburg, Hesse, Saxony, Saxony-Anhalt and partly in North Rhine-Westphalia, you can go shopping after prior notification, informs the daily "Deutsche Welle". Click & Meet shopping may be practiced in those areas where the 7-day coronavirus outbreak is greater than 50 but less than 100 new infections per 100,000.
READ MORE: Germany: Minister of Education speaks about the opening date for schools
Landes with a high infection rate are delaying opening stores until at least mid-March
Länder with a seven-day incident rate above 100 cases are not in sight of the end of the lockdown. Only grocery stores, pharmacies and basic necessities remain open there. This is the situation in Thuringia. From March 15, it is planned to open construction stores there, but only for registration.
Hairdressing salons open across the country
Since March 1, hairdressing salons have been opened all over Germany. They are visited under the sanitary regime.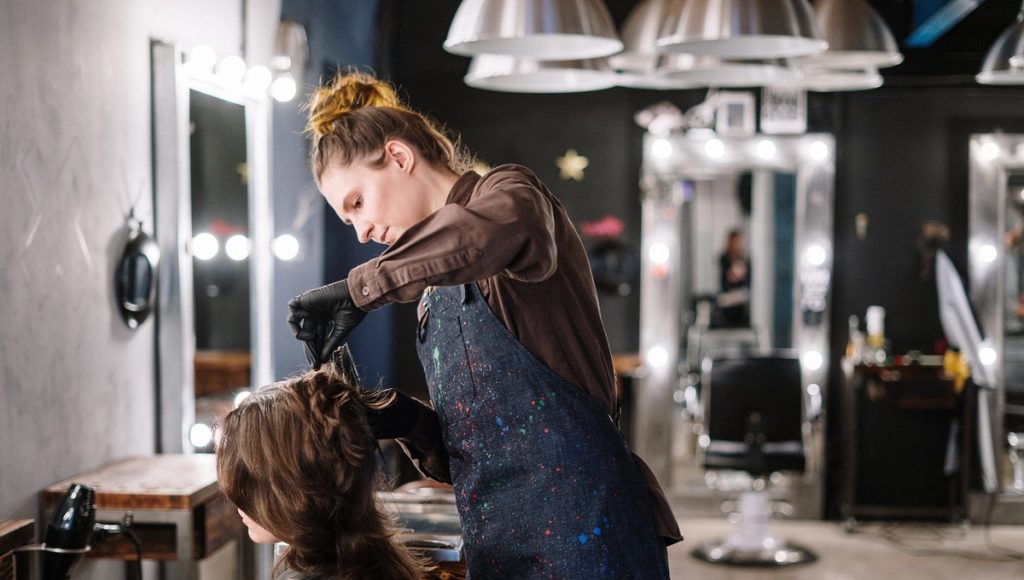 From March 8, meetings with a slightly larger group are allowed
The German government has loosened restrictions on meetings. From March 8, two-household meetings are officially allowed, but a maximum of five people over the age of 14 plus children under that age. Until now, possible people from one household could only afford contact with one person outside of it.
Source: Tag24.de, Deutsche Welle , PolskiObserwator.de, Afronews.de