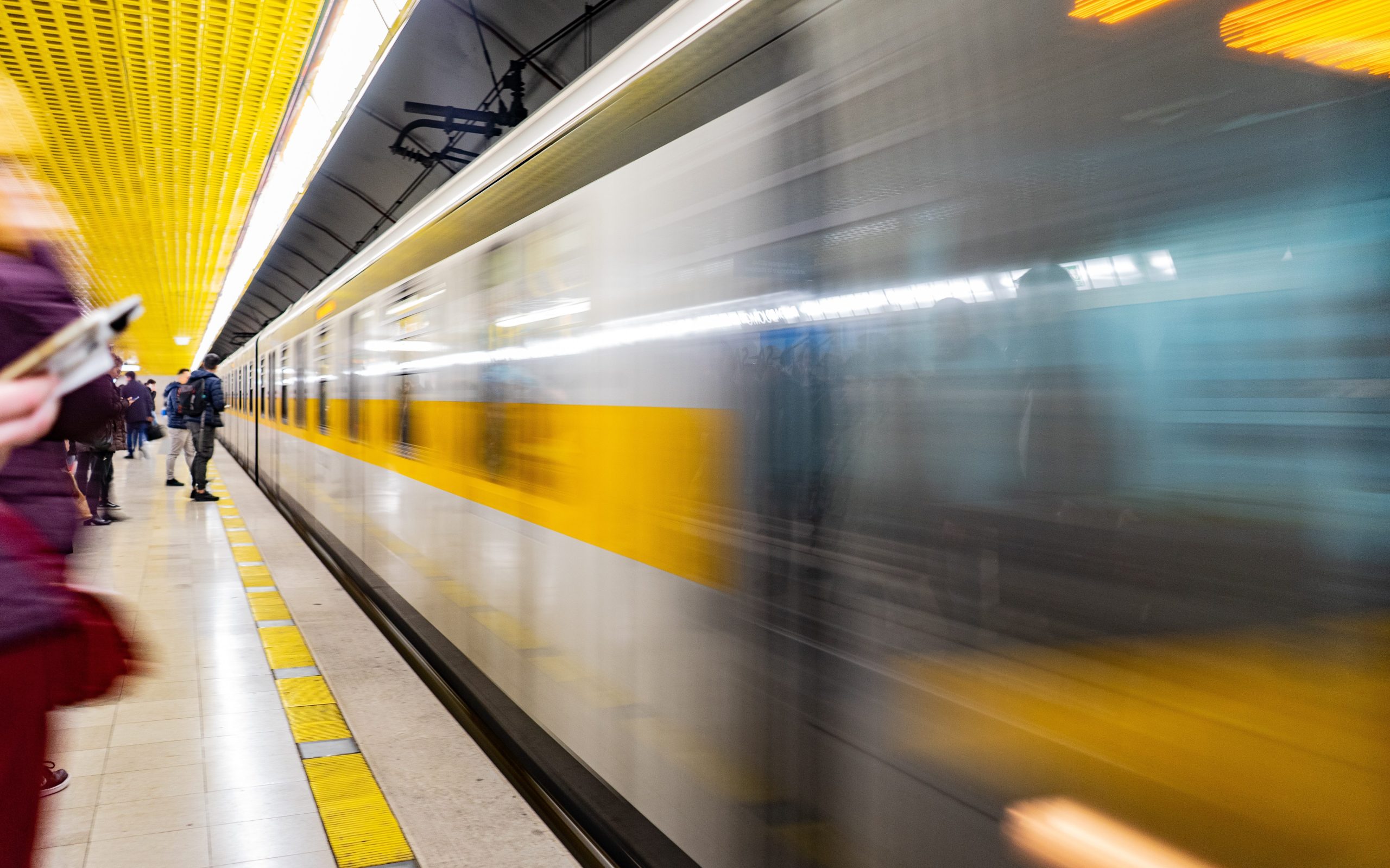 News in Germany. Berlin introduces 29-euro ticket. After strong criticism from Brandenburg, Berlin pushed for its own successor to the 9-euro ticket which the public transport customers can now purchase.
Beginning Monday the reduced ticket for public transport has been on sale in Berlin. Those interested can use buses and trains in the AB tariff zone for 29 euros per month in October, November and December.
The Berlin Senate aims to shorten the time until the decision is made to introduce a nationwide successor to the 9-Euro-Ticket, by introducing a provisional ticket for € 29.
"We operated where we could help quickly: Hundreds of thousands of people will benefit from the offer for three months in this crisis-ridden fall and winter ," said Transport Senator Bettina Jarasch.
29-euro ticket in Berlin available by subscription
Unlike the 9-Euro-Ticket, the 29-euro ticket is not available on a monthly basis. Customers must purchase a twelve-month subscription to take advantage of the discount. However, the subscription can only be purchased from November or December. After the end of the campaign period in December 2022, you can cancel the subscription without losses, reports the Senate Public Transport Authority.
Automatic discounts for existing customers
A discount of 29 euros will be automatically applied via a credit note or invoice for those who have an AB subscription to Berlin. This applies, for example, to VBB-Umweltkarte, 10-Uhr-Karte, VBB-Firmenticket and Abo-Ausbildung, which are located in the AB tariff zone. According to the rbb, about 850 thousand people have an AB subscription, including students who get a ticket for free.
The promotion does not apply to subscriptions that exceed the area of ​​the Berlin AB tariff zone, such as VBB-Abo 65plus, VBB-Abo Azubi or the subscription for Berlin ABC. This means that the discount also does not apply to the semester ticket in the ABC tariff zone.
From the Senate's point of view, the subscription model has become necessary for legal reasons, as other solutions could conflict with decisions at the federal level. 
"Therefore, after consultation with the Federal Ministry of Digitization and Transport, it is only possible to introduce regulations in which the offer will be implemented in the subscription model," informed the Senate. At worst, Berlin would have to forego federal funding to mitigate the effects of the coronavirus pandemic.
Read also: Germany to lay out plans for 49-euro ticket in October
Source: rbb24.de