The famous glee actor Naya Rivera went missing on Wednesday this week at Lake Piru in California where her 4 year old son was found alone on a boat. She was later found dead.
When questioned, her son Josey, said she had jumped into the water and never came back. He was wearing a life- jacket on a boat that Rivera had rented.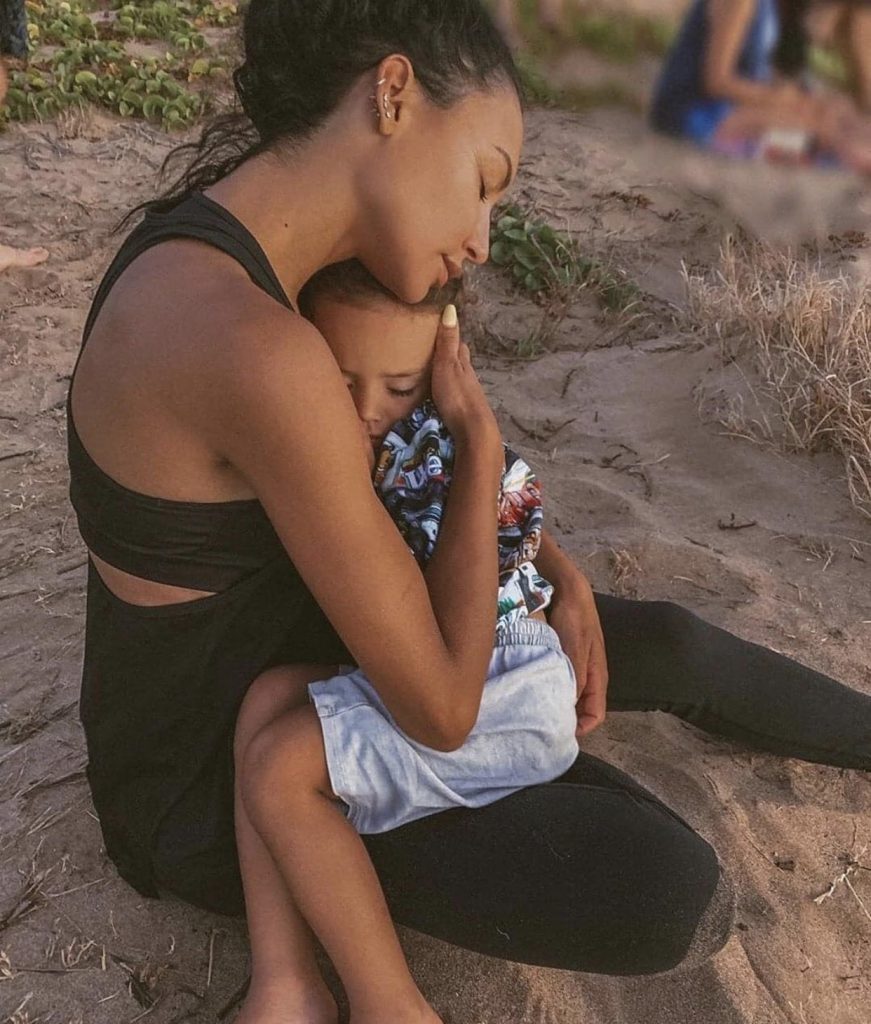 Naya death was confirmed at a press conference by Bill Ayub of the Ventury County sheriff's department. He said that based on the location where the body was found, physical characteristics, and the fact that no one else had been reported missing in the area, they were "confident" that the body found was that of Rivera.
UK Labour MP Dawn Butler closes office after race threats "dramatically escalate"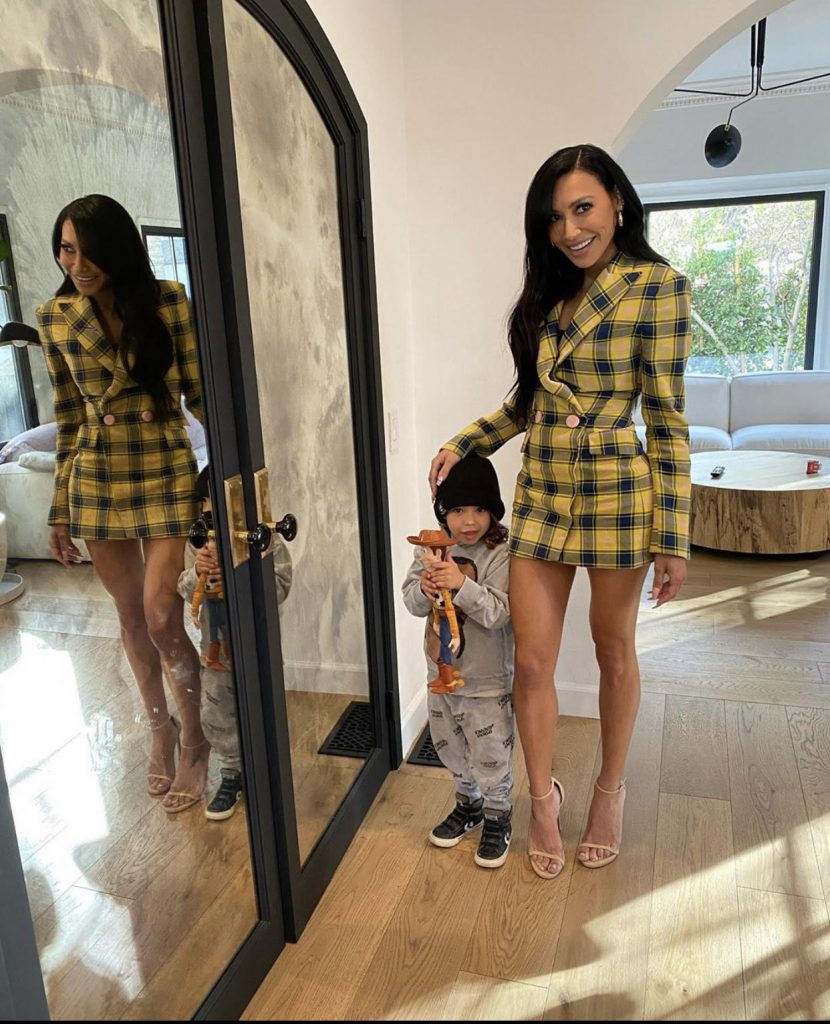 A detailed autopsy is set to take place, with the sheriff's department reiterating that they believe the actor's death to have been accidental and Ayub stating that there was "no indication of foul play and no indication this was a suicide".
Naya Rivera was best known as Santana Lopez in Glee and won a Grammy with her co-stars on the show for the cast's version of Journey's Don't Stop Beleivin'.
She is the third cast member from the show to have died, following Mark Salling – who killed himself in 2018 after pleading guilty to charges over child abuse images – and Cory Monteith, who died in 2013 following a heroin and alcohol overdose.
Naya was married to the actor Ryan Dorsey in 2014, with whom she had her son but the couple divorced in 2018.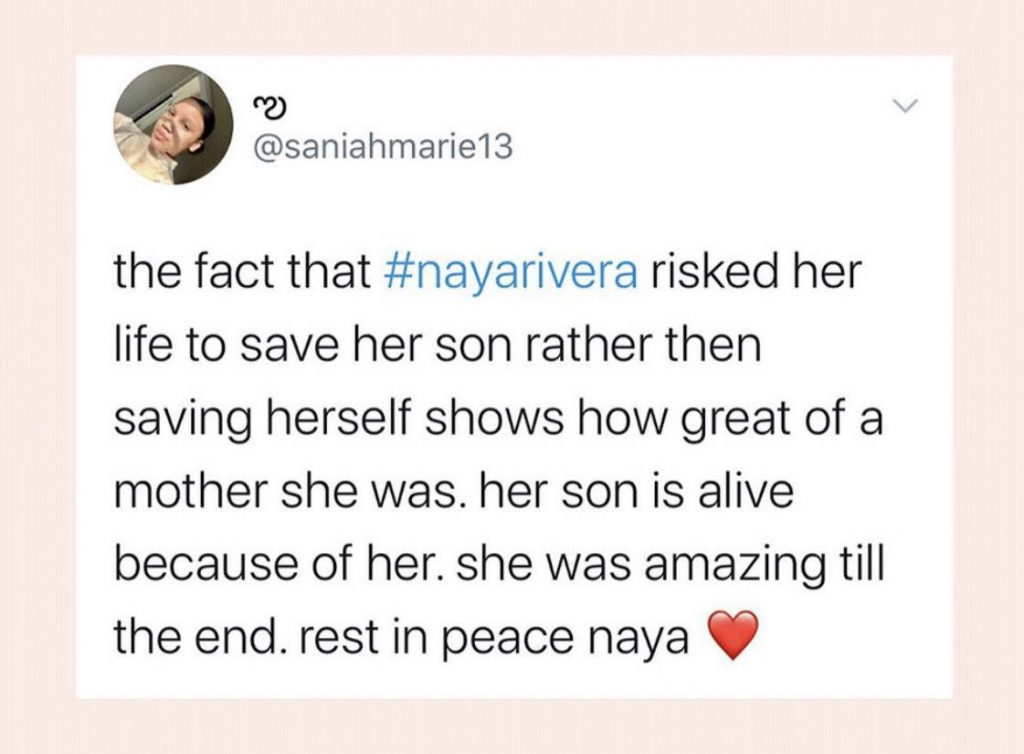 Source: Naya Rivera