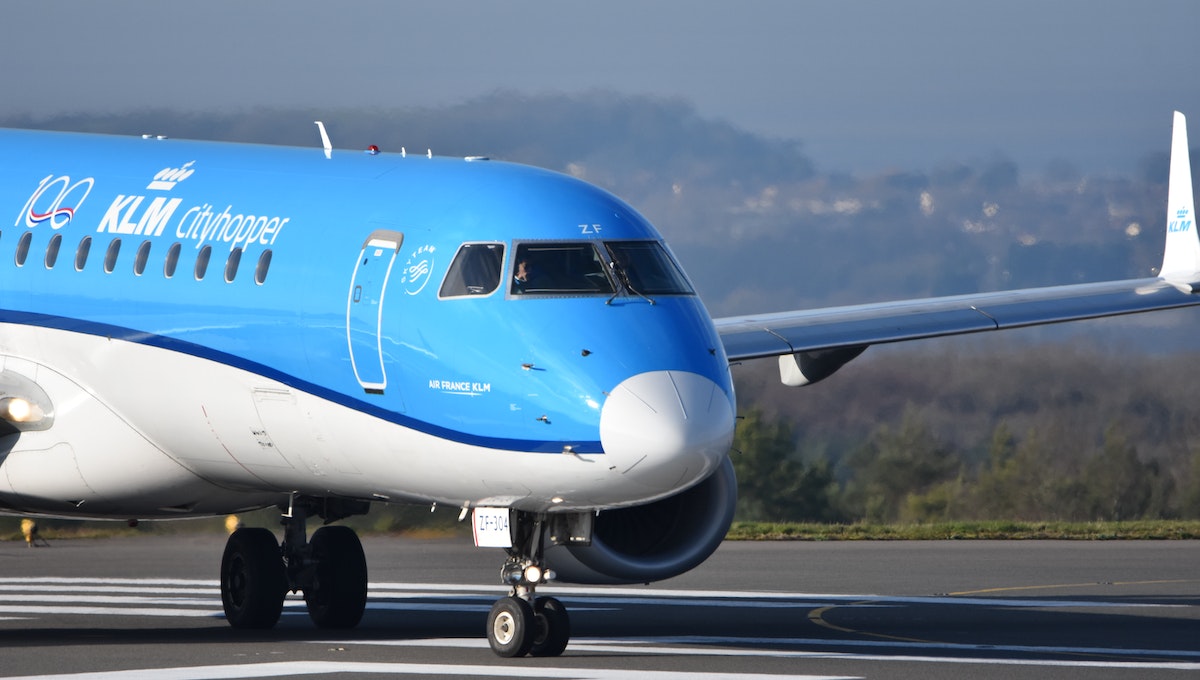 African news. Dead stowaway found in Amsterdam. A dead man was discovered in the wheel well of a KLM flight KL588 that arrived at Schiphol airport, Amsterdam, from Lagos, Nigeria, on Monday (17 April).
The man is assumed to have climbed into the aircraft at the Lagos international airport.
This hazardous incident now raises concerns regarding how and when the man was able to 'board' the aircraft in Lagos, Nigeria leading to an investigation being opened to determine the circumstances surrounding the deadly incident.
According to Aviation 24, the discovery of the deceased stowaway from Lagos highlights the need for increased security measures and through inspections of aircraft before departures to prevent such incidents from occurring.
Airlines and aviation authorities have an obligation to update their security protocols to ensure the safety and security of passengers and crew onboard.
READ ALSO; Meet Lamin Drammeh, refugee turned musician, actor, cultural mediator and accountant

Gambian with Courage, Meet Mama S. Ceesay: graduated with Master Degree and a motivation for women
What is the danger in being a stowaway?
Stowaways in wheel wells of aircraft face extreme temperatures that can drop to conditions as low as minus fifty degrees during longer flights. A stowaway could lose consciousness and suffer hypothermia. This makes survival impossible.
The bodies of stowaways would have been frozen and still have frost at the time they are found.
Despite the risk of death, many stowaways still attempt to use this method to travel without proper documentation seeking better lives or escaping certain conditions in their home countries. There are times when some manage to survive and make their way to Europe but some are deported while others start a new chapter of their lives.
We wrote about the news of some stowaways that held on to the rudder of a ship making it's way to Spain: 3 Nigerians survive 11-day journey from Lagos to Spain on ship rudder.