50 cent coin worth a fortune. A coin of this denomination is offered on eBay for an absurd price of 169,950 euros. Here's what sets it apart from others and why it's unique.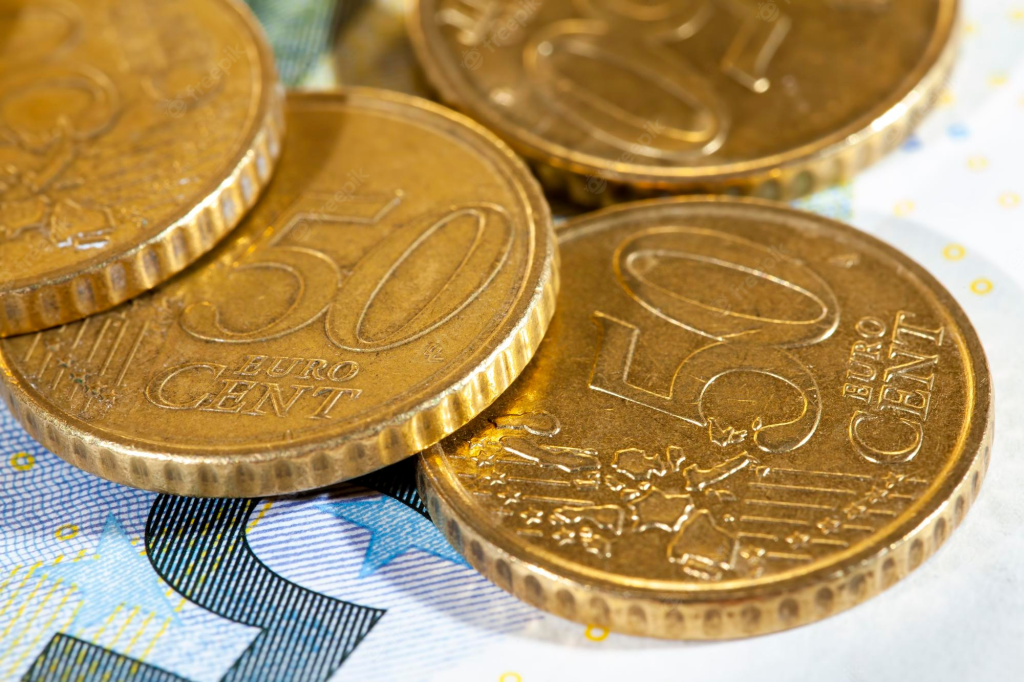 Why is the 50 cent coin worth a fortune?
More and more often often on eBay do you come across some unique coins. Recently, the seller of the coin demanded as much as half a million euros for a Belgian 2-euro coin. According to the seller, this coin has a deeper edge and is therefore unique. We wrote about this unique coin here: A 2 euro coin worth a fortune. Check if you have this collectable in your wallet.
This time, a 50 euro cent coin was issued on the auction site. Here's what sets it apart and why it's worth a whopping 169,950 euros.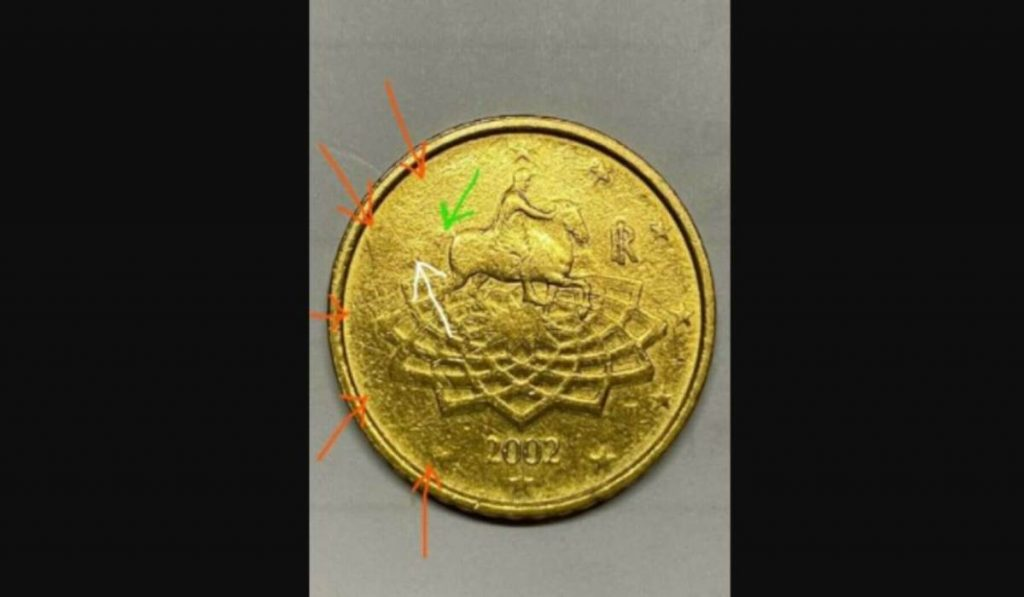 The coin was minted in Italy in 2022. And like others, it has as many as 3 defects caused during it's production.
stars are missing on the left side of the coin
on the left, the monogram R of the Roman mint is missing
however, what stands out most is the horse's tail of Aurelius, or rather the lack of it.
In 2002, 1,136,568,000 coins of this denomination were minted in Italy. It is not known how many of these "wrong" coins are still in circulation , which plays a decisive role in the valuation. We remind you that the specimen was put up for sale for a very high amount of 169,950 euros, which is extremely rare.
source: Contocorrenteonline.it