A 2-euro coin worth a fortune? A coin of this denomination is being offered on eBay for the ridiculous amount of 149,500 euros. Here's what's behind the price and is it really worth that much.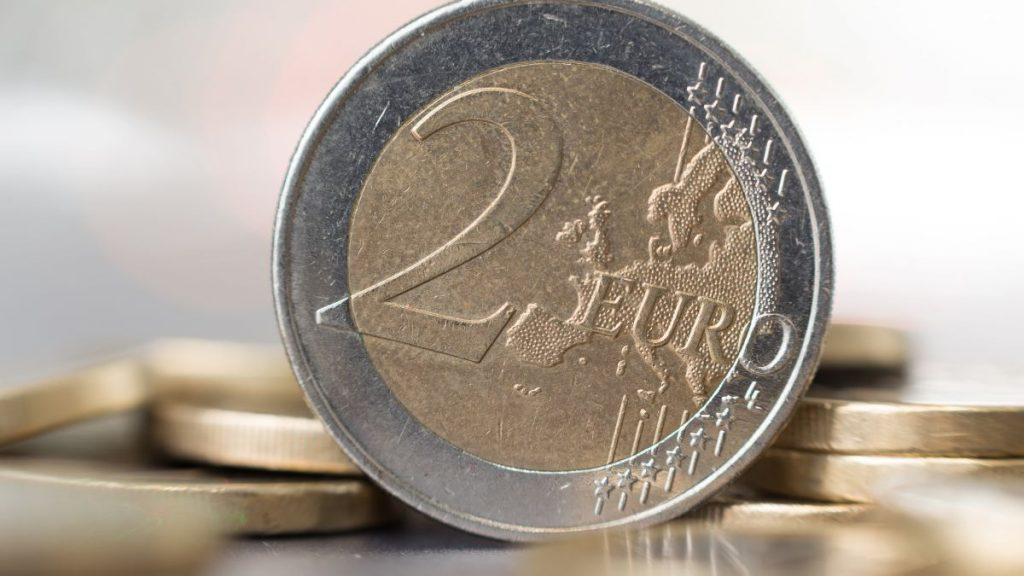 Why is the 2 euro coin worth a fortune and what's behind it?
Time and again, rare coins hit the headlines, and readers check for a collectable in their wallet. A quick eBay search reveals that quite a few Euro coins are offered for four, sometimes five or six, digit prices.
A man from Straubing recently sold one such coin worth $ 3,000 by mistake.
What supposedly makes these coins so special is their unique properties. Most often, these are coins whose design has been minted in a limited number. Production errors also appear to be in particularly high demand. For example, the sales portal offers a rare 2 euro coin for which the seller is asking for a total of 149,500 euros. But what justifies such a sum?
EBay offers a Belgian 2 euro coin where King Albert II is depicted on the reverse – but the real peculiarity is the edge. According to the seller, this coin has a deeper edge.
Is a 2-euro coin really worth that?
Many such coin offers can be found on sales portals. As a layman, it is difficult to judge whether such a high price for an ordinary piece of metal is justified.
According to the president of the professional association of the German coin trade, Michael Becker, these are usually "ridiculous prices". He previously explained this to Merkur.de.
Guy Franquinet, an expert on German coins, has a similar opinion. According to him, prices in the three-digit range are more realistic for euro coins with mintage errors. Moreover, sellers are often just scammers.
If you believe you are the owner of a unique coin, it is worth letting the experts take a look.
Source: BW24