African news. 16-year old girl, Chidinma Anita Chukwudum, has been declared missing after she left her Lagos home for Abuja to met a person she met on Facebook who promised to send her to Germany.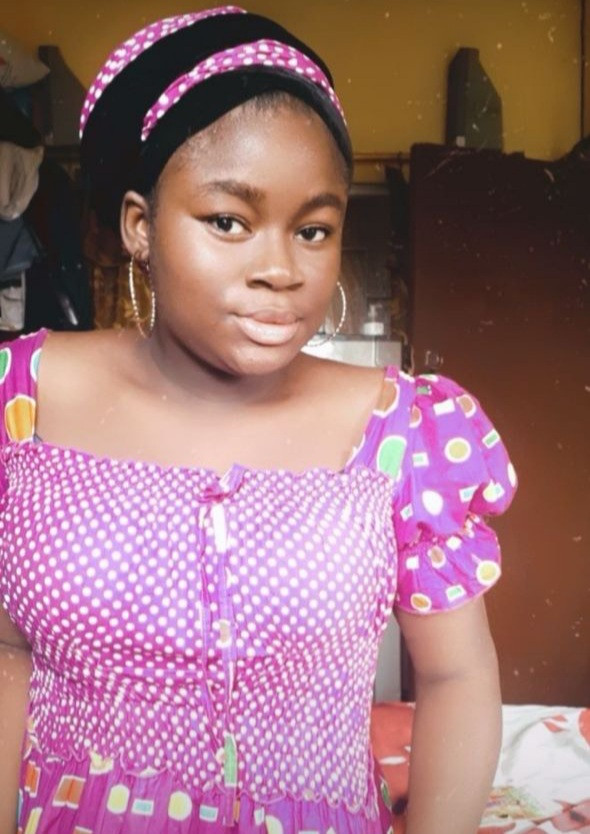 Why did the 16-year old, Anita Chukwudum leave home to go meet a stranger?
The family of the girl declared her missing after she was not found in her residence in Festca town in Lagos state and was last seen on September the 18th.
Her mother confirmed to local media that Anita had just finished secondary school, wrote JAMB, and had attained a good score and was about to gain admission into Lagos State University. She added that Anita had secretly packed her bag from their house on Sunday for Abuja.
It was later discovered that Anita had been chatting with a person on Facebook who had promised to take her to Germany in pursuit of greener pastures. She then decided to pack her bags and move to Abuja where the person she had been chatting with on Facebook promised to arrange travel documents for her to leave for Germany.
According to withinnigeria, the distraught mother shared that Chidinma had left a note saying she was gone and will work towards making her family proud.
Mrs. Chukwudum said Anita's sister was able to gain access to her Facebook account and saw all her chats with the person in Abuja. She said the matter has been reported to the police and security agents have been able to track the area where her daughter is but have been unable to locate the house she is being held.
READ ALSO: Model Girlfriend to Nigerian man stabbed to death charged in court