A Nigerian man based in the US, Christian Tobechukwu Obumseli, was stabbed to death by his Instagram model girlfriend Courtney Tailor.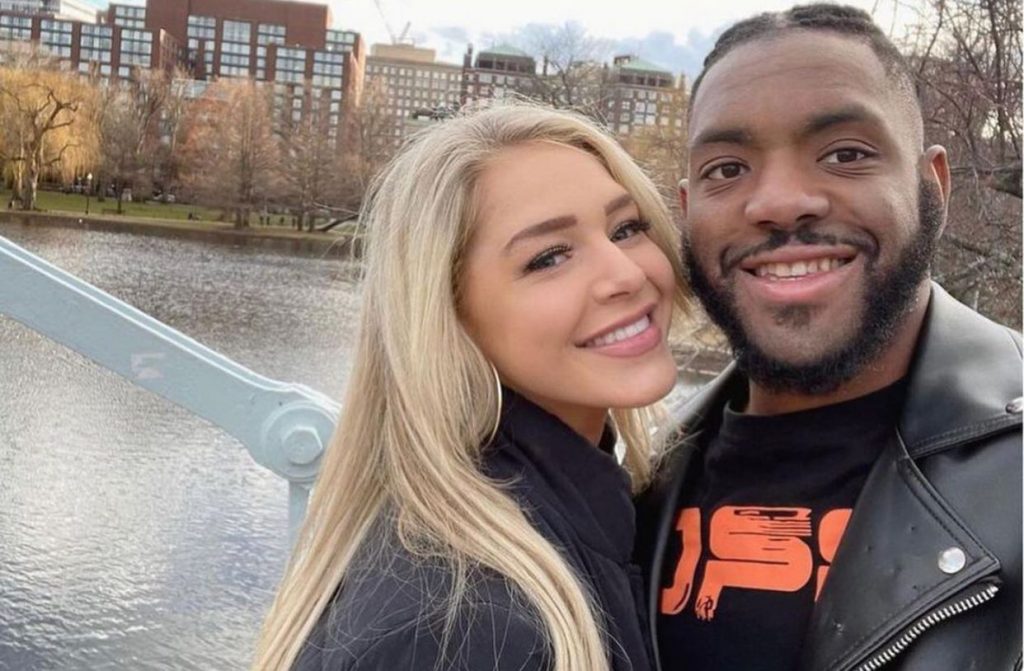 The police launched an investigation into the death of the Nigerian man after receiving a report the man was fatally stabbed inside a luxury apartment building in Miami.
Officers responded to One Paraiso Residences at 3131 Northeast 7th Avenue in the Edgewater neighbourhood at around 5 p.m. on Sunday, said a spokesperson for the Miami Police Department.
On arrival. police found the 27-year-old Christian Tobechukwu Obumseli had been stabbed once in the chest. He was transported to Jackson Memorial Hospital's Trauma Centre, where he died.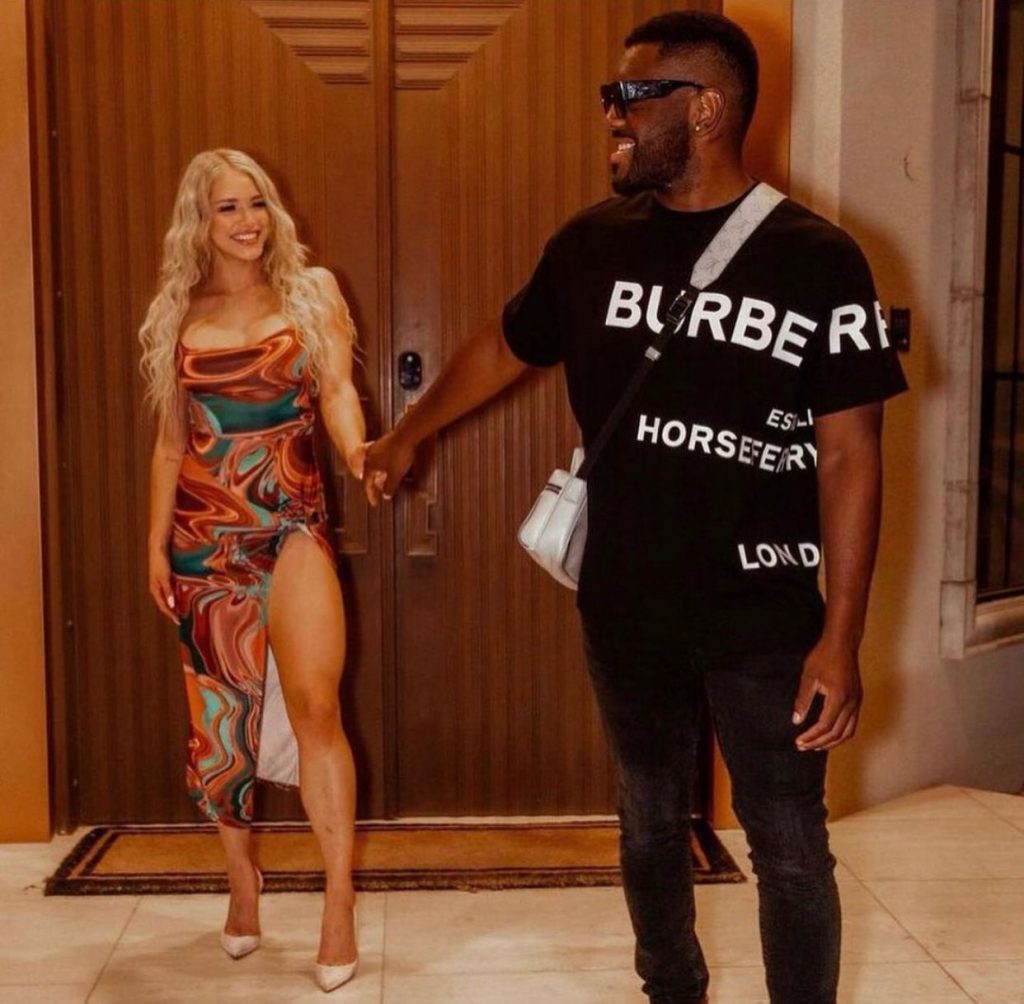 Newsweek reported that the police spokesperson said that Obumseli's girlfriend was detained at the scene and had to later be taken to a mental health institution under Florida's Baker Act. The Baker act allows a police officer  judge or mental health professional to involuntarily commit a person for a 72-hour evaluation.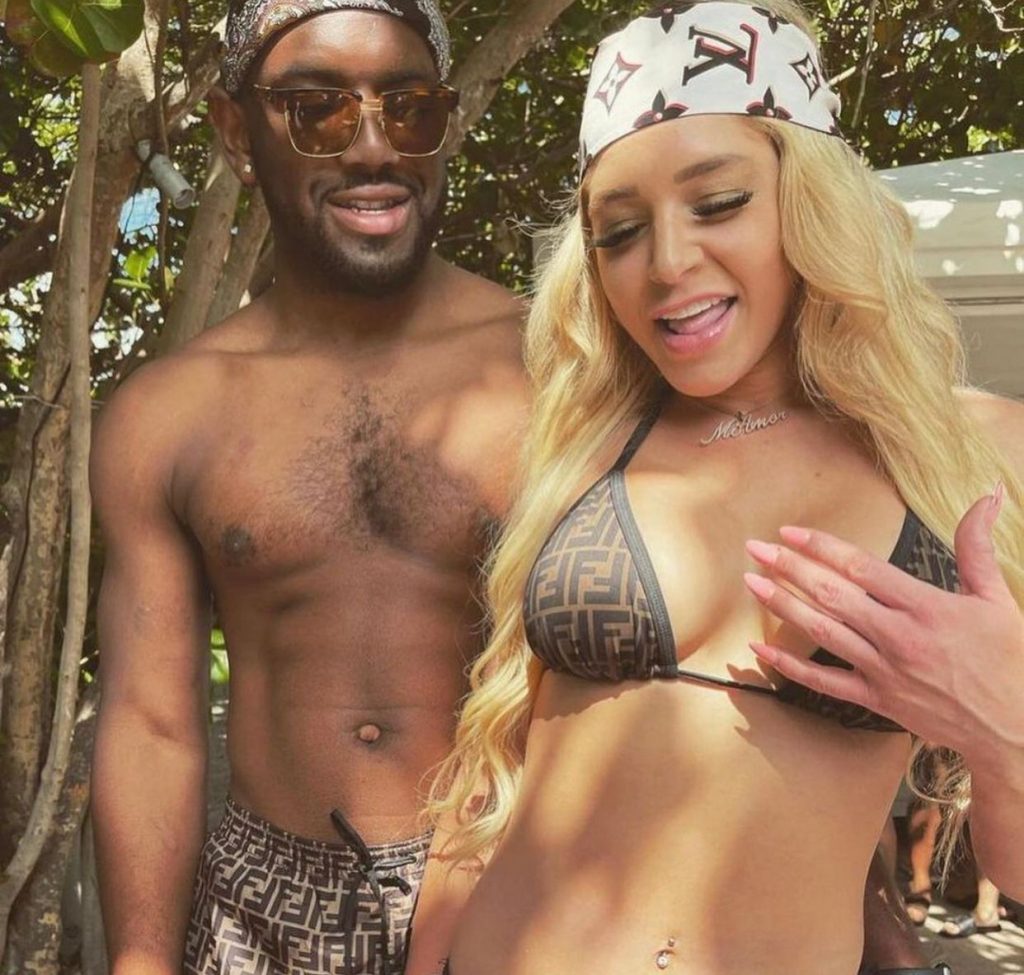 READ MORE: German charged with murder of Ghanaian asylum seeker killed in hostel fire in 1991
A police spokesperson disclosed that there was a physical altercation between them due to the fact that Courtney had been the first to cal 911.
Obumseli was killed just a week before his 28th birthday, according to a GoFundMe page set up by his family to raise money to cover funeral and legal expenses.
The post said: "Christian was extremely compassionate with a desire always to uplift those around him. He did not deserve for his life to be cut short by a heinous act of violence.
"We will never forget his infectious smile that could light up any room or his caring spirit. He will forever be remembered by his grandmother, mother, father, brother, extended family and friends."
He will be greatly missed by his family and friends.