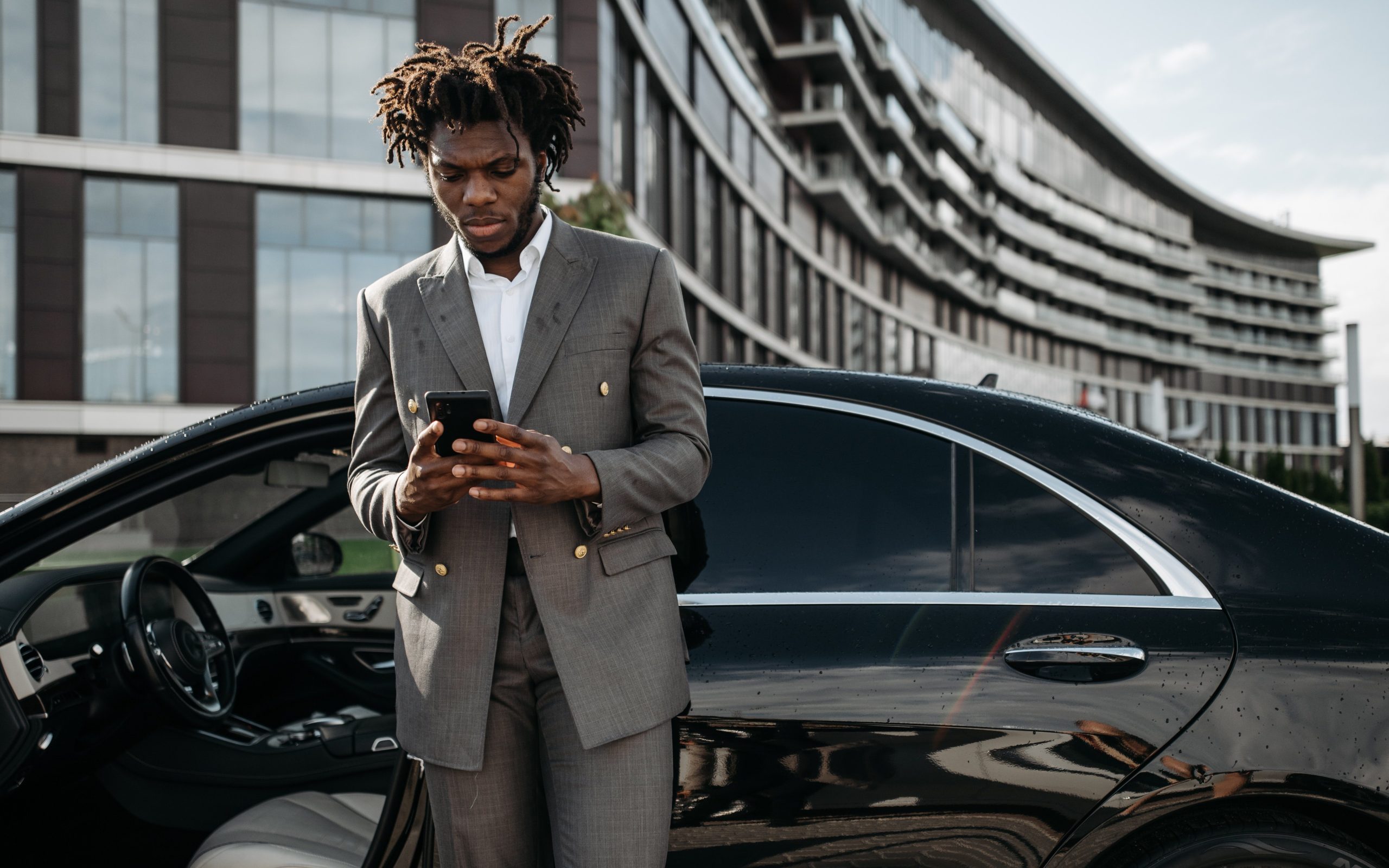 Life in Germany. Changes affecting drivers in 2023. The New Year is here and drivers must prepare for many changes. Some drivers will need to replace their driving license and others will need to have their car inspected. Here are important changes you need to know about.
No more benefit for electric cars
Hybrid vehicles (which, in addition to a combustion engine, have an electric motor and are charged via an electric cable) will cease to be subsidized from mid-2023. Therefore, buyers must hurry and purchase a dual-drive car by the end of this year.
Change in liability insurance affecting drivers in Germany
From 2023, drivers in Germany will have to adapt to the change in liability insurance. Third party liability insurance will become more expensive for over 8 million drivers, with about 4.8 million drivers benefiting from the change. Other factors also determine the amount of the insurance premium in the regional classes.
Read more about it here: Changes in liability insurance affecting drivers in Germany
Lower surcharge when buying an electric car
As part of the restructuring of the support for electromobility, the traffic light government is reducing the bonus for the purchase of electric vehicles from January 1, 2023. The share of producers will also be reduced accordingly. Instead of the current maximum subsidy of PLN 9,000, euro, in the future it will be a maximum of 6,750 euros.
Additionally, the total amount of the benefit will be capped in the future: €2.1 billion in 2023, and €1.3 billion a year later. This means that some drivers will not be able to benefit from the subsidy, if the demand for electric cars grows. From September 1, 2023, only private individuals will be able to submit applications for benefits.
THG surcharge available again
Unlike the one-time purchase bonus, the THG-Prämie for e-cars is paid annually. This means that in 2023, owners of e-cars will be able to use several hundred euros again, although they will have to apply for the subsidy again.
Deadline to exchange of driving license in Germany
Driving license exchange deadline. Drivers in Germany have until January 19, 2023 to change their driver's license. Replacement dates differ from year of release or year of birth. The new documents are better protected and have an expiration date. People born between 1959 and 1964 have until January 2023 to replace the paper document.
Find out more here: Exchange of driving license in Germany: These drivers are targeted, the deadline is very close
The CO2 tax will not be increased
Good news at last. The CO2 tax will not be increased from €30 to €35. What's more, there will be no additional surcharge for fuel in the amount of a few cents per litre.
Wearing masks a requirement in vehicles
Masks will become mandatory in the car in 2022. They are permanently in force in passenger cars, trucks and buses, not only during a pandemic. Failure to equip a first aid kit in Germany is punishable by a fine of 5 euros. The transition period ends on January 31, 2023.
Read also: Exchange of driving license in Germany: Drivers can now do it ONLINE
Alcohol consumption while driving. What is the current limit in Germany?
Driving in Germany: Rules for getting around with a foreign driver's license
Source: BILD