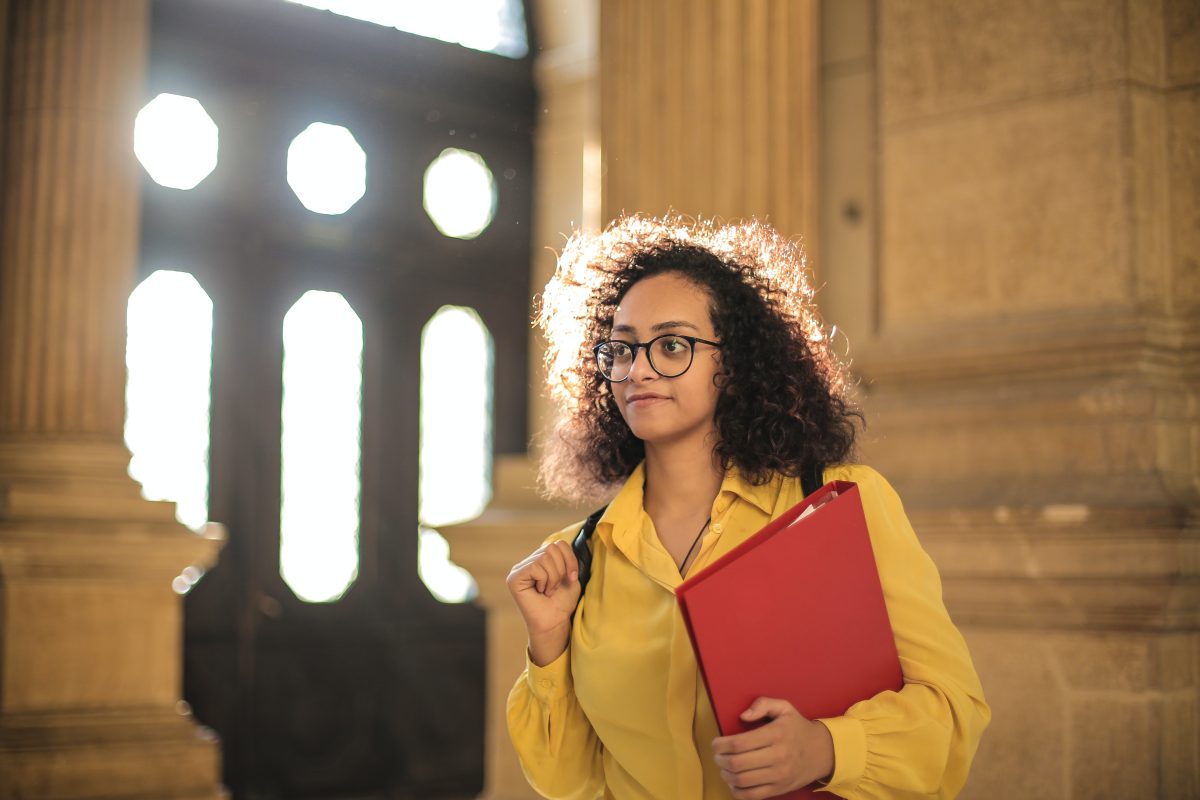 Study in Germany. Thinking of studying in Germany? We have some opportunities to study in Germany under scholarships. Applications for the 2023/2024 academic session of DAAD Scholarships are open in Germany for those who are willing to learn abroad!
What is the DAAD scholarship 2024/25?
DAAD is the German Academic Exchange Service and the world's largest funding organisation supporting exchange students and researchers from across the world.
DAAD offers fully-funded scholarships to students from different countries who want to pursue their education in Germany. Each year, more than 10,000 scholarships are available to international students.
Benefits of DAAD Scholarship in Germany 2024/25:
Monthly stipend of 934 Euros for graduates or 1200 Euros for doctoral students.
Traveling allowance.
Monthly rent subsidy.
Health, accident, and personal/private liability insurance are covered.
Monthly family allowance if you are accompanying your family with you.
Eligibility Criteria of DAAD Scholarship in Germany 2024/25:
Highly qualified graduates from the listed eligible countries can apply.
Successfully completed Bachelor's degree at the time of application.
At least 2nd class upper division level Bachelor's degree.
Your degree should not be older than 6 years.
Good English or German language.
For English: TOEFL score of minimum 550 paper-based, 213 computer-based, and 80 internet-based). An IELTS score of a minimum of 6 bands is required.
For German: DSH 2 or DAF 4 is required.
Applicants from the People's Republic of China have to submit a certificate of the "Akademische Prufstelle (APS) of the German Embassy.
How to Apply for DAAD Scholarship in Germany 2024/25?
The applicants have to register themselves on DAAD Portal.
After registration, applicants have to apply online through DAAD Portal.
Make sure to download and complete the application form.
Complete all the required fields for each level in the application form.
Provide all your required documents in German or English Language.
Complete your application carefully and send the completed application form along with the documents to the respective university.
Documents Required for the DAAD German Scholarship in Germany 2024/25?
Complete the DAAD application form.
CV of hand signed.
Hand-signed letter of motivation, comprising of a maximum of 2 pages, expressing your development-related commitments.
Previous degree certificates.
Proof of Language proficiency certificate.
Professional letters of recommendation from employer.
Conformation of employment from employer.
Selection Criteria of DAAD Scholarship in Germany 2024/25:
Necessary academic requirements should be fulfilled.
Expected to complete a study program in Germany with above-average results and as a high-scoring candidate.
Candidates must have a four-year degree in an appropriate subject.
Candidates must have a minimum of two years of professional experience.
Candidates must have a devotion to work on development-related work.
Candidates must be willing to take on social responsibility.
Candidates must be able or committed to initiating personal and professional environmental change after the program.
To apply for the DAAD scholarship, visit the official link.
Read also:
Africans in Germany share how to learn German fast
How refugees in Germany can attend language courses for FREE
How DeutschConnect is creating opportunities for Nigerians to relocate to Germany
How Germany plans to ease immigration for foreigners
Changes affecting Citizen's Income (Bürgergeld) from July 2023
Source: DAAD