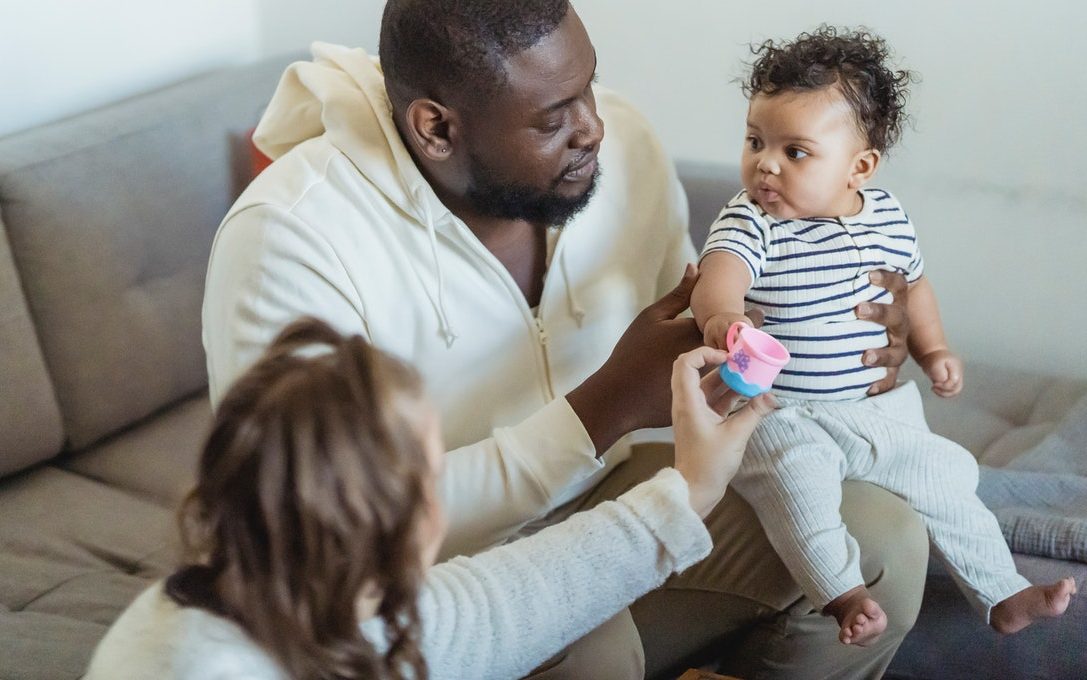 Life in Germany. How to get Baukindergeld in Germany. Applications for Baukindergeld can only be submitted until the end of December. Here is all you need to know.
You can apply for Baukindergeld as early as September 2018. The subsidy must be used to purchase a house or flat. The supplement is granted to families whose annual income does not exceed the total amount of:
90,000 euros (family with one child),
105,000 euros for families with two children,
120,000 euros for families with three children,
135,000 euros for families with four children and
150,000 euros for families with five children.
The baukindergeld paid for 10 years for families with one child is €12,000 (€1,200 per year). For families with two children, a payment of €24,000 (€2,400 per year) is provided. With three children, they will receive €36,000 (€3,600 per year), with four children, €48,000 (€4,800 per year) and with five children, €60,000 (€6,000 per year).
Who can benefit from Baukindergeld?
Baukindergeld was originally suppose to apply until the end of 2023, until it was shortened to the end of 2022. This is due to the new loan program being introduced from April 2023, replacing the Baukindergeld grant. Soon the dream of owning a home will be achievable for more people on low and medium incomes. Thanks to the new program, it will be easier to buy a property without own contribution. The bill is aimed at providing support for couples with children to receive a subsidy for the purchase of a flat.
Baukindergeld can still be used until the end of December 2022. Families receiving Kindergeld can use it as well as parents whose children permanently live with them at the same address. Divorced families are also awarded Baukindergeld. In this case, the spouse with whom the child has a permanent place of residence receives it.
When and where can you apply for Baukindergeld?
The Baukindergeld application must be submitted using the official online forms on the Kreditanstalt für Wiederaufbau website, where you must register beforehand. The deadline is December 31, 2022.
What documents to attach when submitting application?
The following documents must be attached to the online application:
Certificate of earnings from the previous year and two years ago.
Certificate of arrival;
Extract from the land and mortgage register, showing that the applicant is the (co-)owner of the property;
Source: kfw.de
READ ALSO:

Christmas bonus (Weihnachtsgeld) in Germany in 2022: It amounts to an average of Eur 300 to EUR 2,677

Kenyan Christmas dessert – White Sweet potato mousse with Mango Ginger sauce

Christmas bonus (Weihnachtsgeld) in Germany who's entitled to it – and how much should it be?