As Christmas is just about the corner, Gillian Lwangu Piroth, a Kenyan Chef based in Frankfurt, Germany shares with us as a special Kenyan Christmas dessert recipe – White Sweet potato mousse with Mango Ginger sauce, which you should try and serve to your family and guests this Christmas.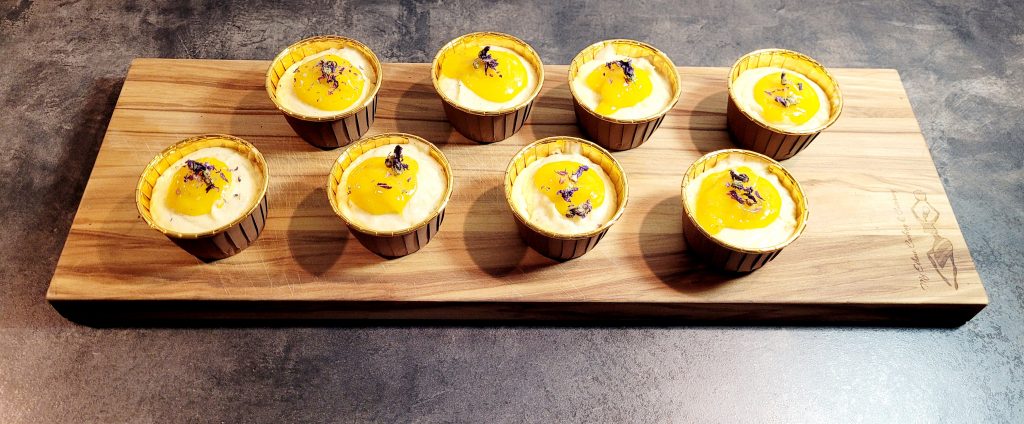 Ingredients
500g white sweet potatoes
1tbsp coconut cream
2tbsp Agave syrup or honey
1 pinch of cardamom powder
1/2 tsp crushed fresh ginger root
1 pinch of salt
1tbsp lemon juice
2 packs of Vanilla sugar
250ml dairy cream
1 pinch of cinnamon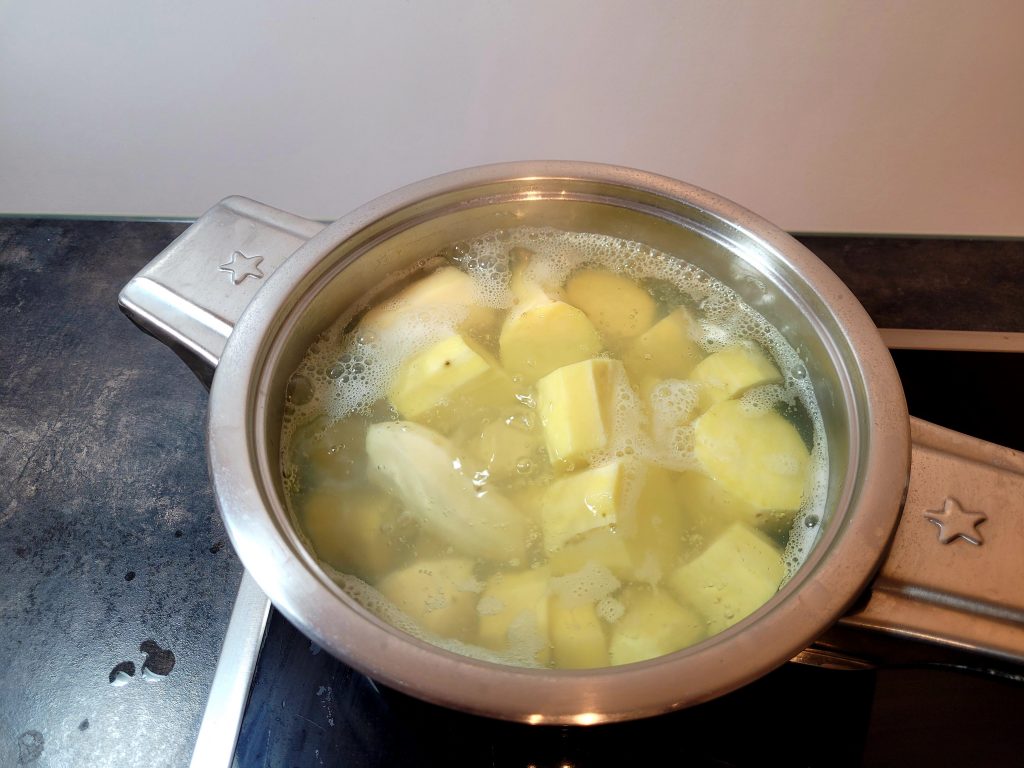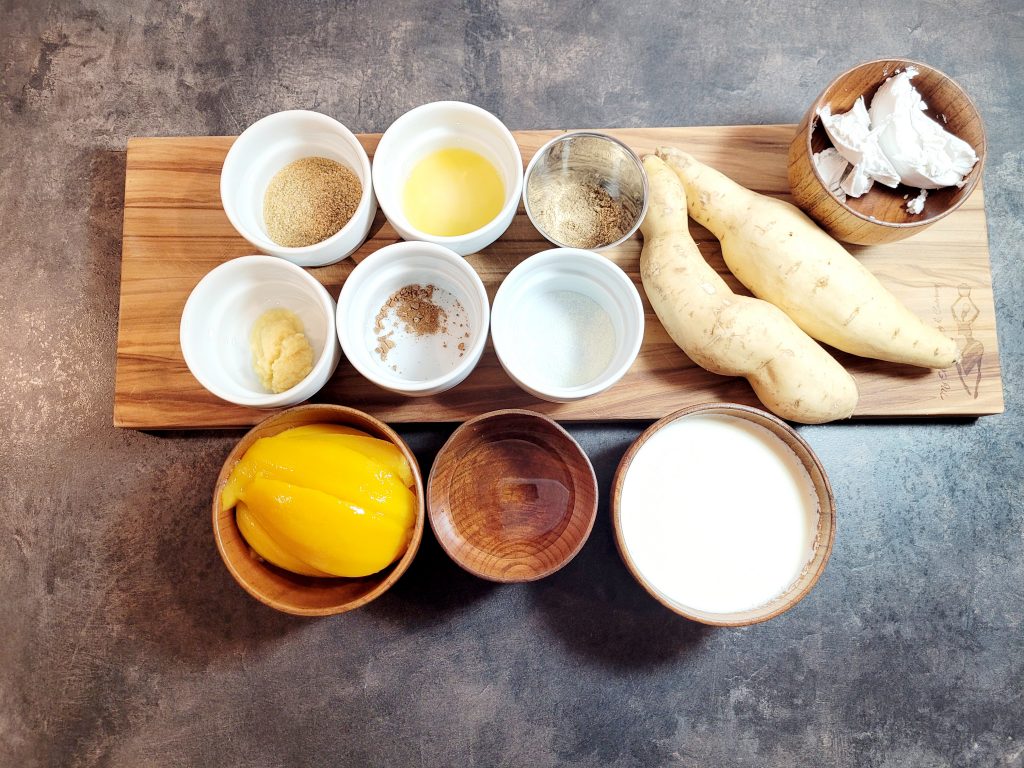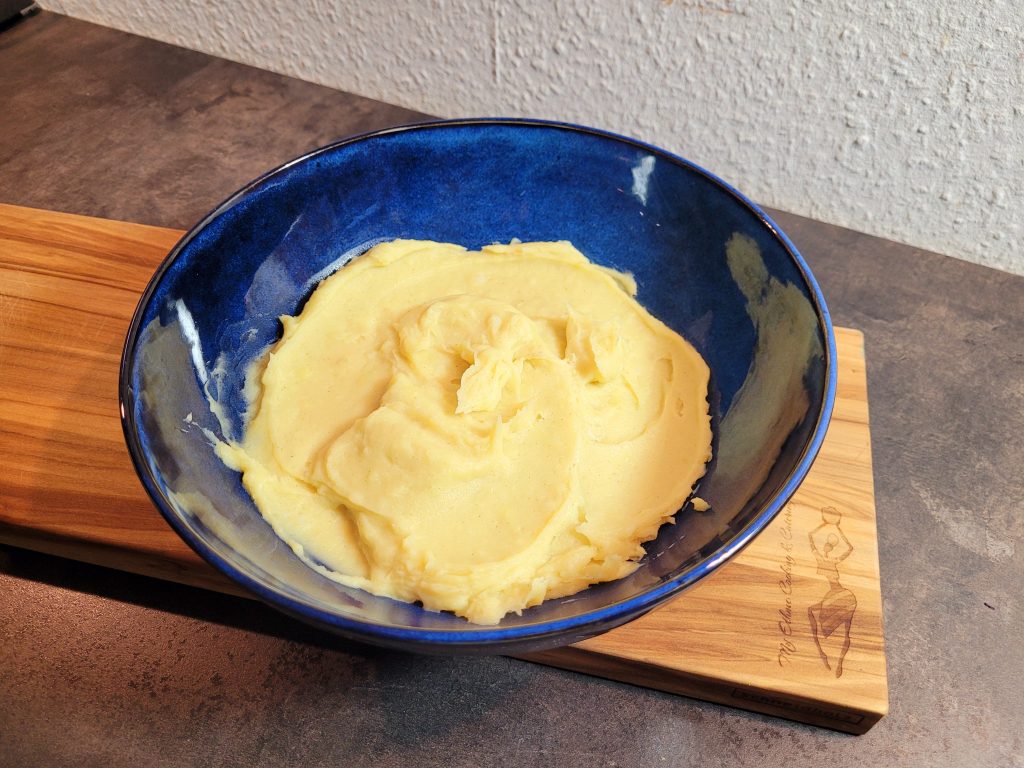 Preparation
Peel the sweet potatoes and cut into big pieces or cubes.
Boil the sweet potatoes in water until soft. Drain water from the sweet potatoes then add coconut cream, Agave syrup, ginger, cardamom, salt and lemon juice into a blender. Blend the mixture until smooth. If you use Thermomix you will achieve the results in 30sec. Put mixture aside to cool.
Take another mixture bowl, add in dairy cream, cinnamon, vanilla sugar and with a hand mixer, mix the mixture until stiff.
Mix the potato mixture and cream together. Fill the mixture in dessert glasses, top it with mango sauce and keep in the fridge before serving.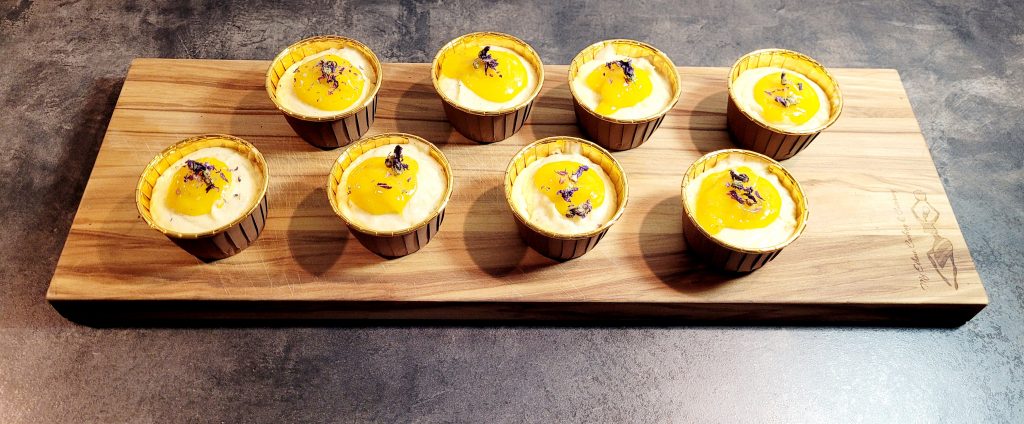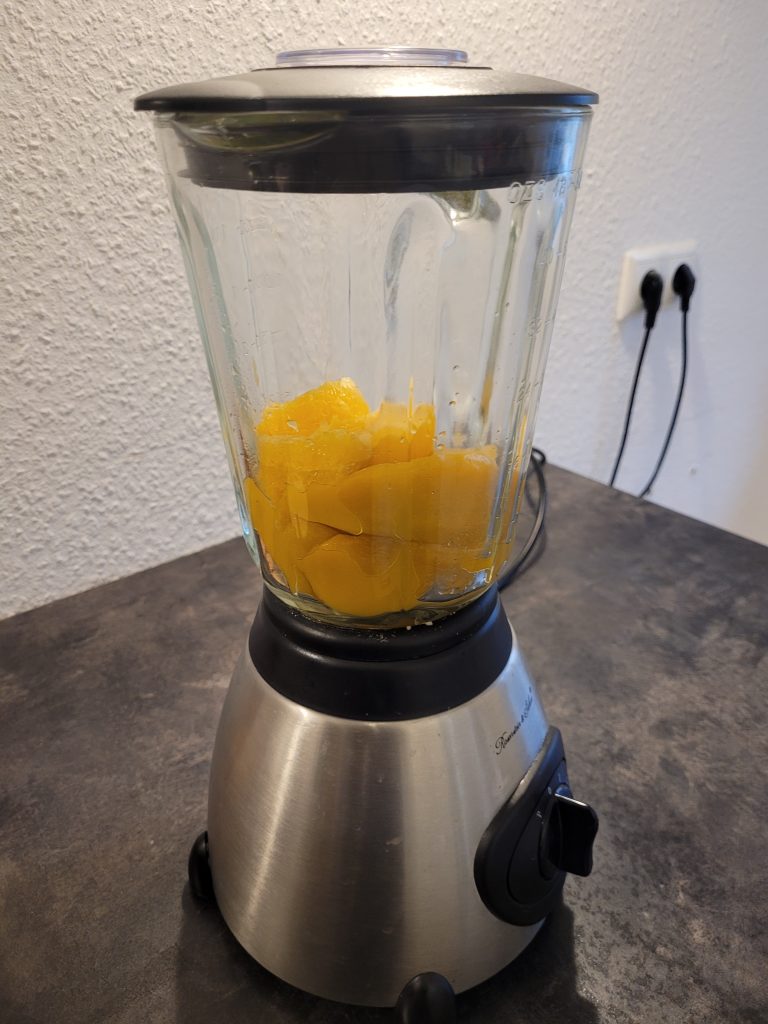 Mango sauce
250g mango pieces
2tsp crushed ginger
Blend the ingredients in a blender until smooth then serve it with your sweet potato mousse.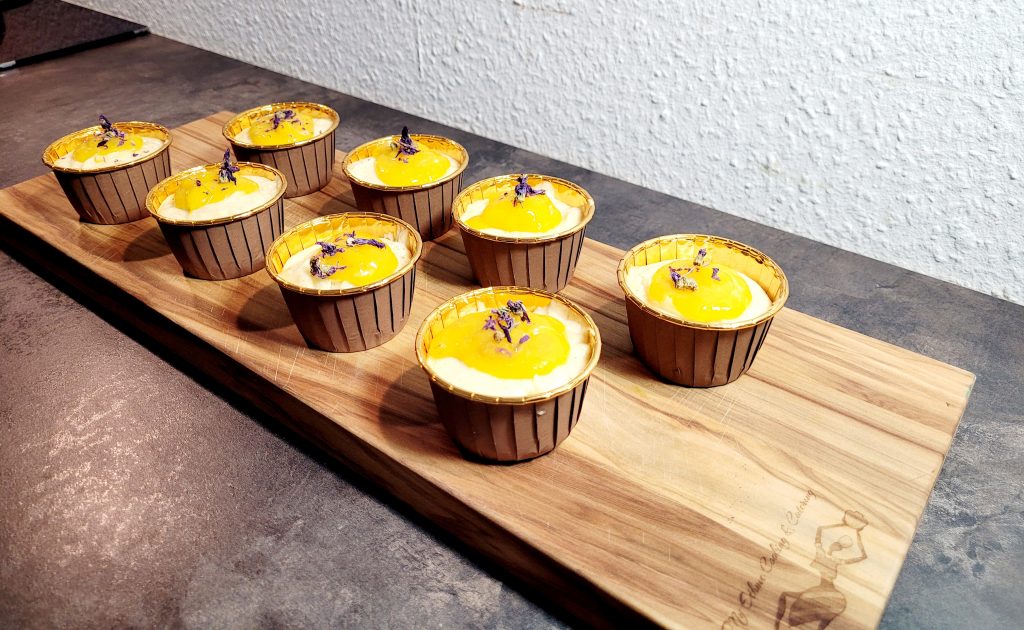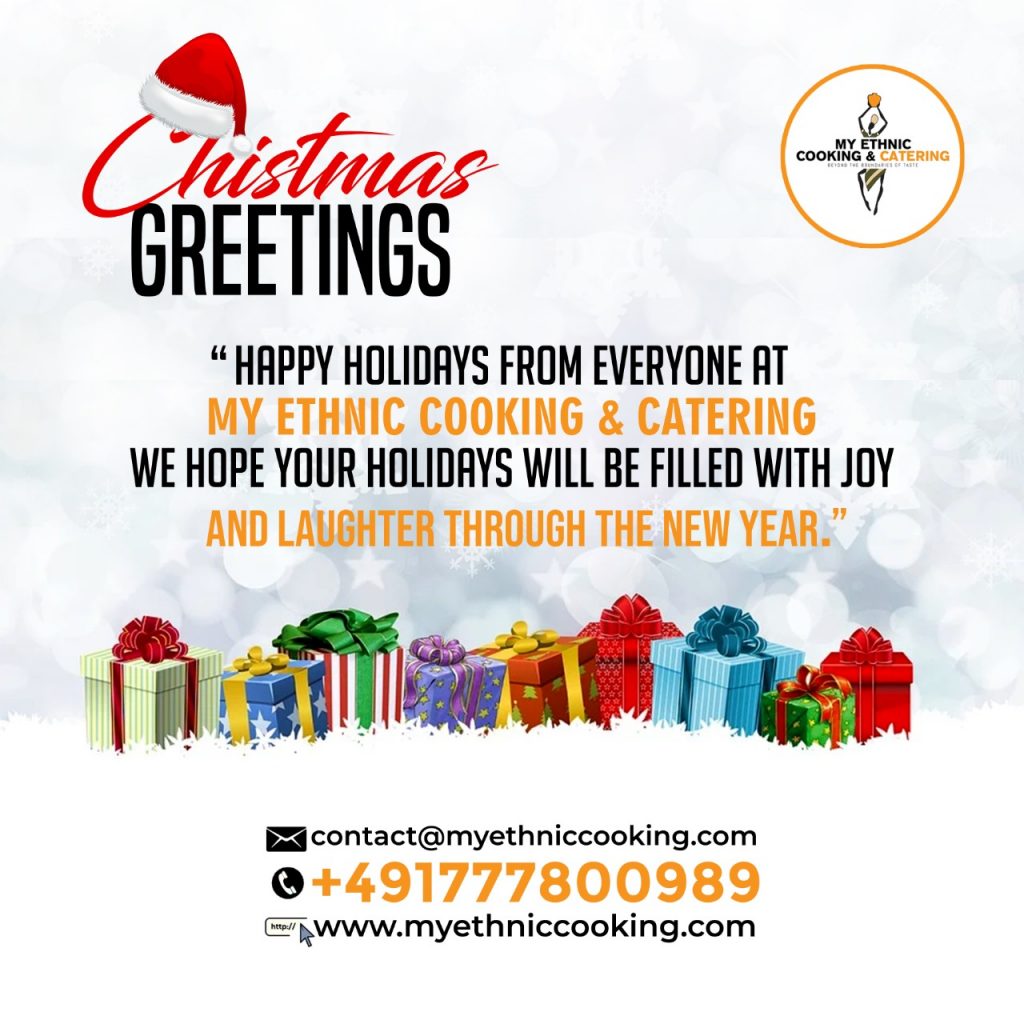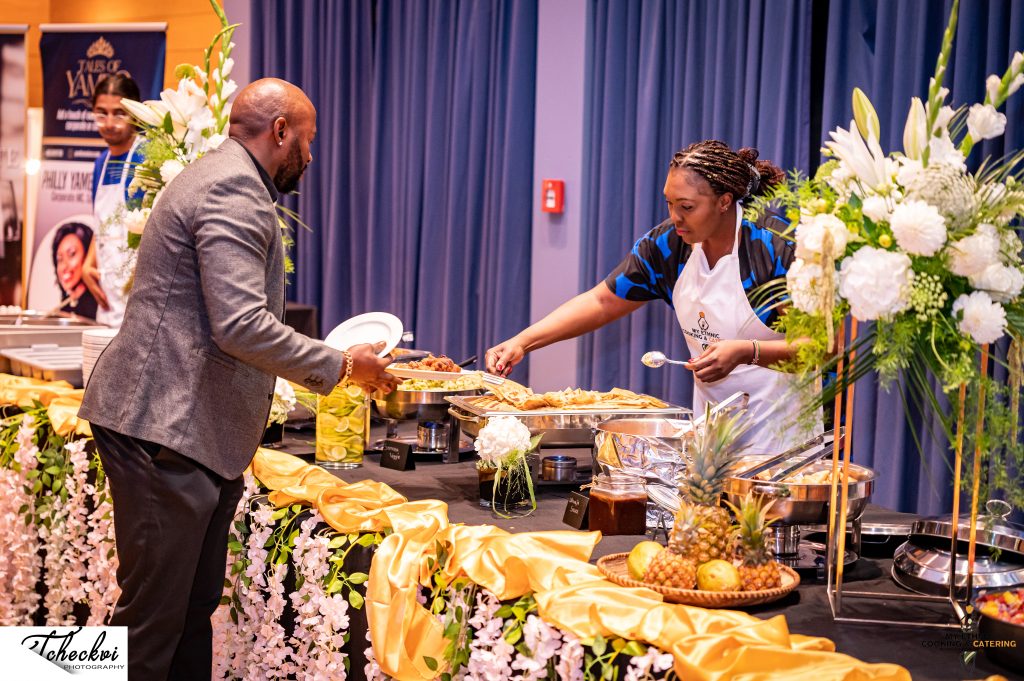 Who is Chef Gillian Lwangu Piroth?
The author, Chef Gillian Lwangu Piroth, is the Founder and CEO of My Ethnic Cooking & Catering (MEC), the first African cooking school in Germany registered in Eschborn, Frankfurt. RELATED ARTICLE: Meet Gillian Lwangu Piroth, the Kenyan lady who founded the first African cookery school in Germany
Chef Gillian was also nominated Best African Gastronomy, Restaurant, Caterer in Germany at the AFRONEWS – Ortel Mobile African Community in Germany Awards 2022 and she was also the lead chef serving amazing African dishes at the Gala Night in Eschborn.
READ ALSO:
My Ethnic Cooking and Catering nominated Best African Gastronomy, Restaurant, Caterer in Germany at AFRONEWS – Ortel Mobile African Community in Germany Awards 2022