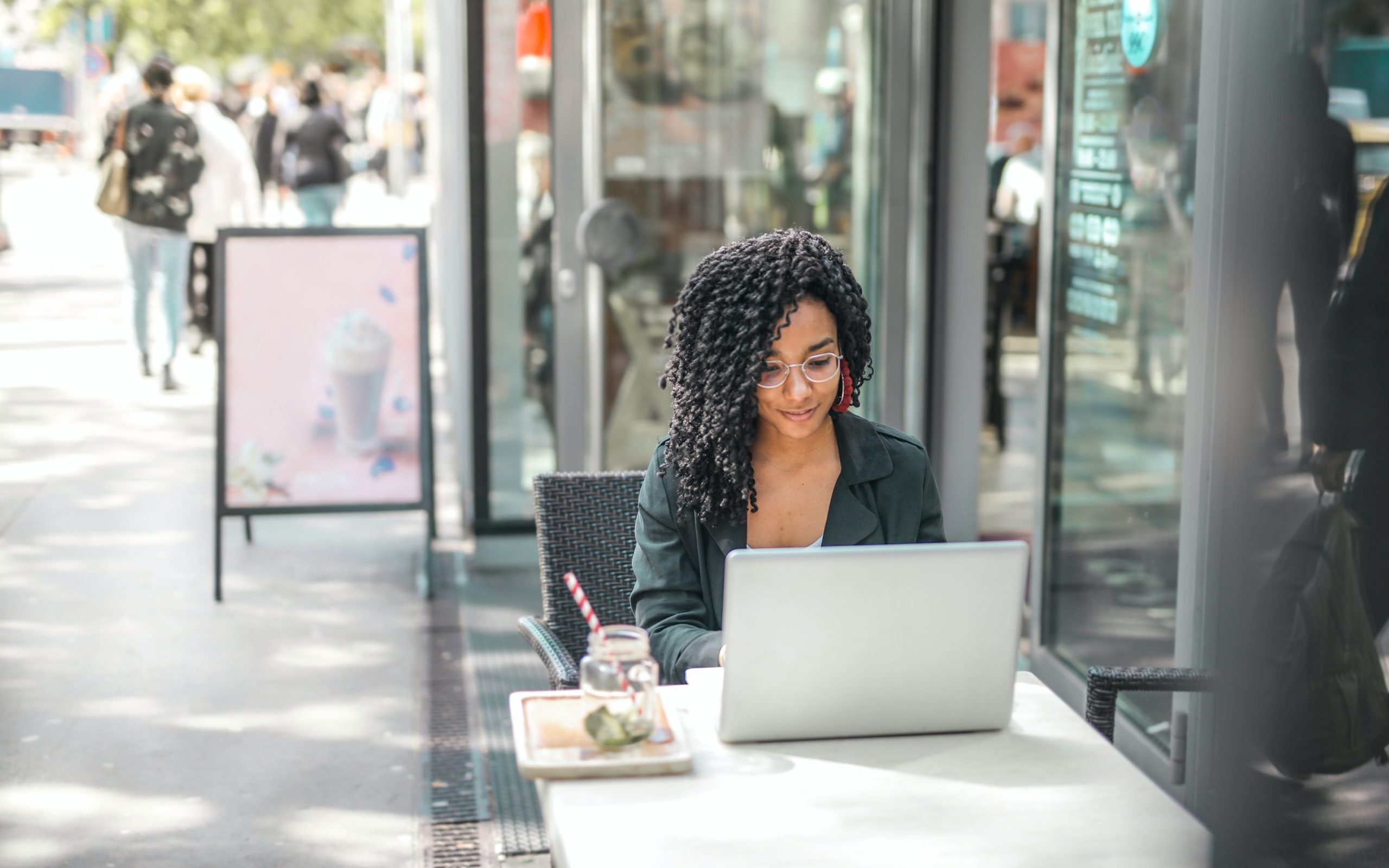 Life in Germany. Citizenship income (Bürgergeld). From January 2023, Hartz IV became Bürgergeld citizen income. When should you expect it and how much will you receive? Here are all the payment dates and the amount of the allowance.
Beneficiaries who receive Hartz IV don't have to do anything to start receiving Citizen Income. It will be charged automatically. Citizenship income is also an option for people whose income from work is not enough to cover the cost of living.
The amount and dates of payment in 2023
The 2023 Income payment has been hanging in the balance for a long time. The ruling coalition and the federal states finally reached a compromise on this issue on November 22. From January 2023, the standard Bürgergeld rate increased by €50 on average and will be:
Children up to 5 years 318 euros per month
Children from 6 to 13 years old will receive 348 euros per month
Children aged 14 to 17 are to receive €420 .
For couples living together, €451 per month is provided .
502 euros per month for single people.
Civic Income Payment Dates in 2023:
August 2023 : Friday, July 28, 2023
September 2023 : Thursday, August 31, 2023
October 2023 : Friday, September 29, 2023
November 2023 : Tuesday 10/31/2023
December 2023 : Thursday, 30/11/2023
January 2024 : Friday, December 29, 2023
Who is entitled to the Bürgergeld
According to the Buerger-Geld.de portal, anyone who wants to qualify for the benefit must have the following requirements:
Need real help
Be able to work at least 3 hours a day
Be registered in Germany (Anmeldung) and have your life center here
Be at least 15 years old and have not yet reached the retirement age
Read also:
Child benefit (Kindergeld) 2023: Where to apply, how much is it? and when will you receive it?
Does your new-born child automatically receive German citizenship? Here's all you need to know
Child benefit (Kindergeld) payment dates in April 2023. There will be delayed payment
Germany: Expect a reduction on electricity and gas prices
Inflation allowance in Germany: From 800 to 1500 euro for pensioners and students
Germany: 1,000 euros for each child in new energy allowance
Source: Buerger-geld.org