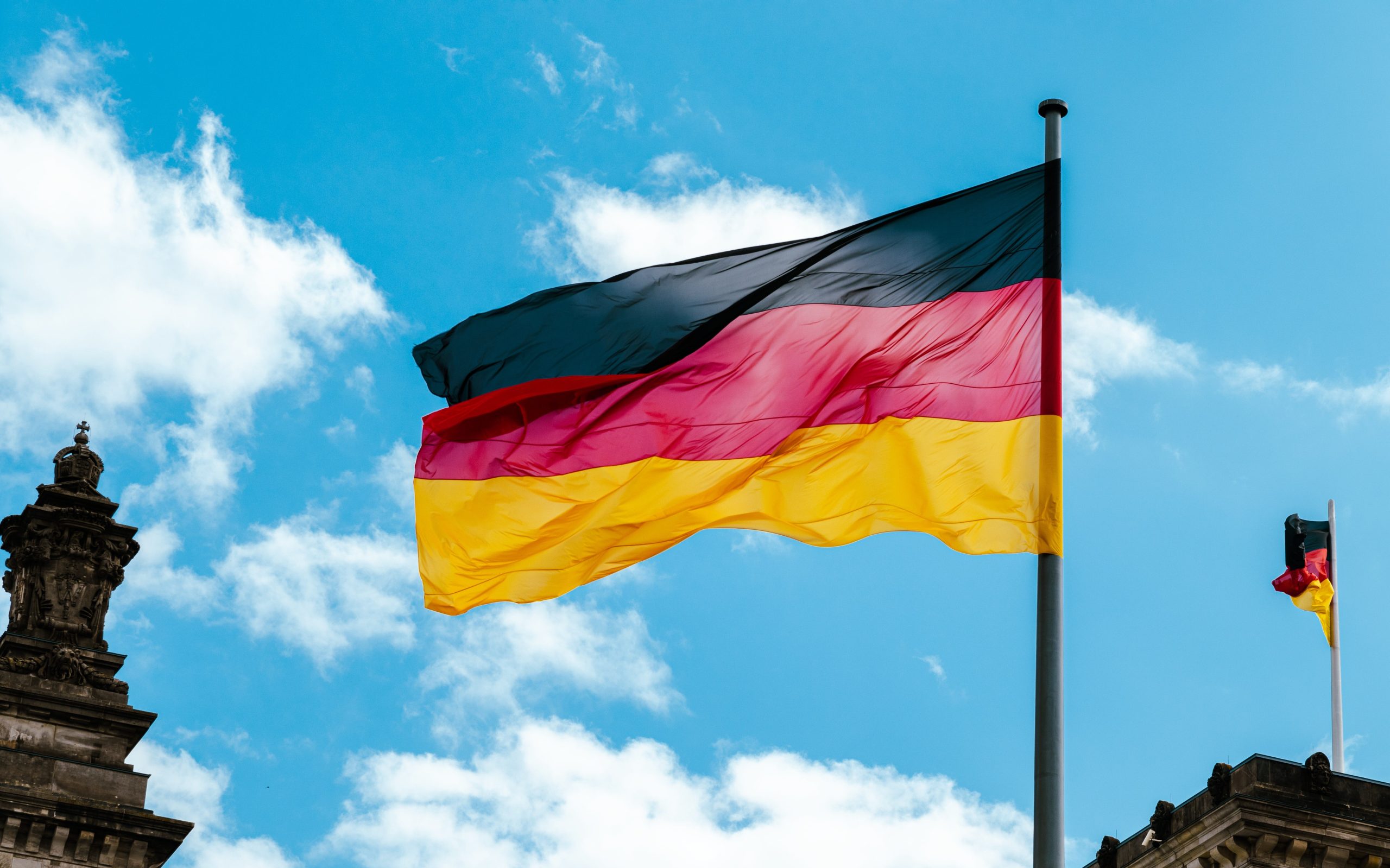 Life in Germany. Changes in Germany from December 1st. From new train timetables to energy aid payments, bonuses for pensioners, the national warning day, here are the biggest changes taking place in Germany in December 2022.
New Deutsche Bahn train schedule
Anyone planning to travel by train in the near future needs to know Deutsche Bahn's new train schedule. The changes to the new schedule will be released on December 11th. Here are the most important changes:
The new ICE 3neo express train will run on the lines between Cologne, Munich and Dortmund.
Two routes will have 60% more seats available: Munich-Ulm-Stuttgart-Frankfurt Airport and Bremen-Osnabrück-Munich-Cologne
Opening of an "express route" (Schnellfahrtstrecke) between Wendlingen am Neckar and Ulm.
Introduction of a new streaming service
Paramount Plus is a new streaming service launching in Germany on December 8th. According to the official press release, the streaming service wants to do nothing less than "scale the pinnacle of streaming." Providing a massive amount of hit TV shows and movies for €7.99 per month or €79.90 per month.
National warning day
German authorities will on the 8th of December test official warnings via radio, television, apps or sirens in case of an emergency.
The new 'Cell Broadcast Warning System' will also be tested for the first time on the day. In the system, messages will be sent as broadcast signals to all compatible devices. Unlike other warning systems like Nina or Katwarn, you don't need an app to be alerted – just your normal mobile phone if the test goes to plan.
Deadline for voluntary tax returns
There is a four-year deadline for a voluntary tax return or freiwillige Steuererklarung. Until December 31, employees can submit their voluntary tax return for 2018. It can be submitted either by post or online through the "Elster" portal. Submissions on January 1, 2023 will be rejected.
Pensioners to receive payments
To cope with the inflation of energy prices, all German pensioners will receive a one-off payment of 300 euros. However, the payment is taxed according to income. Employees have already received their lump sum payment in September or October. Read also: Germany: Cabinet approves 300 euro energy bonus for pensioners
Government employees to receive more payments
State employees can expect to receive 2.8 percent more pay beginning December. This changes affect employees covered in the collective agreement. Trainees in the public sector are to receive an additional €50 per month, rising to €70 in the health sector.
Lift on fireworks ban
Germany officially banned fireworks and firecrackers in New Year's Eve 2020 and 2021. But this year the ban is lifted. However, individual cities can choose to impose the ban still.
Christmas deadlines
Important deadlines to take note of when sending letters or packages to friends and family. According to Deutsche Post, letters must be sent by December 22nd. The deadline for packages is December 20th. Outside of Germany, there are no guaranteed dates, but sooner is always better.
Read also: Germany: Important changes on Covid restrictions in several federal states
Changes in liability insurance affecting drivers in Germany
Source: T-online