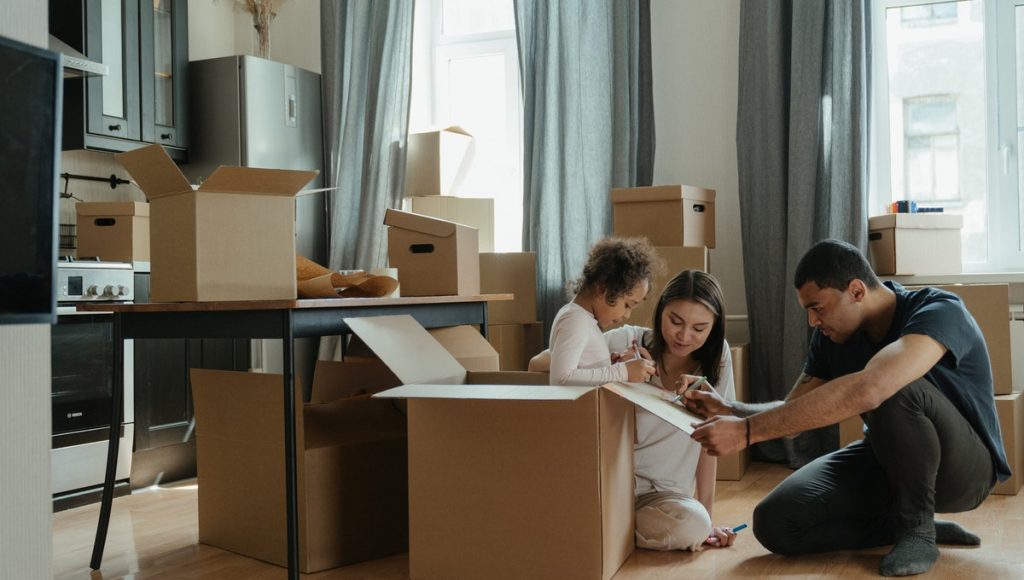 Guides to living in Germany. From homesickness to organising a new school and adjusting to the cultural differences, moving with children presents a whole unique set of challenges. Here is a guide on how to handle the stress of managing a move and things to consider when relocating with children:
What is the best time to relocate?
Scheduling the moving date can make a massive difference when it comes to minimising disruption in your child's life. Most families make the choice to move during the school holidays and the summer holidays.
It's not only the longest holiday, but it ensures that the children settle in and are able to start at the beginning of the school year.
If this isn't possible, moving on a bank holiday weekend is also a good way to minimise disruption and make sure your child doesn't miss out on valuable term time. It also gives you extra time to sort out any last-minute tasks.
Which schools to opt for when relocating to Germany with children?
Compulsory school begins at the age of six in Germany. You have the choice of sending your child to a local or an international school.
International schools are a popular choice among expats who are likely to relocate again, as many schools across the world have similar syllabuses. This means there won't be a huge disruption to your child's education.
For those making a permanent move, local schools are a great option. This will help you integrate into the local community, and bring you closer to German culture. It will ensure your child's language skills speed up.
How to manage homesickness
The move is likely to be challenging to the child, particularly if they are settled in their current country and leaving friends and family behind.
You can help the child by getting them excited about the move by involving them and make them feel they are part of the journey as much as you are. Assign responsibilities to them such as declutering, organising and sorting things in their own rooms, or even labelling boxes and making a list of things you need to do before the move.
Moving doesn't have to be boring, make it fun! Get them thinking of the colours of their room. Let them be part of the process of picking furniture and accessories to decorate, this will make them look forward to moving to their new home.
Have a conversation with them about the move and ease their fears. Talk or discuss on ways the may keep in touch with old friends, maybe even plan a trip for them to look forward to. Have their friends contribute photographs and messages for a scrapbook to keep them company during the move.