Nigerian students who have been admitted to German universities are appealing to German authorities to resume issuance of visas to Germany.
The students who are blocked back home because the German consulate doesn't issue visas, fear losing their admission if they are not issued visas to travel Germany.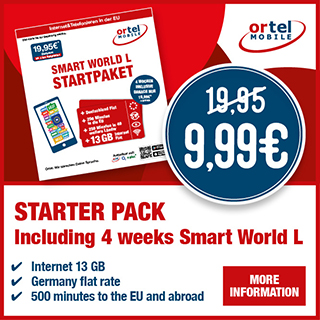 Speaking to SaharaReporters, the Nigerian students said German consulate had not yet invited them for visa interviews, yet other countries were already doing so.
Emmanuel Cobham, one of the students, who spoke with SaharaReporters, urged the German Government to order their consulate in Lagos to begin operations.
The Consulate General in Lagos is responsible for visa applications for all Nigerian States.
"Thousands of Nigerians have gained admission to study in Germany but have not even gotten a visa interview date up till this time and stand the risk of losing our admission," Cobham told SaharaReporters. "We need the attention of the German Government to be drawn to our cries as other embassies in Nigeria have begun to issue Visa interview dates and visas to students in Nigeria."
Meet Innocent Chinedu Ezewoko, Nigerian priest in Germany who doesn't like titles
A German Federal Foreign Office spokesperson told SchengenVisaInfo.com, that they were working on issuing visas to persons exempt from current restrictions on entry to Germany as quickly as possible. This includes foreign students whose course of study is not fully possible from abroad.
"However, due to the Covid-19 situation and ongoing restrictions in public life in many countries, a number of our visa sections remains closed until further notice while others can only provide a limited number of appointments," the spokesperson said.