The German ADAC warns of increased traffic on the road, this is because many Germans intend to take advantage of the fact that the government has relaxed mobility restrictions. Heavy traffic will be caused by the fact that trucks can move on Sundays and public holidays. A luxury that was not present when the restrictions due to the coronavirus in Germany were set.
Next Monday the 1st of June will be a public holiday though out Germany, the Christian holiday of Pentecost. Due to the abolition of quarantine in Germany for EU citizens this means that a lot of members of the EU will be choosing to travel to see loved ones and significant partners, or just to get sometime out of the boring house routine. This does not mean that social restrictions however will not be observed.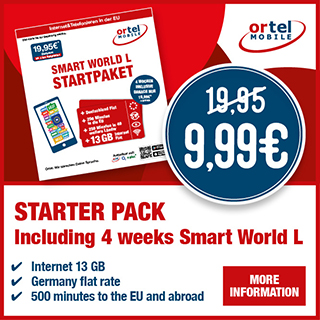 As ADAC reports on its site of heavy traffic from 29th to 1st June (and in some areas from 28th May) should be expected on the following roads:
Main roads to and from the coast
Around cities: Hamburg, Berlin, Cologne, Frankfurt, Stuttgart, Munich
A1 Cologne – Bremen – Hamburg – Lubeck
A2 Oberhausen – Dortmund – Hanover – Berlin
A3 Cologne – Frankfurt – Würzburg – Nuremberg – Passau
Kirchheim – Erfurt – Chemnitz – Dresden junction A4,
A5 Hattenbach – Darmstadt – Karlsruhe junction,
A6 Mannheim – Heilbronn – Nuremberg,
A7 Hamburg – Hanover and Würzburg – Füssen / Reutte,
A7 Hamburg – Flensburg,
A8 Karlsruhe – Stuttgart – Munich – Salzburg,
A9 Munich – Nuremberg – Berlin,
A81 Stuttgart – Singen,
A93 Inntaldreieck – Kufstein,
A95 / B2 Munich – Garmisch-Partenkirchen.