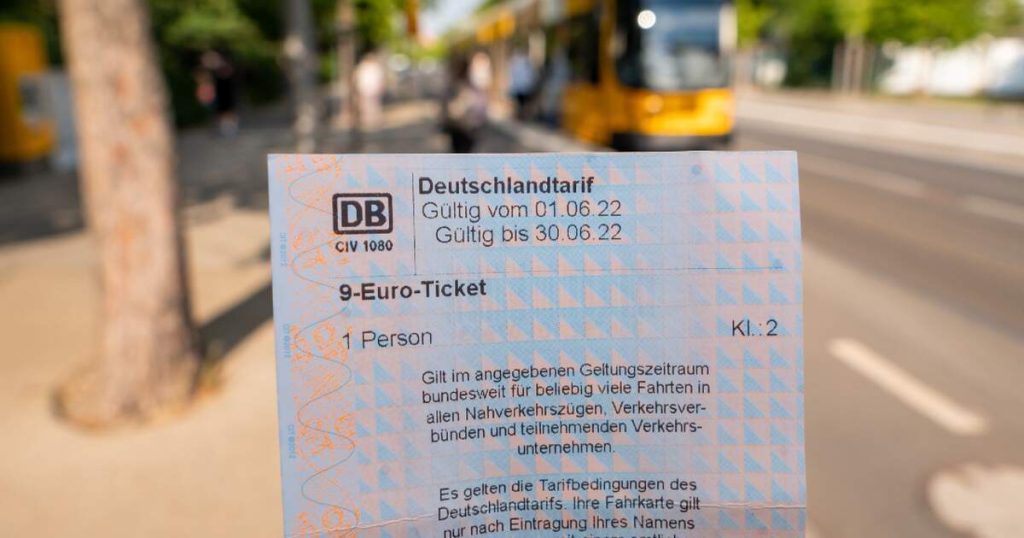 German news. In the district of Lüchow-Dannenberg, people can travel cheaply by bus even after the 9-euro ticket has expired. According to an announcement on Monday by District Administrator Dagmar Schulz, from September there should be a 365-euro annual ticket.
"Especially in a sparsely populated district with a large area, public transport is an important task and also a major challenge," said District Administrator Dagmar Schulz.

Demand for local transport in the district has increased noticeably due to the 9-euro ticket.
READ ALSO: Germany 9-euro ticket: Bus and train prices set to become expensive again
The new ticket can be ordered online or from the mobility agency Wendland/Elbe. Instead of just the connection between school and place of residence, student cards will be valid for the entire district.
The district ticket is financed from funds from the Federal Ministry of Transport's "Model Projects to Strengthen Public Transport" funding program.
By the end of 2024, the funding will provide the district with 4.915 million euros which will also be used for other investments in local transport, such as a mobility app.
Source: Suddeutsche Zeitung