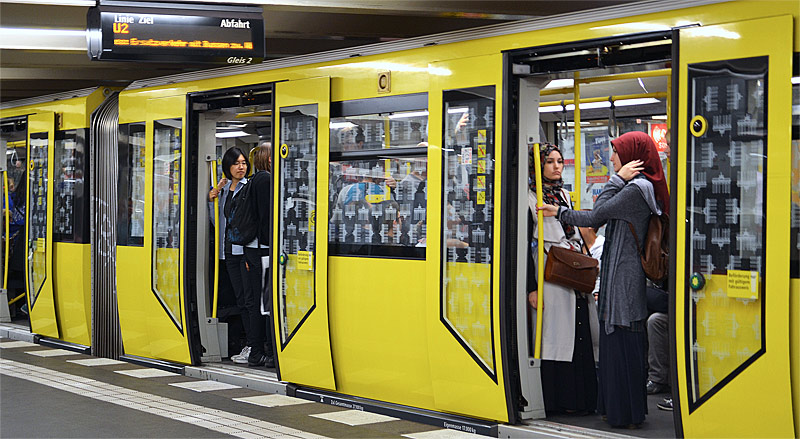 German guides. An end to Germany's 9-euro ticket. After the 9-euro ticket campaign in buses and trains, September will see passengers pay the normal tariffs again and experience a price increase in some cases.
This was the result of a survey by the German Press Agency among large transport associations. Significant tariff increases have already been decided in some cases, while elsewhere the corresponding committee meetings are still pending.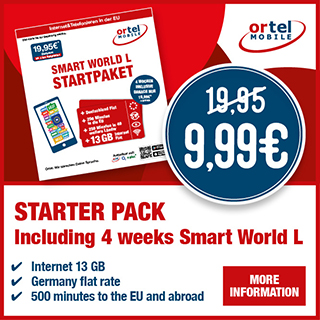 For example, in and out of Stuttgart, tariffs will increase by an average of 4.9 percent at the turn of the year, and the greater Nuremberg area by three percent. In July there was already a surcharge of 3.9 percent in Rhein-Main-Verkehrsverbund.
Passengers throughout Germany have until end of August to use the 9-euro ticket. Then the campaign financed by the federal government ends after three months of running.
It should relieve commuters in the face of high energy prices and encourage them to switch from cars to public transport. From September 1st everything will be the same for customers, there is no follow-up offer.
In September and October, the committees of the transport associations are discussing the future tariff in many places. High prices for electricity and diesel are also a burden for transport companies – and in many cases are likely to have an impact on fares.
READ MORE ABOUT THIS: Germany 9-euro ticket: Where to buy it, how long is it valid and how it works
Germany 9-euro ticket: What does it mean?
The 9-euro public transport ticket kicked off June 1st 2022, offering passengers unlimited use of public transport nationwide for this 9-euro sum per month.
One of the main ideas around the 9-euro ticket was to minimise usage of private means of transport and have more people using the train and bus.
This was to make sure people in Germany save on petrol and diesel.
Source: n-tv.de