How much is child support in Germany from 2022? child support rates in Germany will increase. More money will have to be paid for both underage children and adults.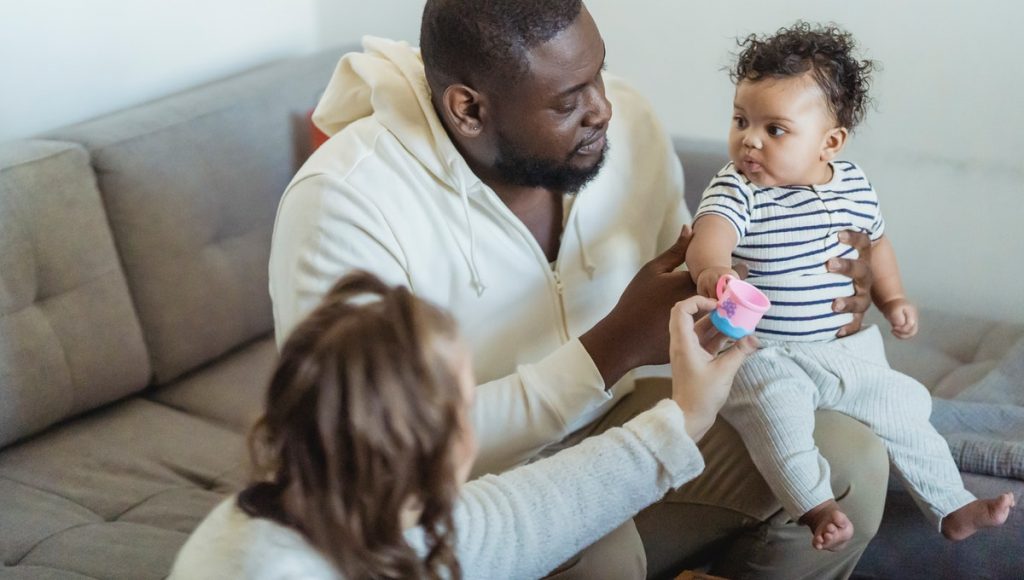 How much is maintenance in Germany : Düsseldorfer Tabelle
When determining the amount of child support in Germany , the so-called Düsseldorfer Tabelle. It takes into account, inter alia, the criterion of net income of the person liable to pay maintenance as well as the age of the child.
The table published annually since 1979 by the Higher Regional Court in Düsseldorf is a guideline of all higher regional courts in Germany. The maintenance rates established there will apply from 01/01/2022.
The table is not a legal act. It is a guideline. It is often supplemented by individual higher national courts.
The minimum maintenance rate for children up to 5 years of age will increase from EUR 393 to EUR 396 per month.
Children between 6 and 11 years old will receive 455 euros (previously it was 451 euros per month).
Youth from 12 to 17 years of age will receive EUR 533 per month (previously EUR 528).
The rate of the requirement for students who do not live with their parents or one of the parents remains unchanged from 2021 at 860 euros .
The first ten income groups in the Düsseldorfer Tabelle for incomes up to € 5,500 have not been changed, but five additional income groups have been added up to € 11,000.
How much is child support in Germany: Alimony and Kindergeld
The Kindergeld must be deducted from the amount of the maintenance contribution. Half of the benefit is deducted from underage children, while the entire monthly Kindergeld is deducted from children aged 18 years or over .
Kindergeld will not increase in 2022: child benefit will continue to be € 219 for the first and second child, € 225 for the third child and € 250 for each additional child.
source : Morgenpost.de