Kindergeld allowance in 2022: Kindergeld is a family allowance paid to everyone who has children and works in Germany. How much will Kindergeld be in 2022? Who can apply?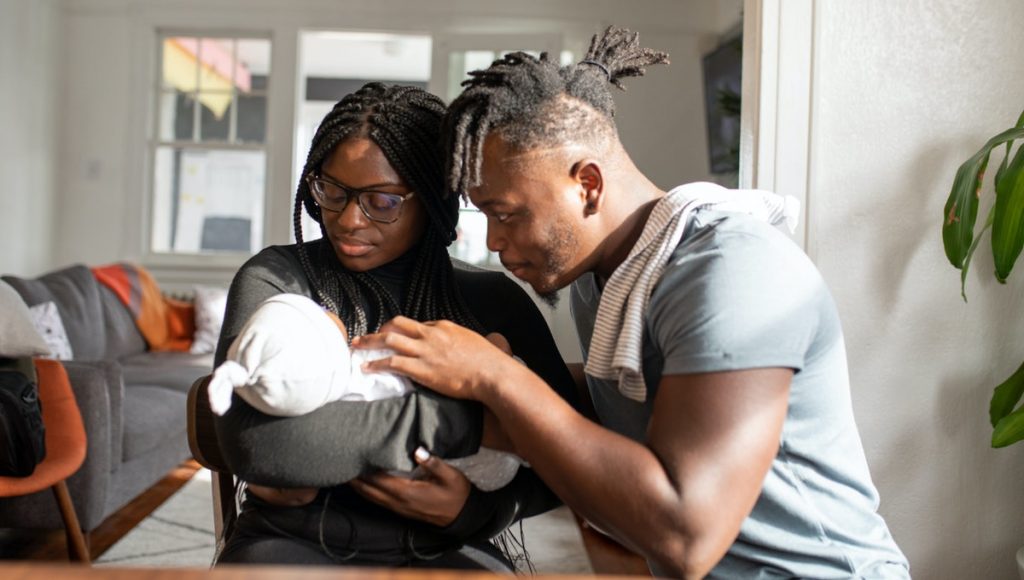 Kindergeld allowance in 2022. How much will it be?
In 2021, the Kindergeld increase was as much as EUR 15. On the federal government's website, the increase in benefits in 2022 has unfortunately been cancelled. This means that the rates from 2021 will probably also apply next year.
Kindergeld  is a monthly payment for each child. In 2021, the rates are as follows:
EUR 219  for the first and second child
EUR 225  for the third child
EUR 250  for each additional child.
Kindergeld allowance 2022. Up to what age is it paid?
In principle, Kindergeld is paid for:
– all children up to the age of 18
– children in education up to the age of 25
– unemployed children up to the age of 21.
Kindergeld allowance in 2022 Who can apply?
A parent who has been legally employed in Germany for at least 6 months or who is self-employed in Germany or who is a posted worker can apply for the Kindergeld allowance.
An addition to the Kindergeld, or Kinderzuschlag
Kinderzuschlag  is a supplement to the Kindergeld child benefit and is paid monthly with it. The amount of the supplement depends on the family's income. In 2022, it will be EUR 209 per month per child.
According to the Family Health Department, this will only apply if no decision is taken on a short-term increase in child benefit on 1 January.
How and when is the allowance paid?
Kindergeld is paid by bank transfer to the bank account number indicated on the application. The date on which the  allowance will be transferred  depends on the Kindergeldnummer number, and more precisely on its last digit.
Kindergeld and alimony in 2022
From 2022, child support rates in Germany will increase. More money will have to be paid for both underage children and adults.
The Kindergeld must be deducted from the amount of the maintenance contribution . Half of the benefit is deducted from underage children, while the entire monthly Kindergeld amount is deducted from children aged 18 years or over.
source: Bundesregierung.de, Arbeitsagentur.de