Travelling to Germany in March 2022: There will be no entry quarantine or travel registration required when entering Germany as these are the most important directives for travellers from all over the world, effective from Thursday, March 3rd 2022.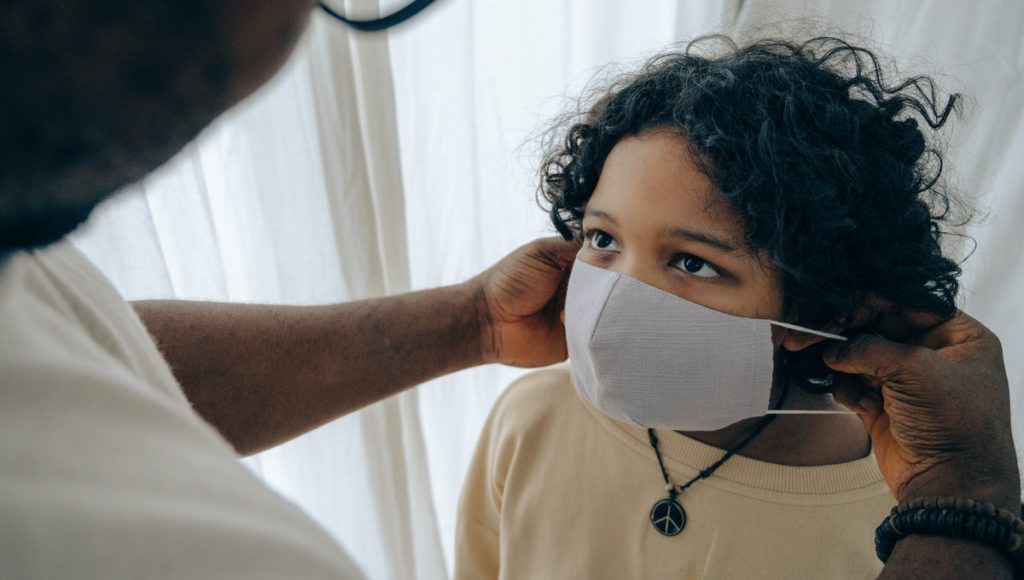 Travel to Germany in March 2022: From March 3rd all foreign travel restrictions will no longer apply
The Robert Koch Institute (RKI) has removed all countries in the world from the list of risk areas for Covid-19 infection.

In practice, this means that for all foreign travellers, from Thursday March 3, 2022 – the entry quarantine and the obligation to electronically register travel ceases to apply. However, when entering the country, the principle of 3G applies, i.e. the need to have a negative Covid-19 test result, a vaccination certificate or a recovery certificate.
READ MORE: EU to issue Covid recovery certificates after rapid test
There are no restrictions when entering Germany by car, bus or train and there are also no regular health checks at the borders. It differs in the case of air travel – having a covid passport is generally necessary to have when boarding a plane flying to Germany.
More information on the relaxed entry rules for Germany is available on the website of the Robert Koch Institute in Berlin: https://www.rki.de/DE/Content/InfAZ/N/Neuartiges_Coronavirus/Risikogebiete_neu.html