Refugees in Germany: A court in Münster ruled that German authorities can not transfer refugees to Italy. The decision was made by the North Rhine-Westphalian Higher Administrative Court (OVG) that ruled that those seeking protection or asylum who have entered Germany via Italy can not simply return.
The court saw the action as inhumane and degrading to those who come seeking refuge and opportunities in Germany.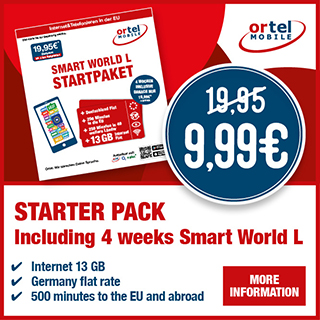 Many refugees who enter Europe through the Mediterranean are often threatened with hardships and are always at risk and live in fear of being deported from Germany.
Case of African refugees seeking protection in Germany:
A case that involved a man from Somalia who was already recognised as eligible for protection in Italy and another asylum seekers from Mali who travelled from Italy to Germany. With reference to the competence of the Italian authorities, the Federal Office for Migration and Refugees (Bamf) rejected the men's asylum applications and ordered them to be returned to Italy.
READ RELATED ARTICLE: How to get German citizenship for African refugees as they approach their sixth year

Refugees in Germany sue for unlawful searching of phones during asylum applications
The men were forced to defend themselves against this drastic action in court.
Why flee Italy for Germany?
Research was done on why the men had travelled to Germany and it was discovered that those seeking protection in Italy were threatened with extreme material hardship.
German press Spiegel wrote that, "Both plaintiffs have no access to a reception facility and related care in the event that they return to Italy. They no longer have the right to accommodation in Italy. "
They also added that given the current labour market and economic situation especially with the coronavirus, they would not be able to find any work.
Many African refugees who come into Europe lack registration into the country that receives them leaving the Dublin Agreement null and void and hence the refugees affected are threatened with slipping into extreme material hardships and homelessness with a short time.
Source: Spiegel