German Chancellor Olaf Scholz and the respective heads of state had a teleconference meeting where the decision on easing restrictions in Germany and 'Freedom Day' have already been decided. Here's what we know:
The video conference with the prime ministers of the Federal states on lifting most of the restrictions in Germany.
At 2:40 p.m, the teleconference began between representatives of the federal government and the prime ministers of 16 federal states, the main topic was the gradual return to normalcy.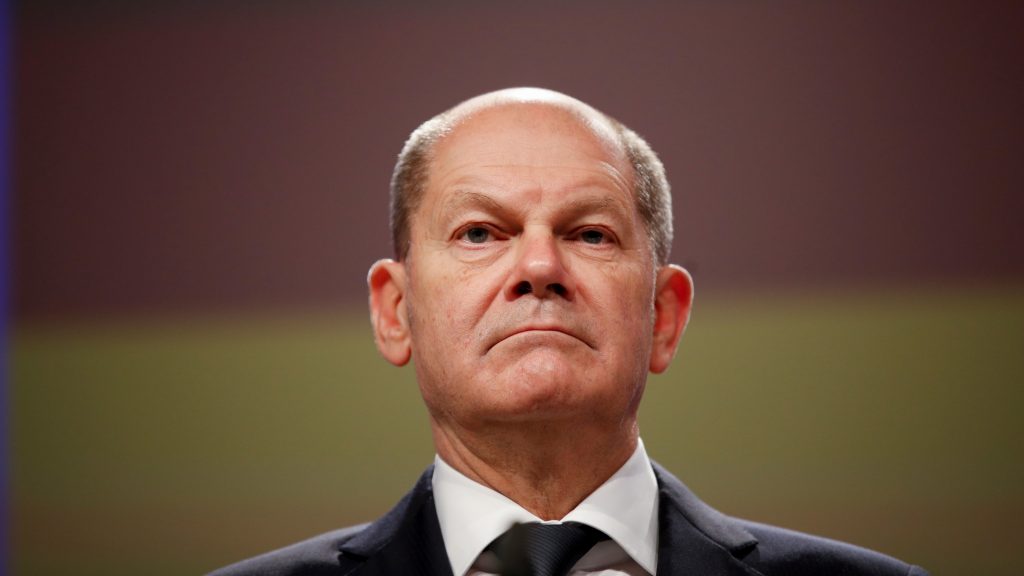 The decision given priority were about easing restrictions in Germany and these are the rules that have already been agreed on according to BILD and other sources:
The first measure was that all broader safeguard measures are to be lifted in Germany by 20 March. Some of the restrictions, however, will remain in place for a long period of time.
Restrictions on contact with vaccinated persons will be lifted. then (from 4th March) – taking into account the situation in hospitals – access will be opened to restaurants who shall adhere to the 3G principle and to clubs and discos, in accordance with the 2G plus principle.
Masks will remain mandatory even after March 19th during conversations and in closed rooms.
Social distance and compliance with hygiene rules (eg. hand sanitising) are also maintained.
Ability to "provide testing requirements in specific areas and mandatory submission of vaccination, recovery and negative test certificates". These requirements should also apply to schools and nurseries, in line with the current draft resolution.
The conference ended at 4:35 pm. The next meeting of federal government representatives with the prime ministers of the federal states is to be held on March 17 , three days before the German Freedom Day
READ ALSO: Coronavirus Bonus in Germany: Some employees will receive up to 3,000 euros
Bavaria is calling for new legislation in high-risk areas
Just before today's summit, a new draft resolution put forth by the Bavarian government had been discussed which included the demand for new-rules for high-risk areas.
The document read:
"The prime ministers of the federal states are of the opinion that the federal government must urgently review and adapt the classification of high-risk areas." Due to the Omicron variant, this is "unjustified".
This means that during today's meeting, the topic surrounding 'holiday leave' will also be discussed. This is because according to the draft resolution, the new classification would also facilitate travel for families with children under 12, who are often not vaccinated and cannot avoid quarantine.
Source: BILD