Coronavirus bonus in Germany: The coronabonus in Germany will see some employees receive up to 3,000 euros, said Finance Minister Christian Lidner.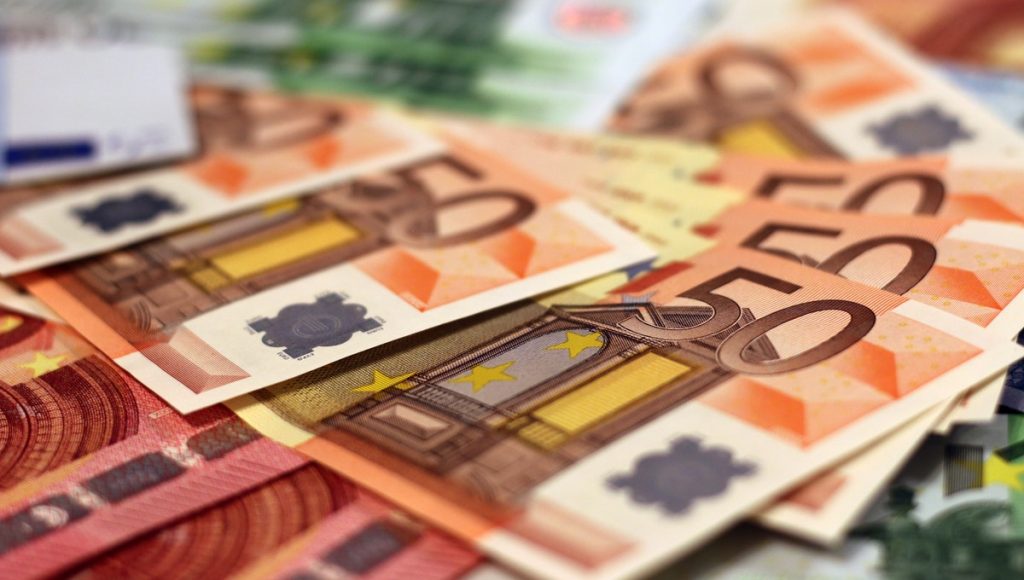 The effort is to further support German workers.
BILD reported that the new coalition government want to offer support to German employees by offering them up to 3,000 euros through a non-taxable Covid bonus.
According to a bill from the Federal Ministry of Finance, the coalition government wants to create this incentive to reward hospital workers for their work.
In addition to this, the allowance for people working from home/remotely will be extended until the end of 2022.
Coronavirus bonus in Germany for people working remotely
Since the onset of the coronavirus pandemic in Germany , employees and the self-employed who work remotely have been able to claim a supplement of 5 euros per day for work-related expenses.
A maximum of 600 euros per year can be deducted and tax payers given more time to file their returns.
Will there be a discount for companies?
The bill also included an exemption for companies. "In 2022 and 2023, the maximum amount for loss reimbursement will be raised to ten million euros or 20 million euros in the case of a joint assessment," the project said.
READ MORE: Koronabonus 2022 in Germany: Who will benefit from it and how much is it?

Child benefits in Germany 2022: how much is the Kindergeld bonus and who is entitled to it?
Coronabonus of up to 1,500 euros
Up until march 2022, employees from some certain industries in Germany will receive a bonus of up to 1,500 euros. The bonus will be one that is not taxed or taxable.
The bonus is however not available to all employees in Germany. Public sector workers in all federal states (except Hesse) will be the ones to benefit.
It is estimated that over one million employees will benefit from this year's Covid bonus. From those employed in public administration, university clinics, schools, nurseries, police and firefighters, forestry or waste disposal companies.
Source: Bild