Germany's top security and justice officials are at a standstill over calls to study the use of German police racial profiling. This is a practice that human right advocates have been battling and is wide spread in the country.
The European Commission against Racism and Intolerance recommended that federal and state police in Germany commission a study into the use of racial profiling.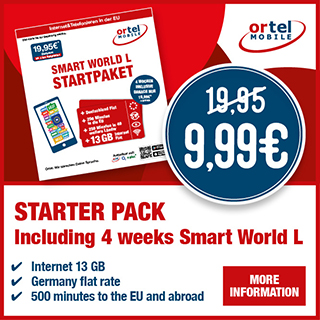 Germany's interior ministry had earlier agreed to oversee the idea to execution but a ministry spokesperson backtracked from the cause at the last minute.
"So-called German police racial profiling isn't permitted. This is taught during the initial and ongoing training, and it doesn't happen," the spokesman, Steve Alter, told reporters in Berlin.
Interior Minister Horst Seehofer wanted to first wait on a report on "extremist and racist tendencies" among public servants being compiled by Germany's domestic intelligence agency before considering whether further steps were necessary, Alter said.
Germany's minister for Justice, Christine Lambrecht, said that it is necessary that the course for the study be maintained and added that she would continue to press her case with Seehofer.
Source: Horst Seehofer