-Police in Munich are investigating into a case of commercial fraud and forgery of documents where a man sold hundreds of fake vaccination cards. Officials secured several hundred blank vaccination records in his home.
Germany fake vaccination cards: A 39 year-old is said to have sold hundreds of fake vaccinations cards and vaccination certificates over the Internet. Corresponding evidence was found in the man's home in Munich said the police on Thursday.
The official seized several vaccination certificates ad in addition, lettered envelopes with vaccination certificates and data carriers that had already been prepared for dispatch. They were confiscated.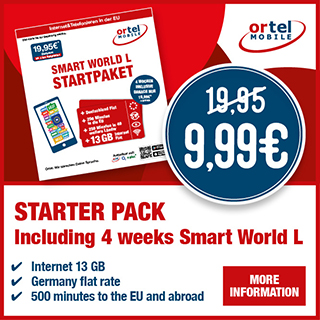 Spiegel said that according to the investigation, the 40-year-old partner of the man is said to also have been involved in the acts. The two remained a large.
The investigations done into the fraud and forgery of the documents have not yet been concluded.
It is still not in the know as to how much the couple had earned with the forged documents. It is assumed that the sale was probably made via a messenger service.
READ MORE: Bank robbery in Germany: Thieves enter bank through a hole in the next apartment
Those who ordered the vaccination cards are still not sure if they will face legal consequences. A police spokesman said that it was ultimately a matter of local prosecutors after the investigation was over.
The addresses that were for receivership would have to be evaluated.
Source Spiegel, wit/dpa