Christian Lüth is alleged to have said Germany should take in more migrants, as it would be "better" for the far-right AfD. The longtime spokesman is reported to have added "we can always shoot or gas them later."
The far-right Alternative for Germany (AfD) on Monday sacked its former spokesman Christian Lüth for reportedly inhumane comments about migrants.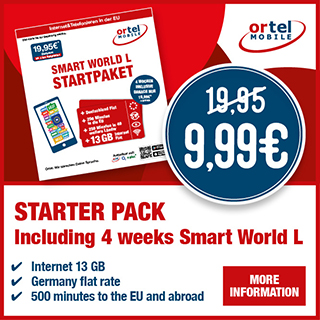 The online version of Germany's Zeit newspaper alleged that Lüth spoke of "shooting" and "gassing" migrants last February while meeting a woman influencer in a Berlin bar. The comments were aired in a TV documentary by German media giant ProSieben.
"The comments attributed to Christian Lüth are totally unacceptable and incompatible with the aims and policies of the AfD," said the co-leader of the AfD's parliamentary group, Alexander Gauland.
Suggestions that he had "even endorsed" Lüth's remarks were "fully absurd and entirely fictitious," said Gauland in a statement.
Germany: East German town nestled in far-right stronghold offers to take in migrants
Meeting the Youtube influencer Lisa Licentia in Berlin's Newton Bar on February 23, Lüth is reported to have told her that the AfD used provocative tactics.
"The worse it goes for Germany, the better for the AfD," Lüth is quoted as saying, adding the party would otherwise be polling just 3%.
Asked by Licentia, whether it was in the AfD interest that more migrants came, Lüth is reported to have replied: "Yes, because the AfD does better."
"We could later shoot them all. That's not at all the issue. Or, gassing, or whatever you want. It's the same to me," Lüth is quoted as saying.
ProSieben did not identify the "high-ranking AfD functionary," it secretly recorded in its documentary "[Far]-Right, German, Radical."
However, Zeit said it had decided, based on its further research, to reveal the name because of the "special public interest."