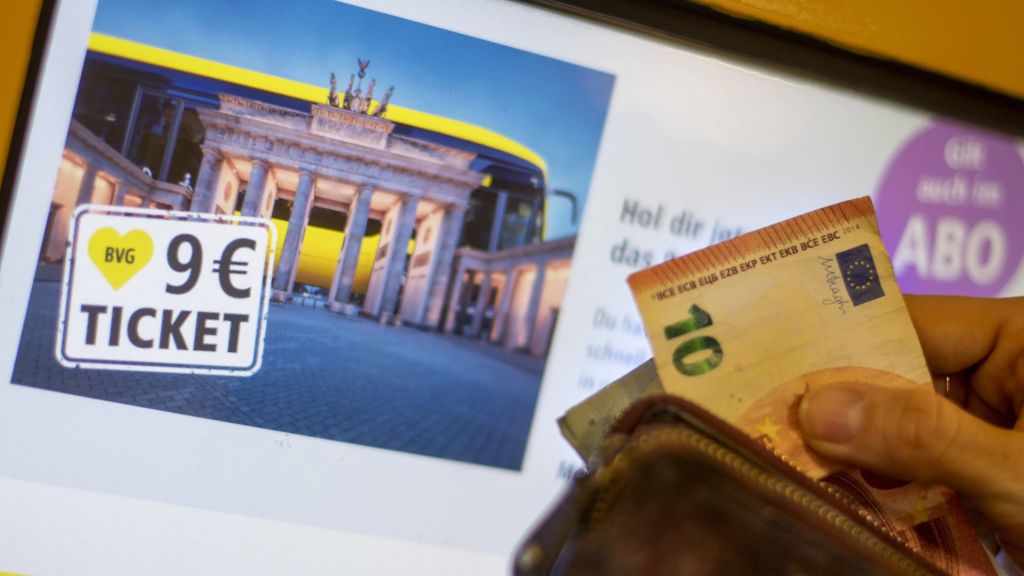 Germany news. 9-Euro ticket extension. The 9-Euro ticket could be facing an extension that could see the ticket in use for another three months.
Berlin's governing Mayor Franziska Giffey wants to decide on an extension for the capital. In the months of October, November and December people should be able to buy cheap tickets again.
The extension has been justified by the fact that it could be good especially for the big city.
BILD wrote that the Berlin ticket would no longer be valid on national public transport, but only in the Berlin AB area. This would exclude trips to Berlin Airport BER, among other things. Reason: Brandenburg does not want to go along.
READ ALSO: Germany 9-euro ticket: Bus and train prices set to become expensive again