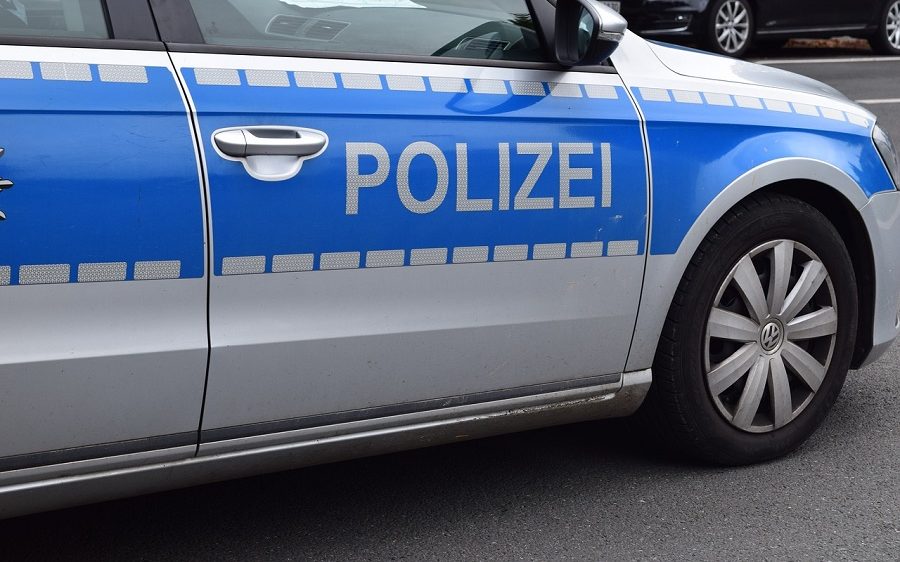 German news. A 7-year-old girl on vacation from Italy with her parents has died after a marble statue collapsed on her at a hotel in Munich.
The girl identified as Lavinia Trematerra, was hit by about 200 kilogram (440 pound) marble statue in the courtyard of the hotel. She was freed by people at the scene who also called emergency services.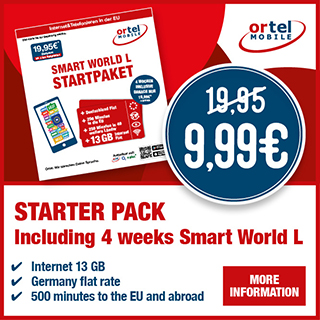 But she was seriously injured and died later at a Munich hospital.
According to the Italian news agency Ansa, the statue was not attached to the ground and fell on top of Lavinia while she was playing.
Valentina Poggi, the girl's mother, posted a tribute on her facebook page: "You are and will always be our angel. Love of our life."
Her father, Michele Trematerra, said, "Our life has changed."
There is no clear reason why the statue toppled over, as the police said an investigation was ongoing.
READ ALSO: Africa news: 9-year-old caught driving on highway in Kenya, he was speeding away from police