Evacuation from Kabul: At least 57 employees of the German embassy and 88 other Germans were supposed to be taken from Kabul by a Bundeswehr plane at night, reports "Bild" . Meanwhile, only seven people were saved from the Taliban hell.
Only seven people on the official list of people waiting for evacuation were at the airport and were evacuated from the Taliban. There were no other passengers on board "Bild" learned about this from government circles.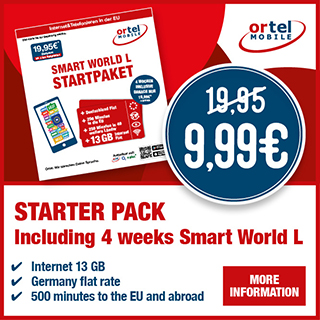 Bild also added that the embassy did not bring more people to the airport on time. As there is a curfew in Kabul from 21:00, it would help if the plane had the time to wait longer. Meanwhile, at least 57 embassy staff and 88 other Germans should already be in transit.
The same plane carried German troopers who flew to Kabul to ensure the safety of German Citizenship and local helpers. In Tashkent, the capital of Uzbekistan, a second team is to step up a centre to rescue people from the Taliban.
On Monday, at a press conference in Berlin, Angela Merkel said the developments in Afghanistan "are bitter, dramatic and terrible."
What is Germany doing about the Evacuation from Kabul?
The German chancellor announced that the German government would do everything possible to evacuate the Afghans who cooperated with the embassy. However, she made it clear that the federal government did not intend to admit more refugees from Afghanistan to Germany.
READ ALSO: Germany, Kenyans violently attacked in Prenzlau by group of people
Source: Bild.de