Coronavirus Germany: Future Chancellor of Germany Olaf Schulz supports mandatory vaccination of Germany's general population.
He also insists on 30 million vaccinations by Christmas and wants to expand the circle of people performing the vaccination.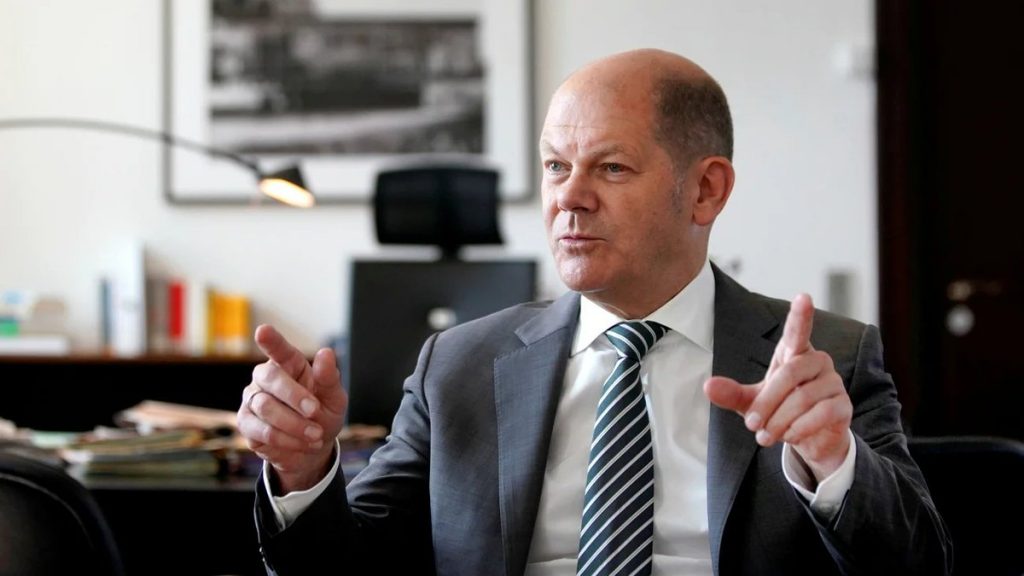 Schulz's comments came during the joint summit with Merkel and German state prime ministers, which was held today, Tuesday, November 30, to discuss the restrictions of Corona in Germany .
German news media Spiegel wrote, 'It is important "that we establish a general compulsory vaccination," he said and called for a "cross-faction initiative from the Bundestag". This should be "put on the way quickly". "In any case, as a member of parliament, I will agree to it, so that I can be very clear," said Scholz.
Mandatory vaccination are expected to begin when everyone has a realistic chance of receiving the coronavirus vaccine. This is something the government hoped to have achieved by February next year.
READ ALSO: COVID-19, Germany considers mandatory vaccinations to stop the fourth wave

Angela Merkel urges the federal state heads to take drastic anti-covid measures
He also suggested that pharmacists, dentists and veterinarians also be added to the list of vaccinators so as to speed up the chances of the whole population being vaccinated- this is first, second and booster shots.
This will be the only way to break Germany from sinking further into the wave.
According to Scholz, access to facilities, events and also the retail trade should only be available nationwide for vaccinated and convalescent people, in some cases with additional compulsory testing.
On Thursday of next week, December 9th, the federal and state governments want to discuss the coronavirus situation at a regular Prime Minister's Conference.
Source: Spiegel