Germany comes with a lot of changes in the month on May in 2021. This is from new 'vaccine passports' to higher minimum wages. We explain what you should ready yourself for:
Better internet protection guides for young people online
Germany's new 'Youth Protection Act' (Jugendschutzgesetz) which will come into effect on Saturday( 1st May 2021), obliges major provides of games and film on the internet to take technical precaution for greater protection of children and young people.
The platforms will not have to retort to offering simple reporting and complaint options in the event that young users feel threatened, harassed, or harassed by strangers. This includes bullying, sexual harassment, tracking or cost traps.
Uniform age labels for online content will be required so that parents and guardians have better insight into the products their kids are using.
Child 'corona bonus'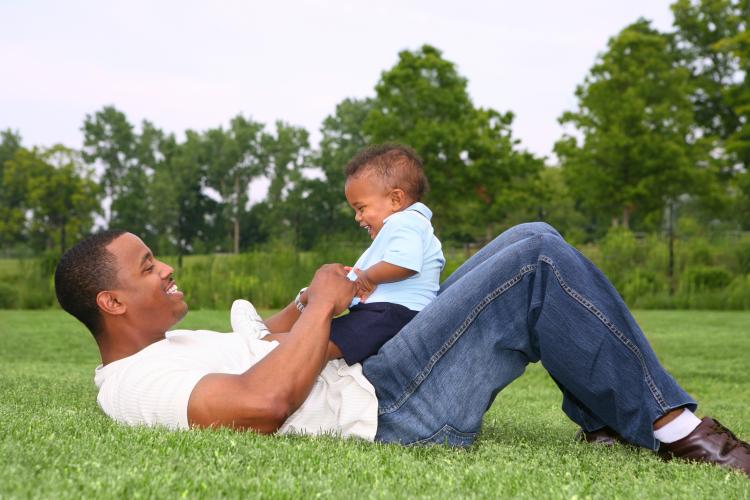 The German government had ruled that families would be receiving a 'Kinderbonus in 2021' as they did in the year before due to the coronavirus crisis. For each child entitled to the benefit in May 2021, a one-off amount of additional €150 will be paid out. We wrote about it <<here>>
The Kinderbonus is part of the billions in aid to cushion the impact of the crisis. Last year, €300 was paid per child in a bid to boost consumption.
You can shop at these stores in Germany on May 1 – Labour Day
Labour Day in Germany is a public holiday, and this year on May 1st is Saturday, most shops will be closed. Here's where you'll still be able to shop after all . 
Higher minimum wage for skilled trades
Starting May 1st, painters and varnishers can look forward to a higher minimum wage. For unskilled workers in these field, the minimum wage will rise to €11.40, and for skilled workers that amount will rise to €13.80.
The new standard is set to apply until the 31st of May 2022 when wages will be up for discussion again.
READ RELATED ARTICLES:

Kindergeld child bonus: Here's when parents in Germany will receive a one-off €150 'Kinderbonus' payment

Child benefit in Germany, Kindergeld 2021 – how much is it and how to get it.

Germany: Kindergeld allowance. Disbursement dates in 2021
Lockdown in Germany until May 9, 2021.
The lockdown in Germany will last at least until May 9, 2021. The Robert Koch Institute and the German authorities call for limiting interpersonal contacts and leaving apartments only when it is necessary. Read more about the restrictions, which will be in force at least until May 9, 2021 HERE .
New toy directives
In Germany, from the 21st of May 2021 the EU will set new strict limits on the amount of aluminium and formaldehyde that can go into toys. the substance may then only be used in small quantities for processing and production.
International 'vaccine passport' to launch
Starting in May, the "IATA (International Air Travel Association) Travel Pass" will be the first to test travel with a vaccination certificate. The smartphone app allows travellers to store and manage certifications for Covid-19 tests or vaccinations. It aims to facilitate air travel under pandemic conditions, and help travellers avoid quarantines whenever possible.
The data should remain under the control of the passengers, the association assures. The app is available now for iOS, and a version for Android is also expected to be available soon.
Vaccinated without testing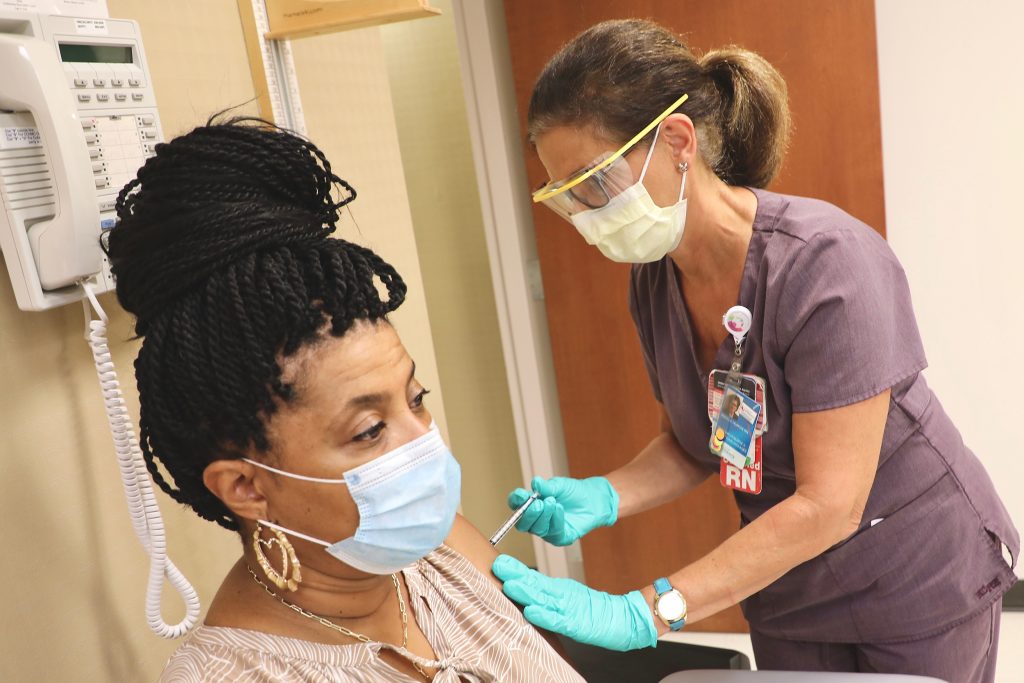 From May 1 in Mecklenburg-Vorpommern, people fully vaccinated against Covid-19 will no longer be subject to compulsory testing. This means that they will be able to go to a hairdresser, zoo or DIY store without having to perform a negative quick test, state prime minister Manuela Schwesig (SPD) said on Thursday after a special cabinet meeting. A new regulation on this matter will be published soon.
WhatsApp changes the terms of the messenger
WhatsApp changes the regulations, and users who want to continue using the messenger simply have to accept it. After May 15, you won't be able to read or send messages without first agreeing to the new rules. WhatsApp reported that if users do not accept the new rules by May 15, their accounts will remain active, but the messaging functionality will be limited.
Source: THE LOCAL