Tokyo Olympics scandal: A Director of the German team was sent home from the Tokyo Olympics for shouting racial slurs at his player as a way to cheer them on. A microphone caught him shouting the obscene words during Wednesday's men's time trial.
The Director, Patrick Moster, was heard telling his rider Nikias Arndt: "Get the camel riders! Get the camel riders! Come on!" as he tried to catch on to rivals from Algeria and Eritrea.
Although Moster apologised for his words, team Germany announced that he would be getting sent home especially after hearing what the comments and the consequences for the team were.
"We remain convinced that his public apology for the racist remarks he made yesterday is sincere," the DOSB President and Tokyo delegation leader, Alfons Hörmann, said. "With these comments, however, Mr Moster violated the Olympic values. Fair play, respect and tolerance are non-negotiable for Team Germany," reported Guardian.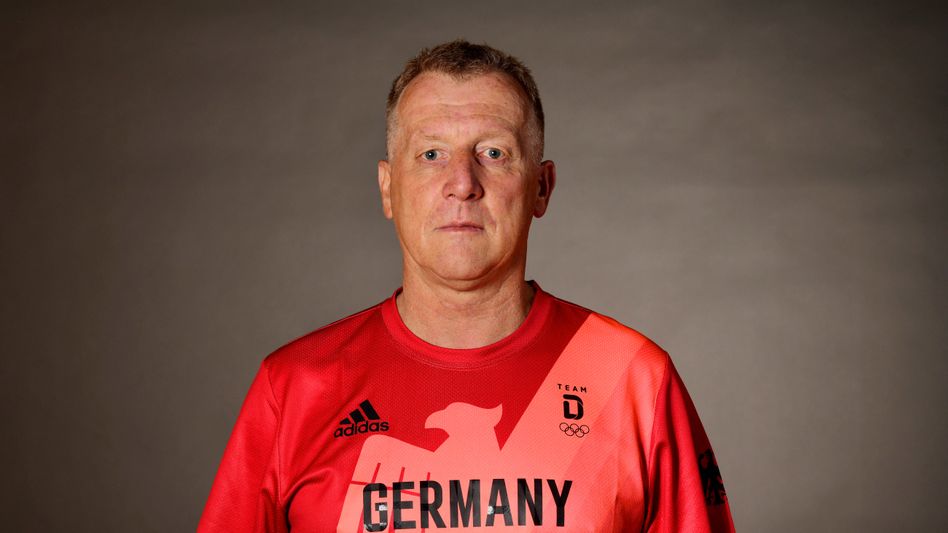 The Algerian cyclist Azzedine Lagab, one of the riders Arndt was chasing, tweeted his response. "Well, There is no camel race in #olympics,. That's why I came to cycling. At least I was there in #Tokyo2020."
This comes after a recent events when Nigerian player for men's football team Jordan Torunarigha faces racist abuse during a match that led to the team walking off the pitch in protest.
A member of the Honduras team had racially abused the Nigerian-German, twice! and when the team's captain found out the whole team walked off in solidarity.
READ MORE: Nigerian in German Olympic team Jordan Torunarigha faces racist abuse, team walks off pitch in protest