Germany: Chancellor Olaf Scholz outlined new tighter covid restrictions to come into force after Christmas-from the 28th.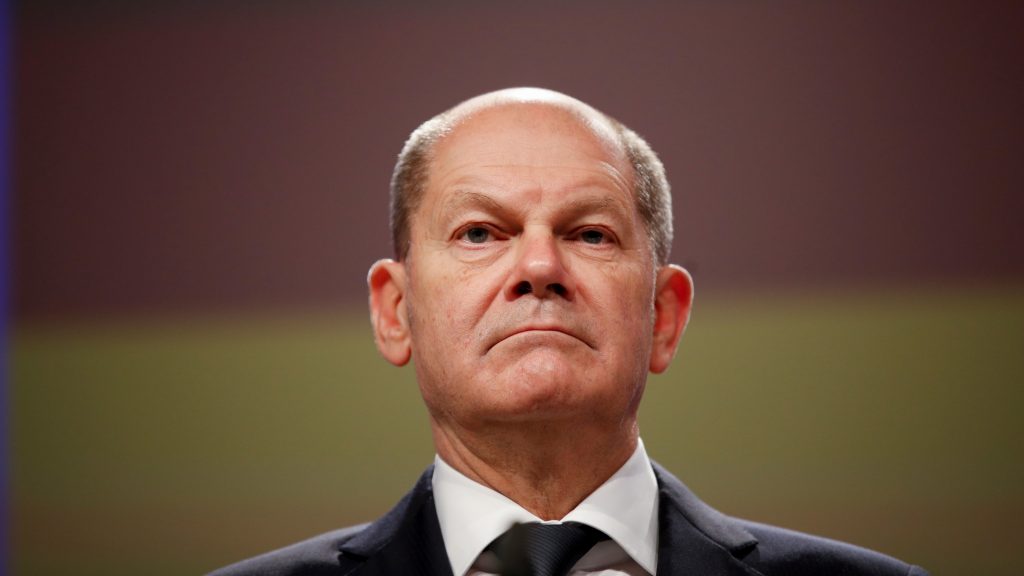 The restrictions set are; limiting the number of people who can gather together and also the closure of nightclubs.
German state leaders met on Tuesday to discuss a way forwards with the pandemic and the omicron variant. The rules enforced are still to affect the vaccinated, recovered and unvaccinated.
Germany: Tighter restrictions come into force from December 28th. What are they?
Private gatherings would be limited to 10 people from December 28th. Children under 14 are not included.
Contact restrictions already in force for the unvaccinated will remain.
People who choose not to get vaccinated are allowed to meet with their own household and a max of two people from another household.
Banning of spectators from large sporting and cultural events.
Nightclubs and discos will also have to close.
The sale of fireworks for New Year's Eve will be banned.
Source: Thelocal.de