Coronavirus in Germany: Germany's vaccination committee does not specifically recommend covid-19 boosters jabs for under 18's but teenagers are still able to get one in some states.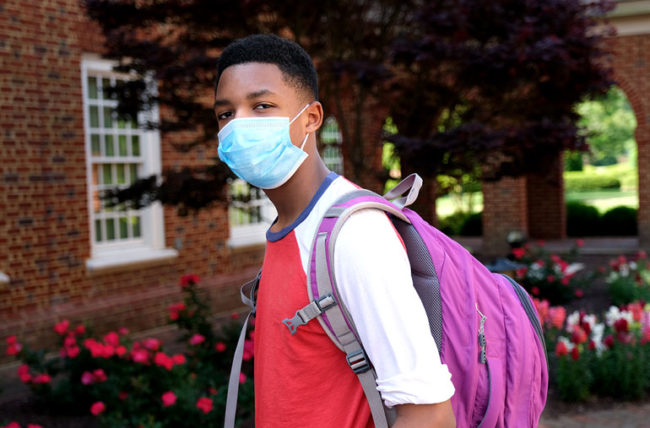 On Monday, teenagers in Rheinland-Palatinate, North Rhine-Westphalia, and Baden-Württemberg will start lining up for their Covid-19 booster shots, despite the country's Standing Committee on Vaccination (STIKO) currently not recommending boosters for most people aged 12-17.
Germany: booster jabs for teenagers made available for these ages
The decision was made available to teenagers ages 12-17 who chose to take the jab but only in selected locations in Western states in Germany.
They should however be required to bring a parent of legal guardian to the vaccination centre.
READ MORE: Omicron could end the pandemic, according to experts we could return to normal in two months
Berlin's government also confirmed that teenagers in the capital can get the jab as early as three months after their second dose. This is the same amount of time over-18's have to wait before being given an additional dose.
Teenagers receiving a booster are still restricted to getting the Pfizer-BioNTech vaccine, with Moderna only being used in people over 30 years-old.
The move follows the delivery of a newly approved lower-dosed vaccine that's suitable for children aged 5-11.
Source: Local.de