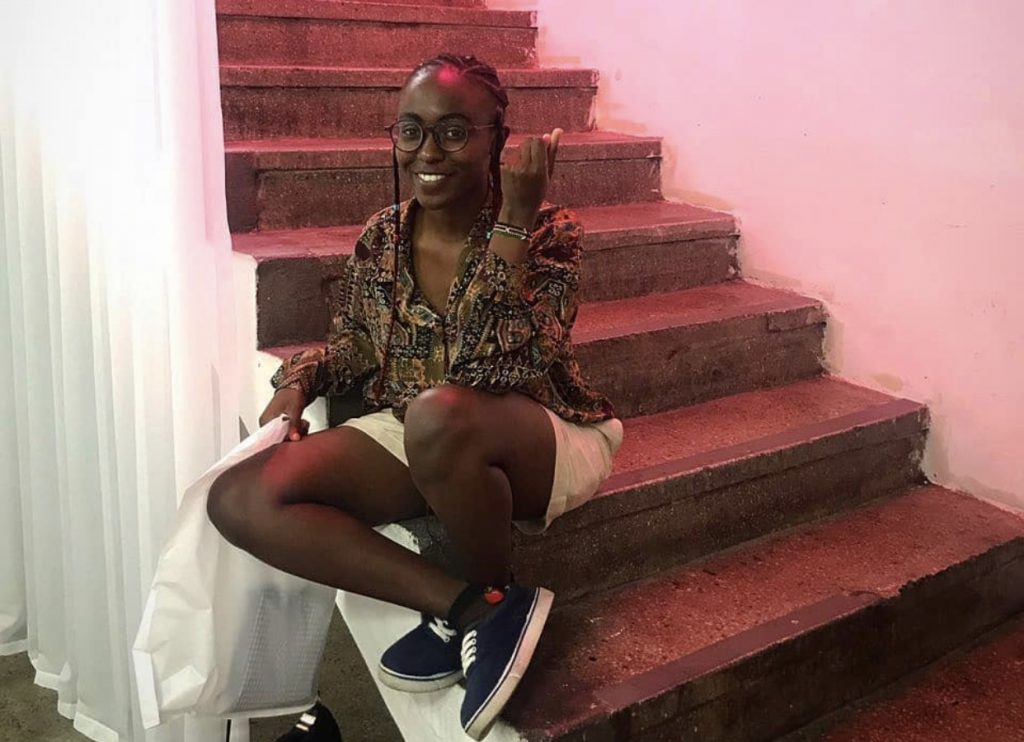 One of the most common assumptions about photography is that it doesn't pay or it is something that should be done as a past time, or a hobby. Afronews sat down with young budding photographer Gloria Mwivanda from Kenya to get her two cents on the craft.
Gloria is a graduate from Daystar University who lives in Nairobi and works as a freelance photographer, sustainable fashion advocate and a visual story-teller holding a degree in Communication and electronic media.
Her love for telling stories made her aspire to be a communication expert and great story teller, capturing emotions and telling stories through photography and film.
"I started my journey in photography in 2016, using my phone camera. I documented my life and surroundings and looking back at them a week later, or a moth later always excited me and made me feel like I should do more. Not just for my self and family, but for other people too."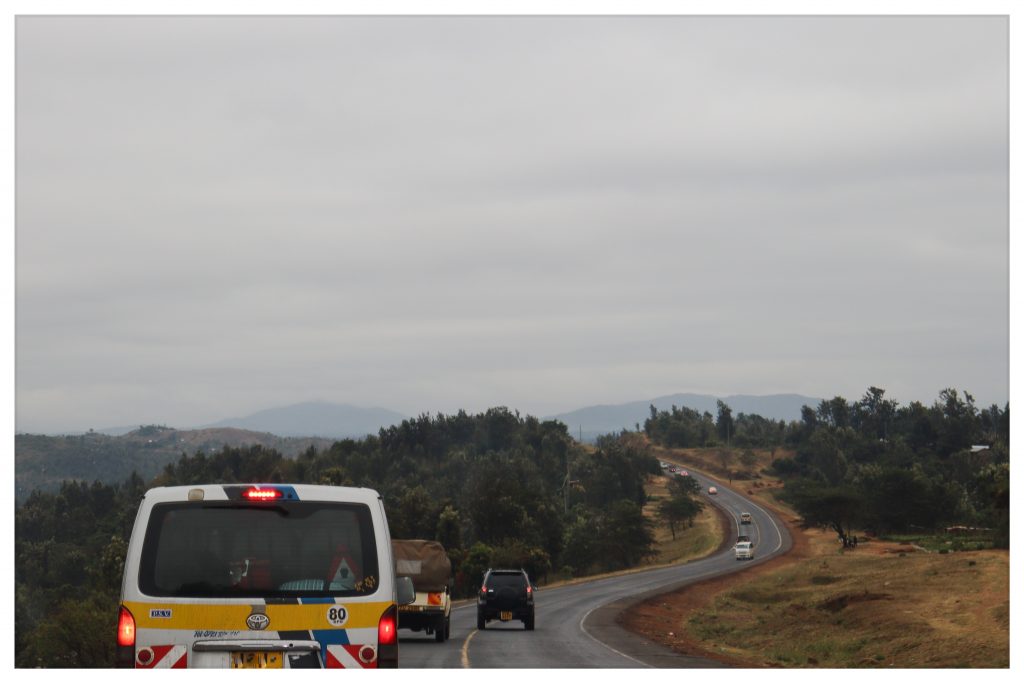 Gloria's thirst for creation create grew and she knew she wanted to do more photography. It was not her dream path but when she picked up a camera and began taking pictures she knew she had to find a way to learn about this craft and YouTube became the solution.
Gloria Mwivanda learnt photography by watching other photographers on YouTube and Instagram while taking some classes on photography at the University.
One of the ways she hones her skill is by investing her time in reading photography
books and watching documentaries. She still continues to learn and grow with practice. Photography has its' challenges especially in an African country where it is not regarded as the most ideal of professions nor the most prestigious.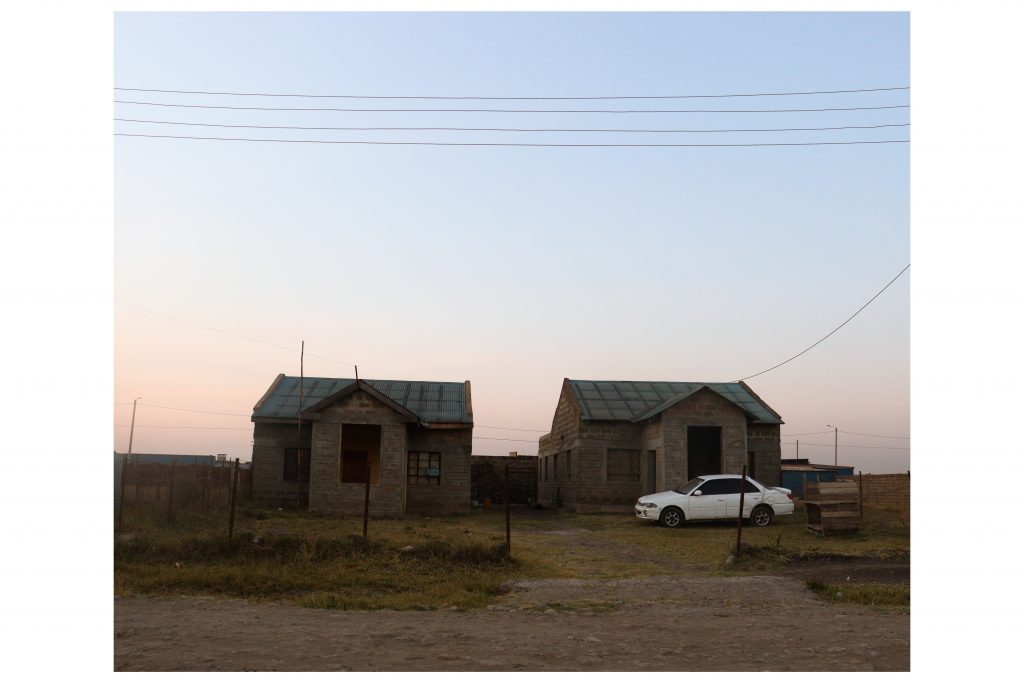 "One of the challenges that I face is trying to earn an income from photography is not easy, yet equipment is very expensive to buy and maintain, travelling around to also document and create good photos is expensive."
A trick of the trade is to simply follow your heart, this will help you to know the right time and opportunities to take. The second is to cultivate your passion and not to lose one's spark, then keep shooting and practising.
It is possible to make a leaving out of photography in Kenya, however it required great resilience and determination.
"I cannot say it was my dream to be a photographer. But I started taking photos and it felt like the first day of the rest of my life. I'm inspired mostly be the ways of life of the people around me. I am inspired by the words by Mos' Def 'so much beauty we forget to be reminded, that you can be anywhere and find it.'"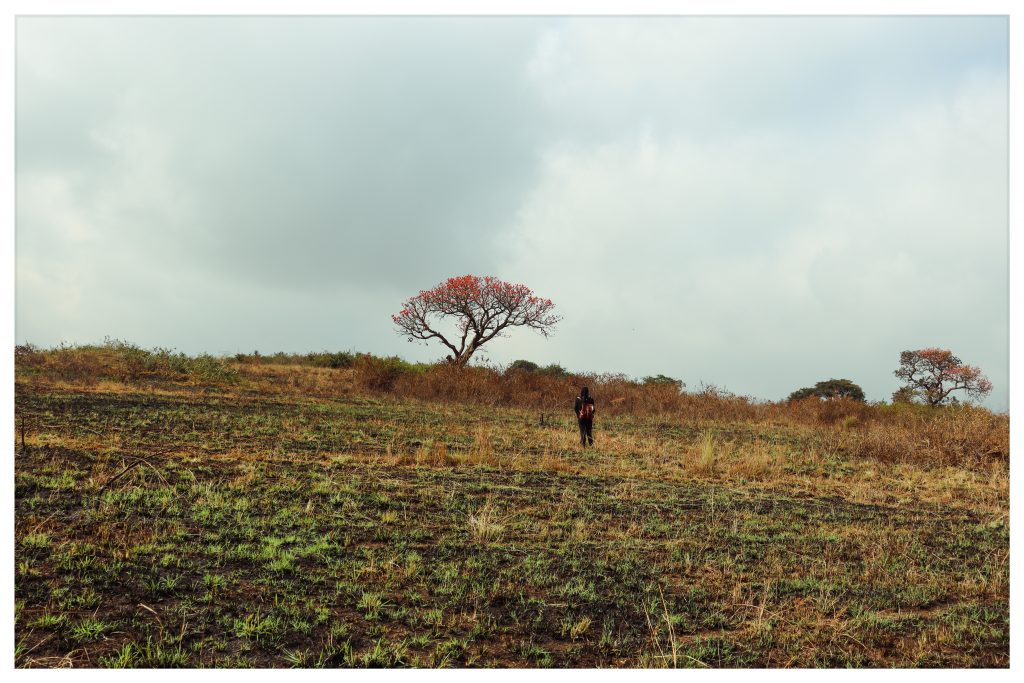 Photography reminds Gloria Mwivanda that the world and life forms are full of beauty that you can be anywhere and find it and maybe, with a keen eye and camera capture it.
"I admire great poets like Mutua Matheka and Tyler Mitchell. I look up and desire to grow to be like Fan Ho, whom I think is one of the greatest photographers of all times."
READ ALSO: Kenya's Rumba Superstar Johnny Junior releases new powerful banger Rumba hit 'Vinny'
She shared with us the photos she is the most proud of and why they are her cream of the crop. They are Mwivanda's best because they capture not just the subject, but tell a story on their own, and that is really what she aspires to do. They also remind her of the time the photos were taken and the feeling she got right then when capturing that moment.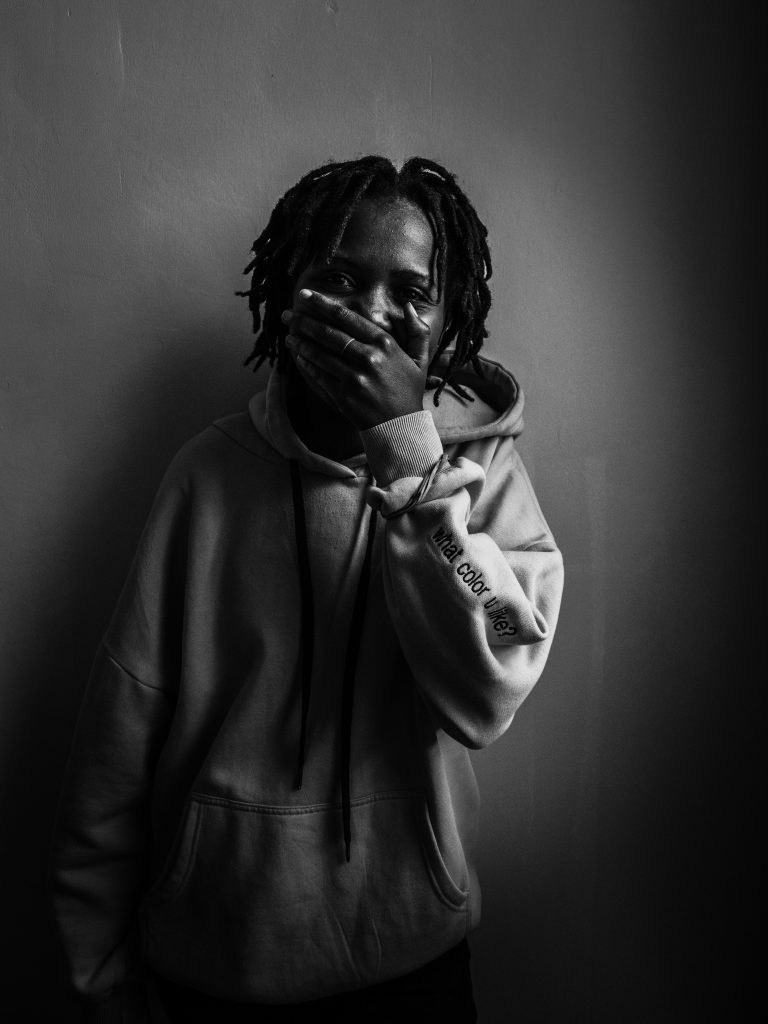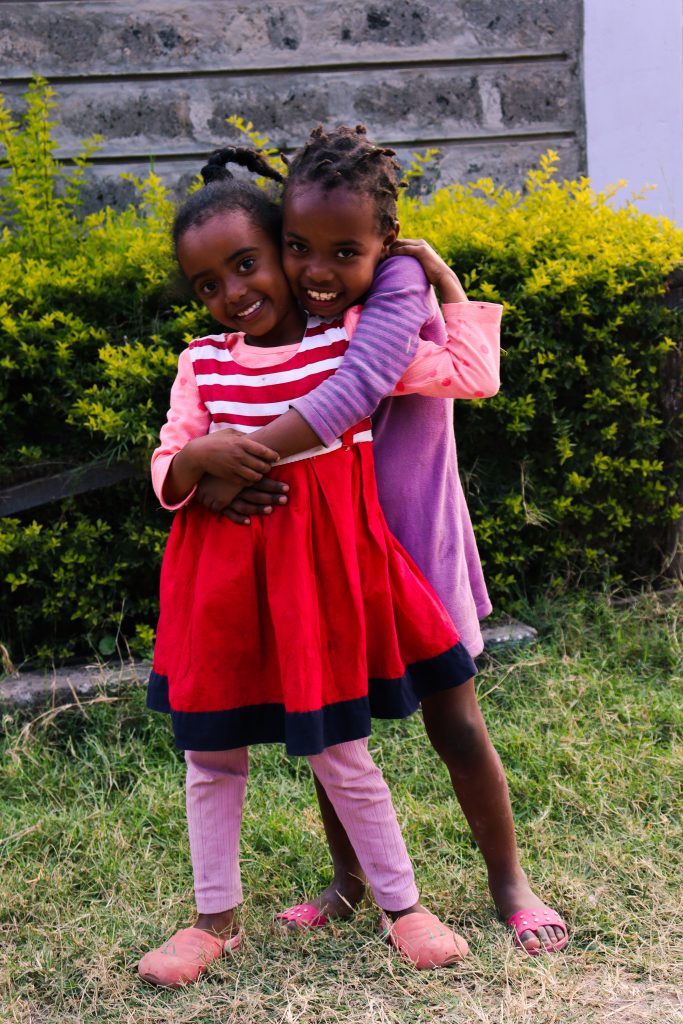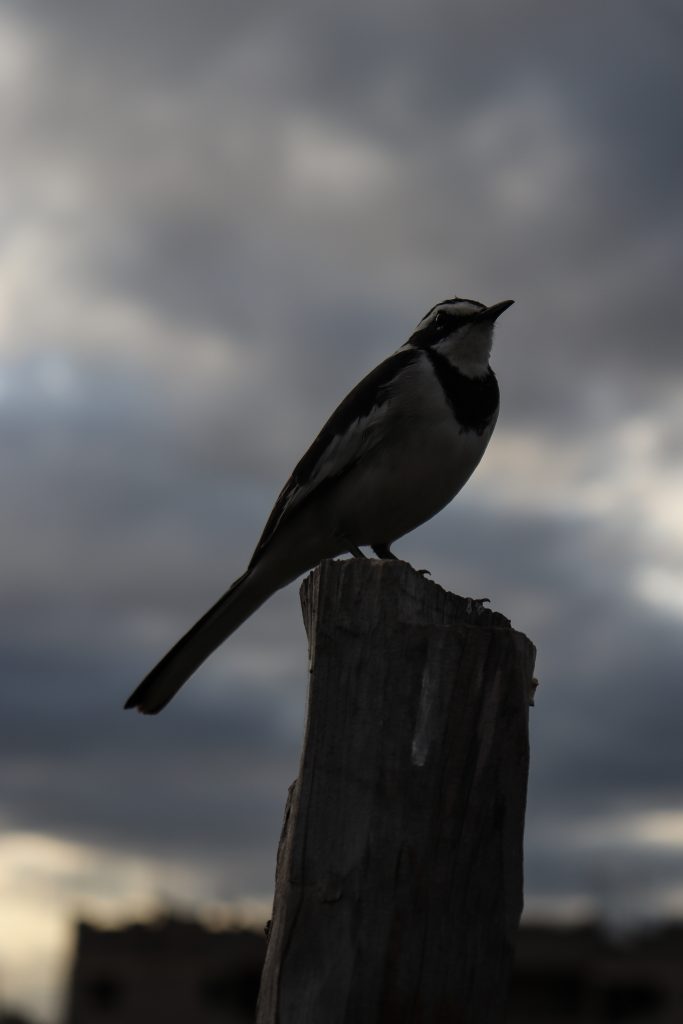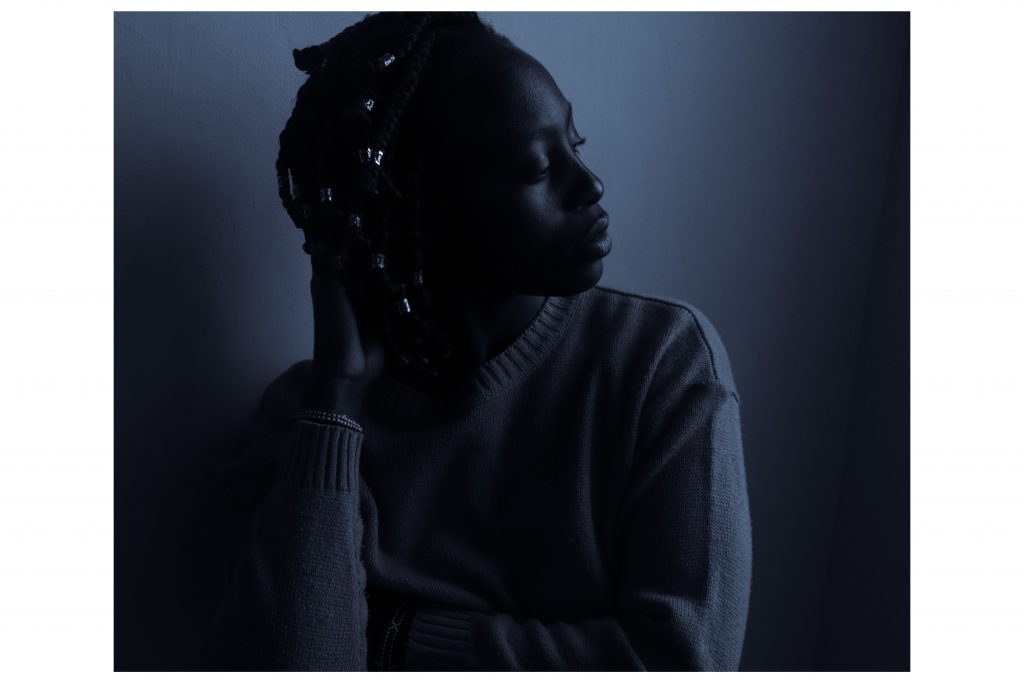 By Rading' Nyamwaya