MLB, a German-based Gambian Afropop Reggae dance-hall artiste has released his debut Extended Play (EP) called 'Levels' comprising of seven tracks.
The EP produced by Jlive Music is full of informative, entertaining and educative messages.
MLB told AfroNews Germany that the songs preach love, unity and encourage young people to live with a positive attitude and work hard to be successful in life.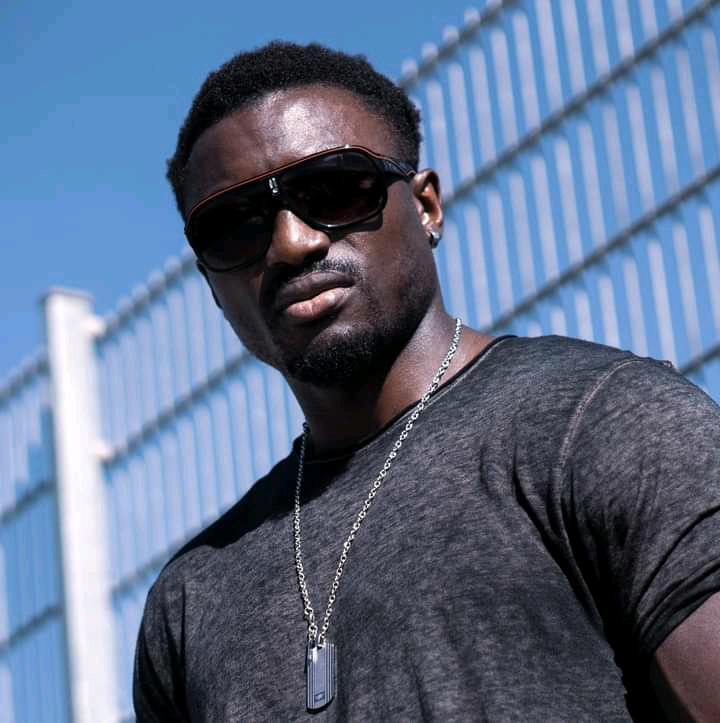 The EP pays tribute to his late Dad's blessed memories. The tracks include 'One question', 'Di Papa', 'Daddy', 'Rock your body', 'Da One', 'Levels', and 'Come my place'. A high quality video of one of the tracks is currently making waves in TV stations in Gambia and beyond.
MLB BIOGRAPHY
Modou Lamin Beyai is best known for his stage name MLB which is an inventive synthesis of his birth name. MLB is a Gambian Afropop/Afrobeat, Reggae and Dancehall artiste currently based in Germany.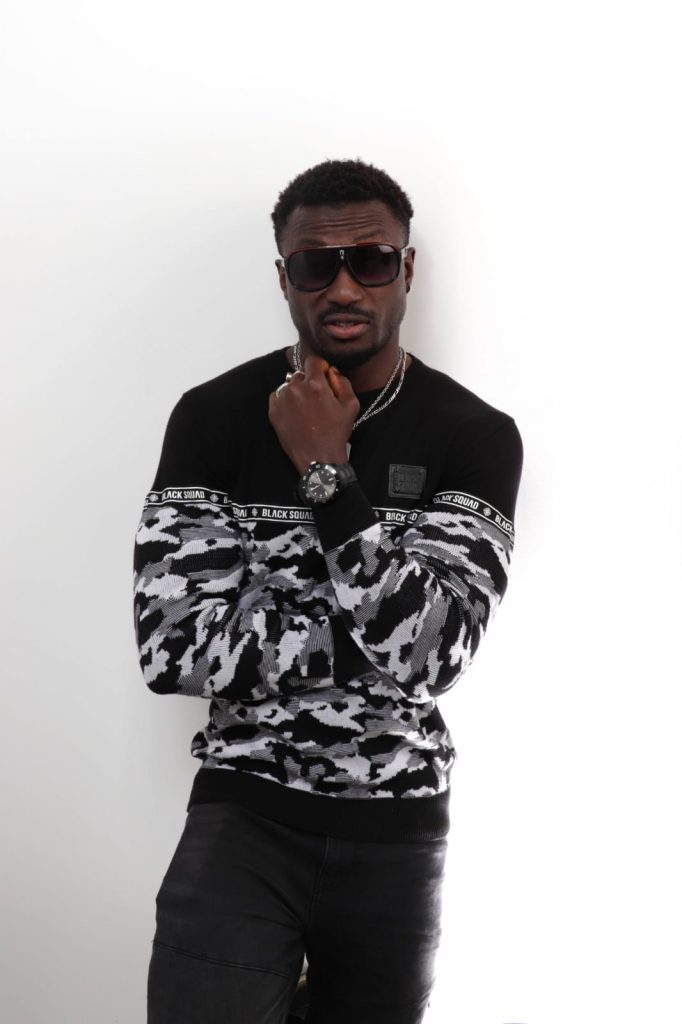 He was living in the slums of London Corner in The Gambia where talents are abundant among the youths and that was the best experience for him.
Growing up in this place taught him lot about the struggles and realities of life. That's why he is always proud of what this place has made him to become.
Music is his everyday life. The feeling of joy when he is singing or listening to good music is unimaginable. Music sweeps away all his worries so one could say that music is his strength.
READ RELATED ARTICLES: Gambian Germany-based artist Jarck-Boy's video 'Give Thanks' hits digital platforms

Jahringo, Berlin-based Gambian artiste releases new video 'The Roots'
MLB started music at a very young age, inspired by his late father, Ousman Beyai, a guitar maestro, songwriter, composer, arranger and sound engineer. His father was also a member of the great Ifan-bondi Band and played with music veterans like Jaliba Kuyateh, Abdul Kabirr (Lie Ngum) the late Paps Touray, Musa Afia Ngum and Yankuba Saho.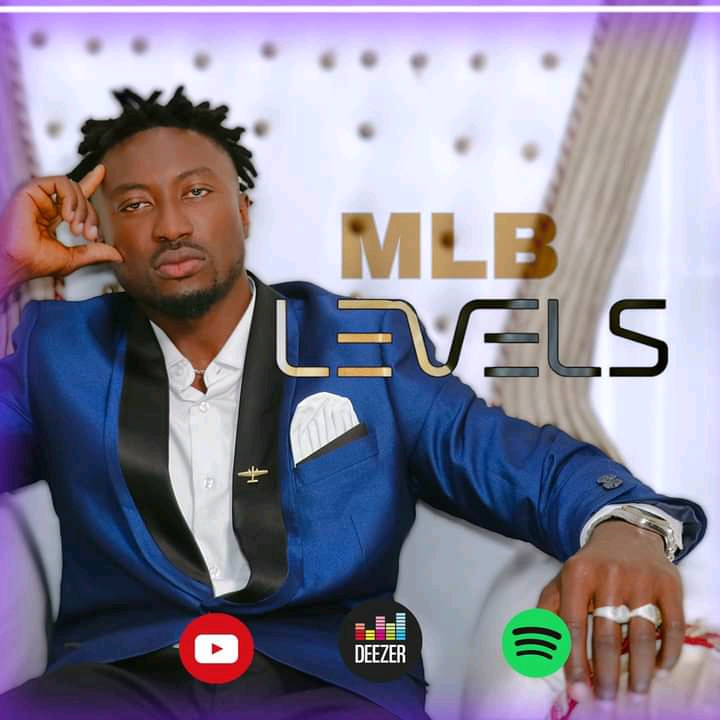 Although his initial dream was to become a professional soccer player, his father encouraged him to become a musician at a tender age. MLB's father who passed away in 2014, used to tell him that music was his way, that he could not escape it. He soon realised that he was destined to become a musician.
MLB's music has so much impact as he entertains and spread positive message across to fans. He discourages violence in his lyrics and always makes sure his music connects emotionally and touches the hearts of his listeners.
In 2014 he wrote his first love song 'I Need You'. MLB has four maiden hit songs and has finally released his anticipated debut EP called 'Levels' featuring seven tracks. It's already available in all digital platforms worldwide.
By Bakary Ceesay