Andrew Uyi Ogbomide is a Nigerian born in Birmingham, UK. He comes from Benin City Nigerian and is better known as Drew Uyi. He is a licensed football agent with a dream to plan to change the narrative of underpaid African Players abroad.
In an interview with The Nation, he admitted that his dream started in his hometown where he started his elementary schooling when he first initiated a natural instinct for people management and branding while still a teenager.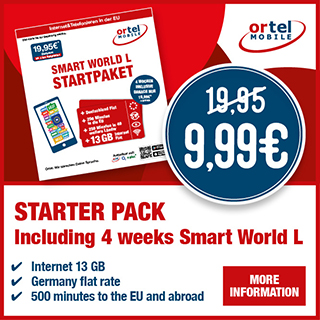 Drew Uyi knew he had chosen the correct career path when from an early age and just before he left Nigeria he had a short spell with Edokpolor Grammar school Benin city and as he would be dropped by his parents every morning he would see young boys training before classes. Uyi would admire them and think about representing them.
He saw a lot of talented Nigerians who did not have the right opportunities to do well beuase they lacked adequate funding, encouragembt and they also could not go for trainings abroad.
He developed a strong want to speak for them and advocate for them so they could share their talents with the world.
Germany is already experiencing the second wave of the pandemic and may waste its achievements in coronavirus control – Head of Medical Association
That thought and dream gave life to a path that Uyi pursued vigorously from that moment. By the time he left secondary school, he was already ripe to walk his dream into the University.
Though his parents wanted him to study Medicine, he had his own ideas convinced that his ways were clearly spelled out for him.
Drew is today a super agent, one of the most influential FA football licensed agent in the world. He has worked with a couple of stars i.e he was instrumental to Kayode Olanrewaju's move- his loan move- from Shakhtar Donetsk to Turkish club Gaziantep F.K.
The renown agent has also worked with the likes of Odion Ighalo, Ahmed Musa, Victor Moses, and Shehu Abdullahi.
Drew looks forward to contributing his own quota to Nigerian football.
He's convinced that he could change the narrative of Nigerian and African players, help them create a lasting brand, change their attitude towards branding and get them more endorsement to make life after football, more comfortable for them.
Source: Drew Uyi, The Nation