Afro German rapper Samy Sorge commonly known by his alias Sammy Deluxe, Wickeda MC or Sam Semillia has released a new album titled Hochkultur'.
The album was produced by his son Elijah Deluxe who has also taken a liking to music and has his own band by the name Twin Phantom Band.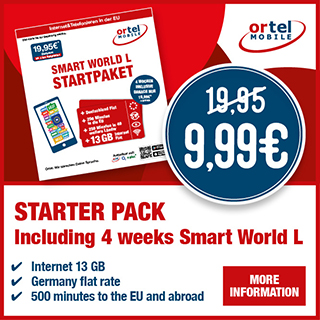 Samy is of Sudanese descent. His Sudanese father left Germany when Samy Deluxe was just two years old, Samy grew up with his mother's family. 
When Samy's father left, his mother remarried and this led to their moving to a more affluent community. He says people never used to believe that was his home.
READ ALSO: Soukous fans mourn Aurlus Mabele, Congolese star who died of coronavirus
"At one point I would stand out in front of my own house and people who lived here before me would ask 'can I help you?'".
He cites American rappers as his inspiration. Samy recalls taking up an interest in rap music in 1988.
This experience shaped his view on life and even his music.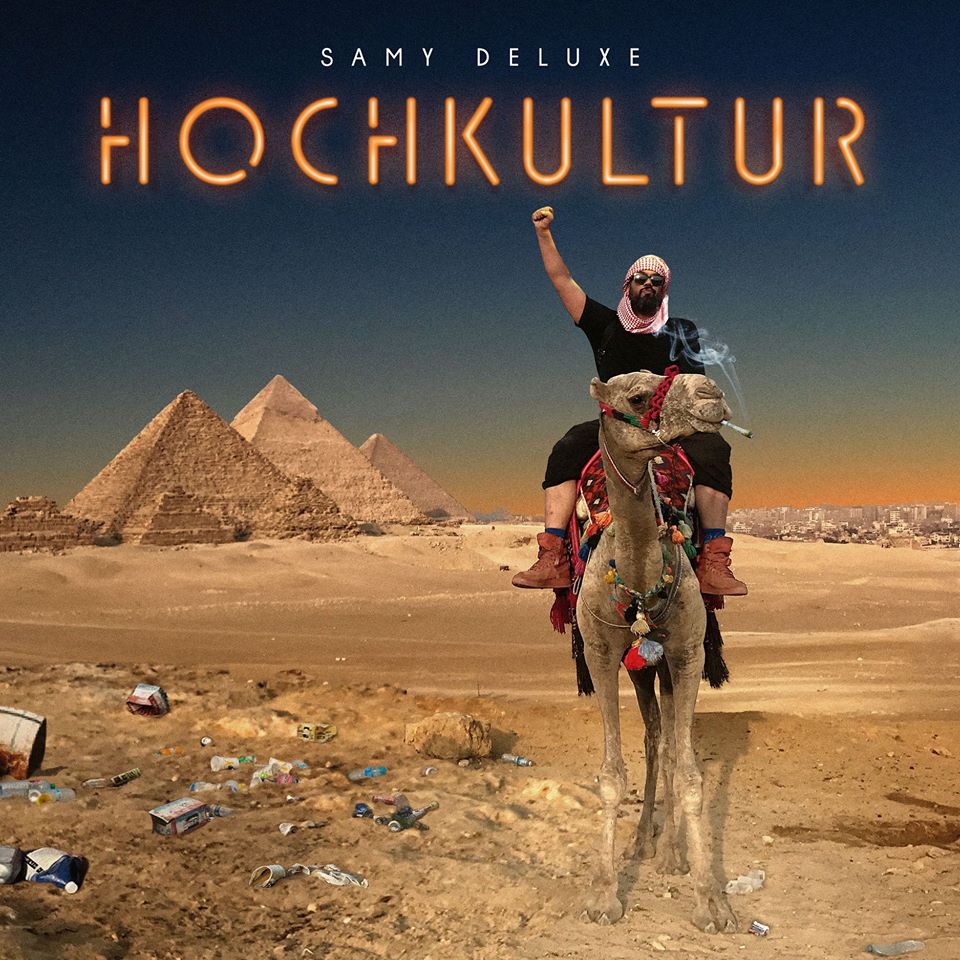 Samy has a following on YouTube with 171k subscribers and his videos hitting more than a million views easy. His music is "influential and generally an amazing rap sound," said a fan under one of his posts on Instagram.
On Instagram he has following of 128k followers.
His breakthrough effort was in the 2000's "Füchse," a collaboration with the group Absolute Beginner, followed a year later by the release of his first full-length LP, a self-titled release credited to Samy Deluxe.
READ ALSO: Why Nollywood movies are such a hit abroad
In 2003 the Afro German musician resurfaced alongside rapper Afrob as ASD, releasing the album Wer Hätte das Gedacht? The solo Verdammtnochma! appeared a year later, in conjunction with Deluxe's guest appearance on the Christina Milian hit "Dip It Low."
After forming his own Deluxe Records label in 2005, the rapper followed a clutch of singles and mixtapes with the full-length Splash Exclusive.
The German rapper is well known for his love for art which he shares on his Instagram and Facebook page. He does a lot of street art in the form of graffiti and is also a well-known admirer of sneakers.
The rapper has been an advocate for staying healthy posting articles like these encouraging people to self isolate and quarantine to curb the coronavirus pandemic.
Samy has produced and designed four pairs of sneakers and a cap under the brand Reebok with the New Era Company.
READ ALSO: Afro German YouTuber Sherlina Nym: How to make quarantine snacks