Africans in Italy: Senegalese-Italian tiktoker Khaby Lame, 21, has released a comic book named 'Super Easy' made in his image that will also capture his iconic signature gesture – the show of his hands in a shrug and the humour in his videos and will be a biography.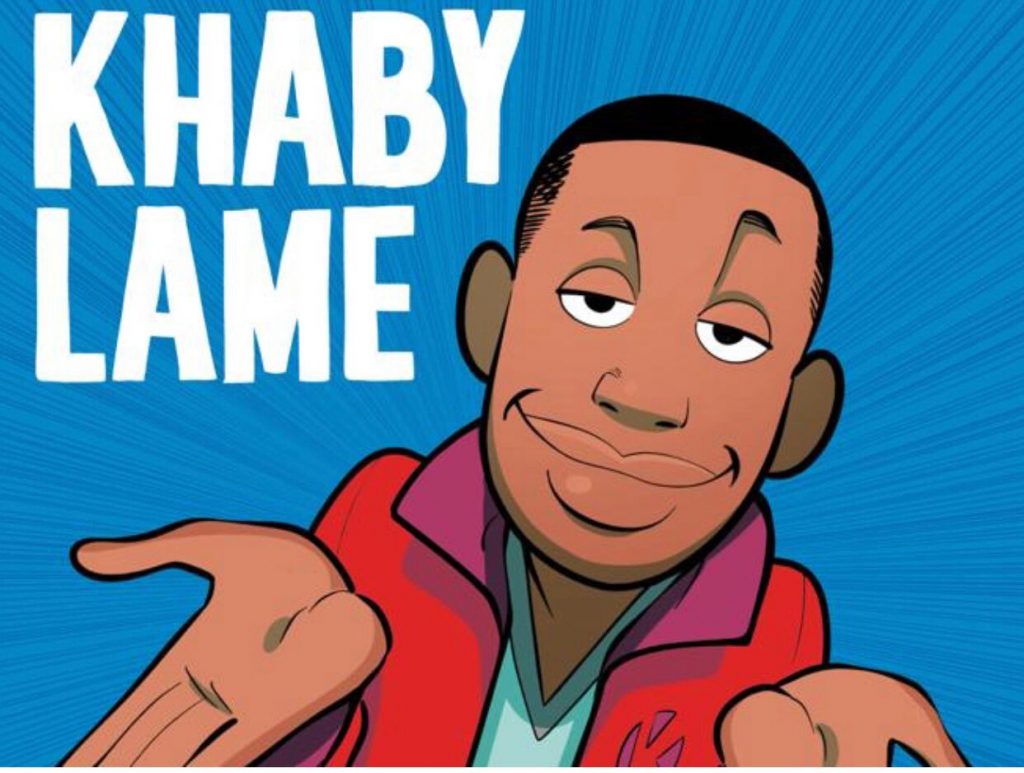 Khaby Lame disclosed that the graphic novel 'Super Easy' coming out on Mondadori, the biggest publishing company in Italy, will see him assume the role of author and protagonist in comic book.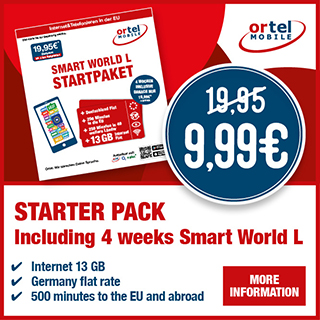 Italian publication Corriere wrote that Khaby lame sees it as a fictionalised biography and that he wanted to transform himself into a hero who simplified things and the idea materialised into the comic that he had already started working on and has available copies.
"I wanted to make this book to transform myself into a hero who simplified things … So we went there and after many calls we pulled out these pages".
READ MORE: Senegalese Tiktok sensation Khaby Lame biography: family, relationship, networth,career
Lame talks in the plural because he is not the only creative working on the comic as there are two long-time cartoonists; the designer Pietro B. Zemelo and screenwriter Giulio D'Antona.
What is the 'Super Easy' comic about?
The comic showcases a turning point in Khaby's life. The child that becomes a boy and then a superhero, the Simplificator, the one who helps the world by offering easy solutions to those who are complicating their lives unnecessarily.
In short, Super Easy has many ingredients to please adults and entertain the little ones. The books captures racism, his struggles to be a citizen and the situations he faced being an immigrant.
Khaby is well known for his hilarious videos that show the simplicity to some of the actions performed by people on the internet worldwide. The star has already beat Italian socialite Chiara Ferragni in her number of followers and is the most followed person on tiktok with 123 millions followers. (We wrote about it here: Senegalese Khaby Lame beats Chiara Ferragni to become the most famous social media influencer in Italy)
Khaby is one of the most followed Italians in the world, despite not even having Italian citizenship. He is known to be of very few words and very shy.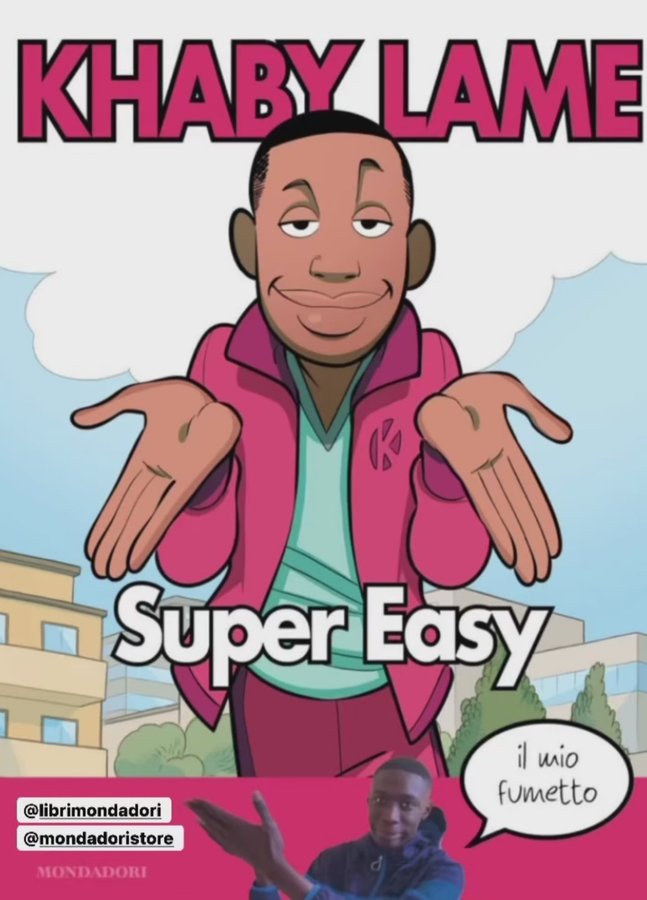 Source: Corriere