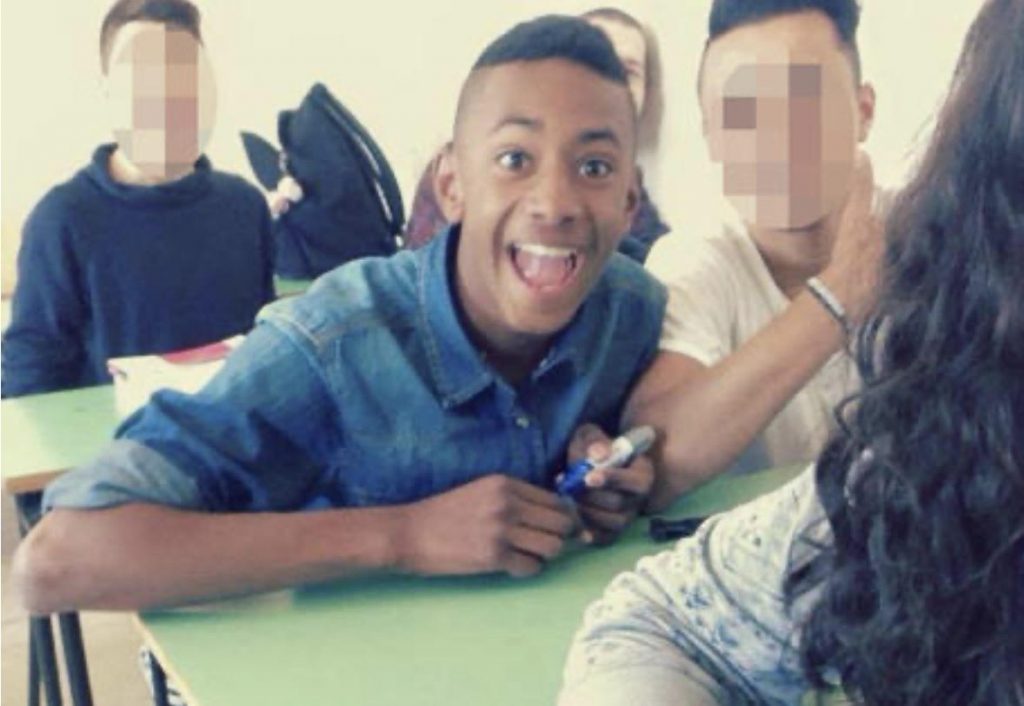 Africans in Italy. Two brothers Marco and Gabriele Bianchi have been sentenced to life in prison for the murder of Willy Monteiro Duarte, a young black man who was beaten to death by a gang in Colleferro near Rome on 6th September 2020.
Willy, who was 21 years at the time of his death, was killed after coming to a friend's rescue.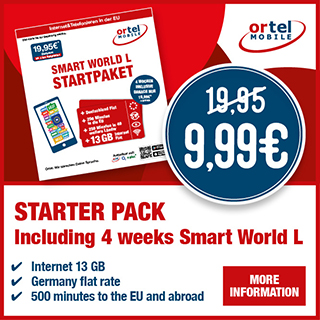 Mario Pincarelli and Franceso Belleggia, the two accomplices of the Bianchi brothers, were given sentences of 21 and 23 years in jail respectively for their role in Willy's murder.
The judges also ordered a provision of 200 thousand euros each for Willy's parents and 150 thousand euros for his sister.
The verdict was greeted by applause in the courtroom in Frosinone. "It's a fair sentence," Willy's father commented.
READ MORE: Murder Willy Monteiro Duarte: Autopsy report reveals his killers broke his heart into two pieces

"Willy sacrificed himself on the cross like a young Christ". At the funerals of Willy Monteiro Duarte, Italy mourns a martyr
Willy Monteiro Duarte was born in Rome to parents from Cape Verde. Willy's killing sent shockwaves through Italy. His funeral celebrated in a local stadium was broadcast live on national televisions was attended by several high level government officials including the then Prime Minister of Italy Giuseppe Conte.
The poor boy was subjected to unprecedented level of violence. Autopsy report had earlier on revealed that all his internal organs including the lungs, spleen and pancreas were seriously damaged as a result of the beatings. His heart was practically broken into two parts.
In October 2020 Italy's President Sergio Mattarella awarded Willy one of Italy's top honours, the gold medal, posthumously.
READ MORE: Italy: Autopsy reveals Willy Monteiro Duarte, young black man died of multiple traumatic injuries

Italy: Killing of Willy Monteiro in a suspected racist attack sparks outrage