Willy Monteiro Duarte, a 21 year old boy who was beaten to death in the night in Colleferro, Rome death causes outrage in Italy.
He had intervened to defend one of his school friends and, for this "affront", was massacred and killed by the rival group, made up of four young people aged between 22 and 26 years.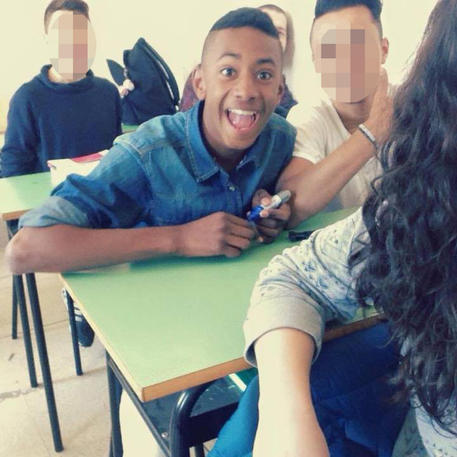 The four, identified and arrested by the Carabinieri of the Compagnia di Colleferro, all have precedents.
They are currently in Rome's Rebibbia prison, have been named as brothers and mixed martial arts practitioners Gabriele and Marco Bianchi, aged 26 and 24; Francesco Belleggia, 23; and Mario Pincarelli, 22.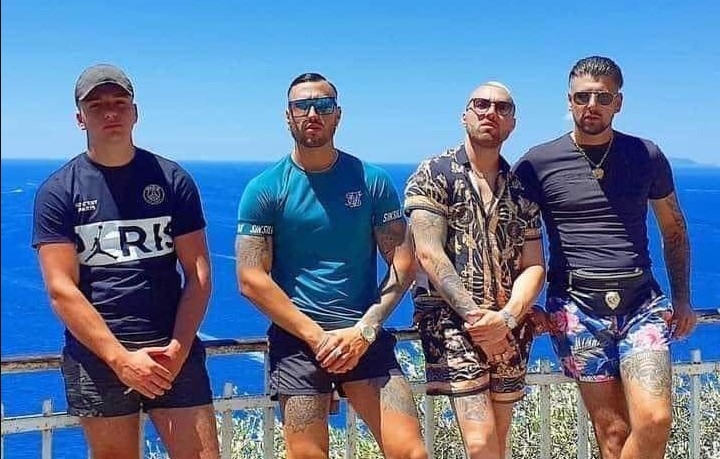 Already known to police and feared in their home town for their propensity for violence, they have been described as the "Banda di Artena" by Rome newspaper Il Messaggero.
40% of people in Germany have contracted the coronavirus from travelling abroad, these 4 countries rank high for infection
The murder took place during the night in Largo Oberdan, in the town of Castelli Romani, where the 21-year-old – originally from Paliano – was in the company of some friends. An evening like many others, were it not for a quarrel between a schoolmate and the group of boys from Artena. Willy had initially intervened to try to quell an argument.
According to initial reports, Duarte had noticed his friend being threatened by another man and immediately stepped in between the two in an attempt to diffuse the situation.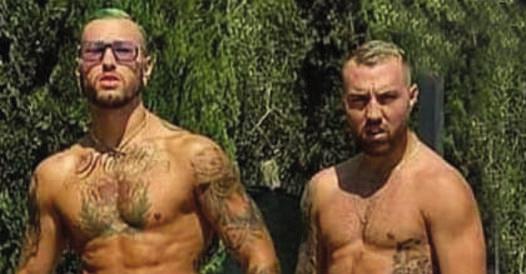 However the aggressor made a phone call for "backup" and within minutes a black Audi Q7 pulled up and the aggressor's three friends got out and beat Willy until he stopped breathing..
The attackers allegedly fled the scene in the SUV driven by a fifth member of the gang, currently being questioned.
Hundreds of African migrants facing death in Saudi Arabia's coronavirus detention facilities
The attack has been condemned by politicians across the spectrum and caused widespread disgust in Italy.
On 7 September a day of mourning was declared in Colleferro as well as in Paliano, the nearby town where Duarte lived.
Italy's foreign affairs minister Luigi Di Maio posted: "You can't die like that. At 21, killed by a bunch of thugs, beaten with kicks and punches. It's not possible. Willy deserves justice and whoever killed him must pay an exemplary punishment."
Meanwhile the four under arrest have been subject to a torrent of insults and hatred on social media by people outraged over Duarte's death, leading to the hashtag #vigliacchi (cowards) trending in Italy.