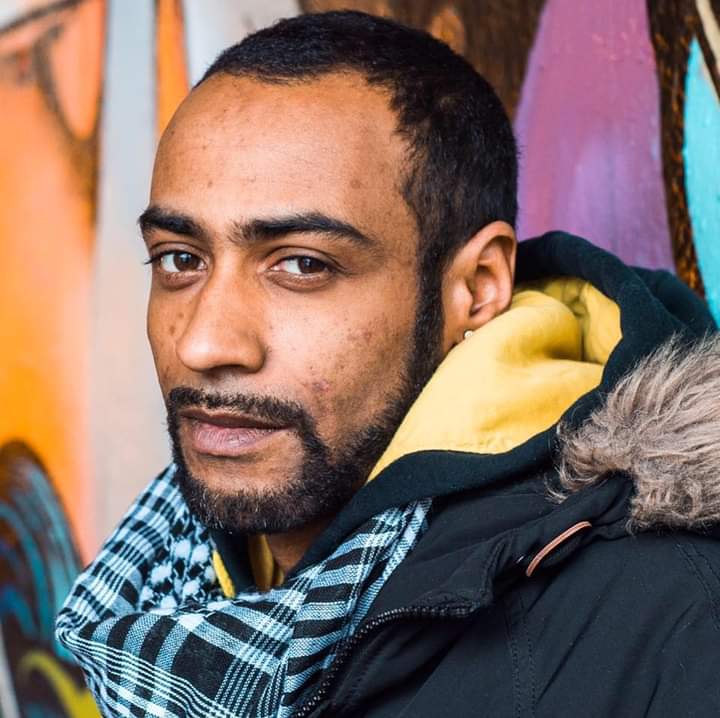 African Entertainment news. The stage is set for the FreshDrop party in Stuttgart City in Germany featuring female sensational dancehall artist – It's Natascha, Supersonic Sound and DJ LM.
The event will be going down on the 6th May 2023 at Mashclub Forstrabe 7, 70174 Stuttgart and is being organised by Worriors Ina Dance and Dan Element Promotion and is meant to showcase Afro-German talents to the limelight.
Michael Dampha, chief executive of Worriors Ina Dance told Afronews; Germany that he is ready to promote African talents across the European market.
"I am a booking agent for many artists we are trying to put African music across the EU market in many platforms" Michael alias King Mike, a German born Gambian outline.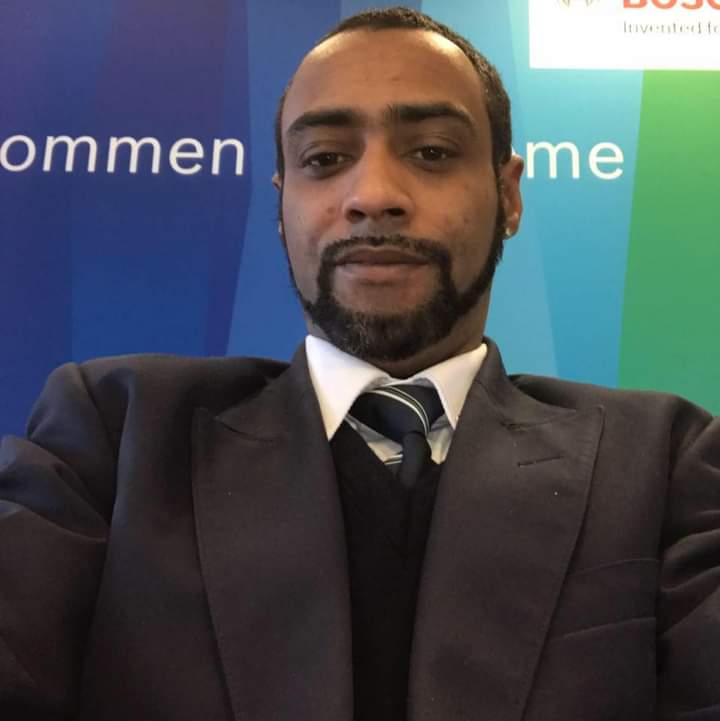 He explains that they work with lots of artists from Jamaica, Gambia and other African countries in Germany aiming to entertaining the people in social cohesion and unity amongst African and Germans.
"We are back now we  promote all kind of music for entertainment, education and unity among all human beings," he said urging people to come out in their large numbers and support their upcoming event as authentic entertainment is assured.
READ ALSO: Afrika Festival Tübingen, the biggest African cultural and business event in Germany, to be held in June 2023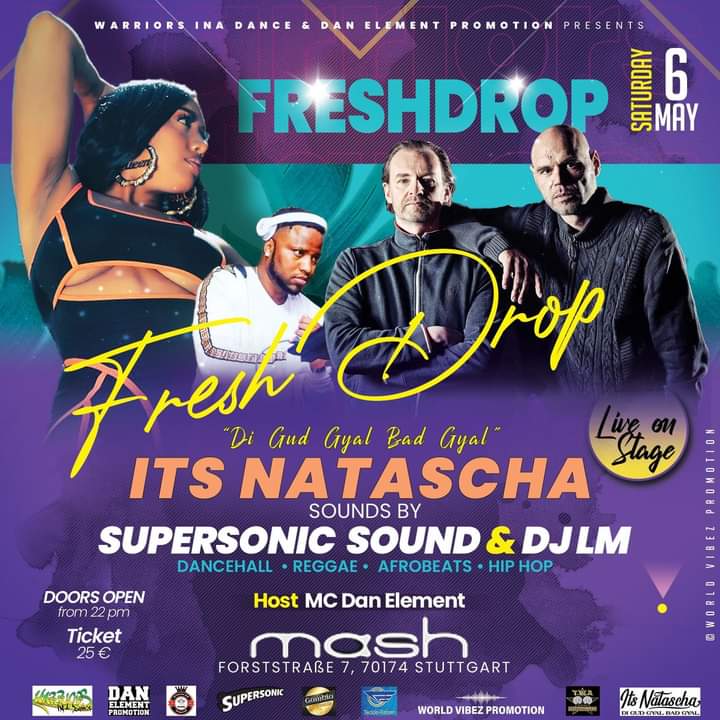 Who is artist Its Natascha?
Its Natascha, also know as "di Gud Gyal/Bad Gyal", gives u Hot Sizzling Tunes!! With her Strong lyrics on Dancehall/Caribbean Music, Its Natascha, Queen and leader in Female Empowerment, believes to Live Life to your highest potential so get ready to be Entertained and Inspired!
Its Natascha (Real name; Natascha) was born and raised in Amsterdam, The Netherlands but her roots are Native American(Surinam), Dominican, African descent(Ghana) and Dutch. Music has been her passion since forever! She is a singer and songwriter that uses her own life experiences, Fantasies and of those close to her for inspiration, leaving no topic left out!
Its Natascha dropped her debut single "Energy"
in March 2019 feat. The Jamaican Star LEFTSIDE and UK Star Kwamz(Kwamz & Flava).
In May 2019 she collaborated with Dancehall Artist Big Shenn on her 2nd Single "But Wi Nuh" and in June 2019 she released her 3rd and 1st solo single "No Fear No Play".
September 2019 she was featured on the single "Sit Down" from Dancehall artist Shockman and Twinns(DJ duo from Canada).
Its Natascha dropped her Single "Wet" in NOV 2019. Already she has people talking about her bold and freaky lyrics telling them all about her "Bad Gyal" side!
Di Gud Gyal/Bad Gyal dropped her 1st single of the new year Jan 10th. 2020 introducing herself to the world; Its Natascha – Gud Gyal Bad Gyal (Produced by Tribal Kush) and released a Music Video of the Song on YouTube.
She is dropping heat after heat with a lot of new Music coming your way, making sure 2023 will be EPIC so make sure u keep up with her! She is currently working with several artists so stay tuned!