Nollywood actress Sotonye Green has died from coronavirus. Her death was made public by her close friend, Debby King, who said she had taken her to the Yaba Isolation Centre where she died.
Ms King blamed the hospital of negligence in a video she posted on her Instagram page. "Please and Please. Help spread the word. Yaba isolation center is a dead trap where only the rich and famous are treated after their doctors have been bribed. I never thought I would be saying goodbye so soon. Rest in peace my bestie. May God forgive all your sins and accept your soul into paradise in Jesus name….Amen."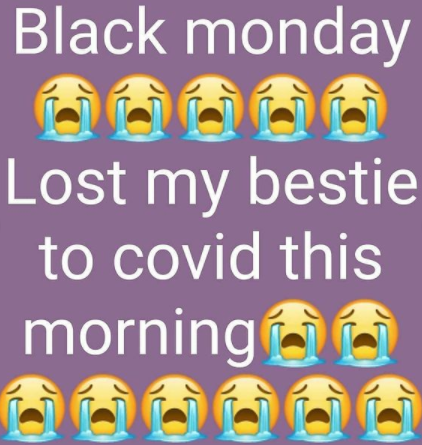 Ms. King went on to say that Sotonye Green was continuously deprived of oxygen, even after her parents had paid. Those that received their full attention had bribed their way and enjoyed continued oxygen evading the coronavirus death.
READ ALSO: FR. JOHN GBAKAAN, NIGERIAN CATHOLIC PRIEST FOUND DEAD A DAY AFTER ABDUCTION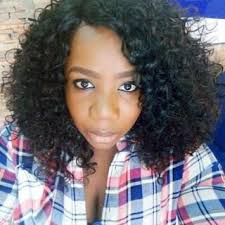 She called on the government to investigate the isolation center also cautions the public: "Please, if you know anyone who has COVID, they should stay home, self-isolate and treat themselves. They should not go to that Yaba Isolation centre. They are killing people at that Yaba isolation center so that they can have numbers to count," she said.
"Lagos state government please look into that place. You need to see our chats. They will come and take her oxygen. Sometimes her oxygen will finish from morning to night and they will not give her oxygen."